CoQ-10
Regular price

Sale price

$58.50
Save 10% automatically on every order
Never run out of health essentials
Easily pause, skip, or cancel at any time
Hurry, only 5 items left in stock!
Description

Looking for a way to boost your energy and protect your cells? CoQ-10 may be just what you need! CoQ-10 is an important lipid-soluble antioxidant found in every cell in the body. It plays a vital role in the synthesis of adenosine triphosphate (ATP), the crucial molecule of chemical energy that drives many cellular functions. CoQ-10 is also required for several enzymatic reactions involved in producing cellular energy, as well as for protecting the body against free radicals generated during this process. Unfortunately, our bodies' ability to produce CoQ-10 declines after the age of 35 or 40. This makes supplementation all the more important for maintaining optimal health and vitality. Our unique formulation includes natural vitamin E for maximum absorption and stability.
Benefits

This remarkable compound supports cardiovascular health, boosts antioxidant activity, helps maintain healthy blood sugar balance, and promotes neurological health. CoQ-10 is an essential nutrient that your body needs for peak performance.
Recommended Dosage

Take 1 or more softgel capsules once daily, or as recommended by your healthcare professional.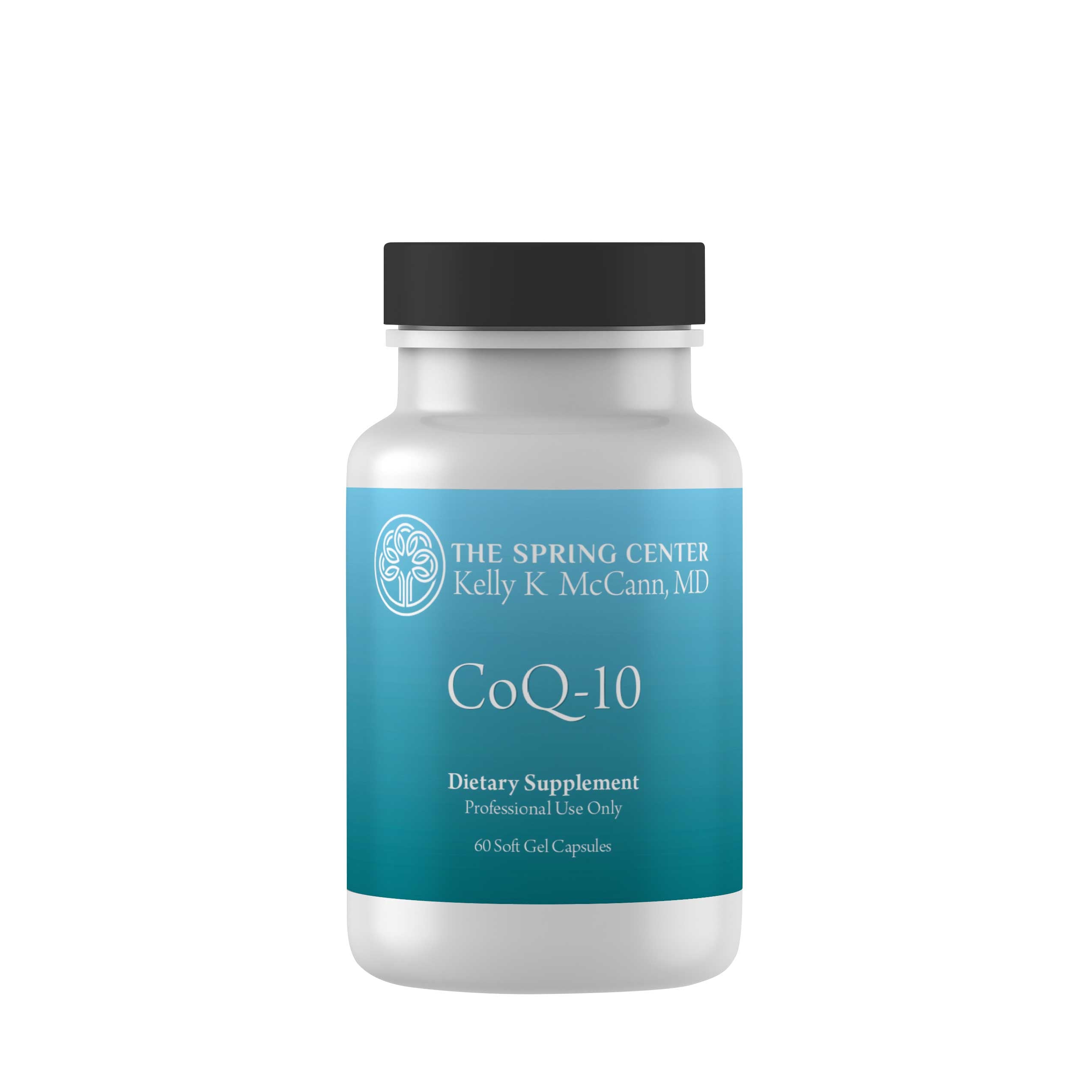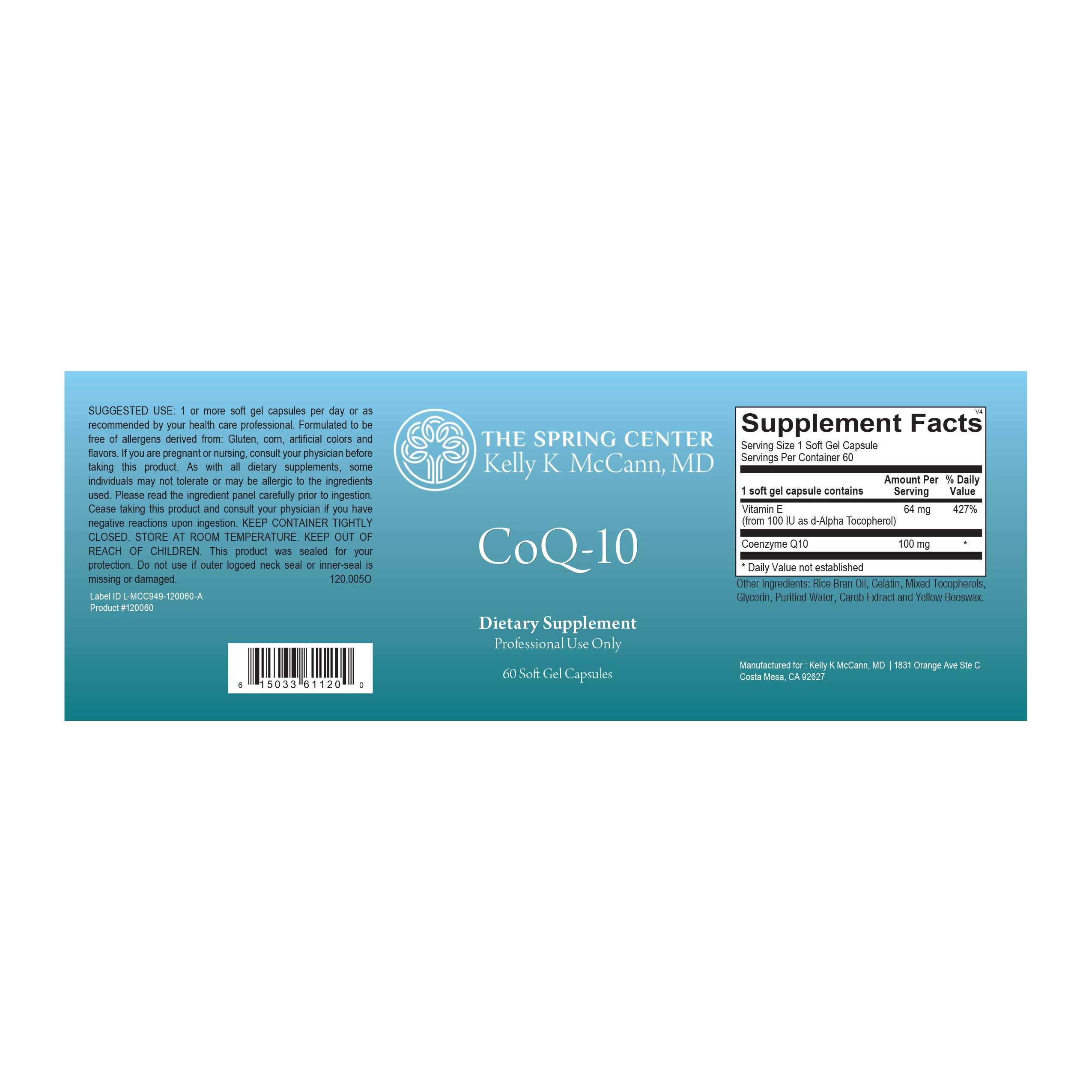 Simple, Effective Healing
Doctor Recommended

Professionally and personally tested by Dr. Kelly for the most effective science-based supplements

Our Ingredients

We use only the highest quality ingredients that are third-party tested for potency and safety

Consistency Matters

Use Subscribe & Save to experience the benefits of a regular supplement routine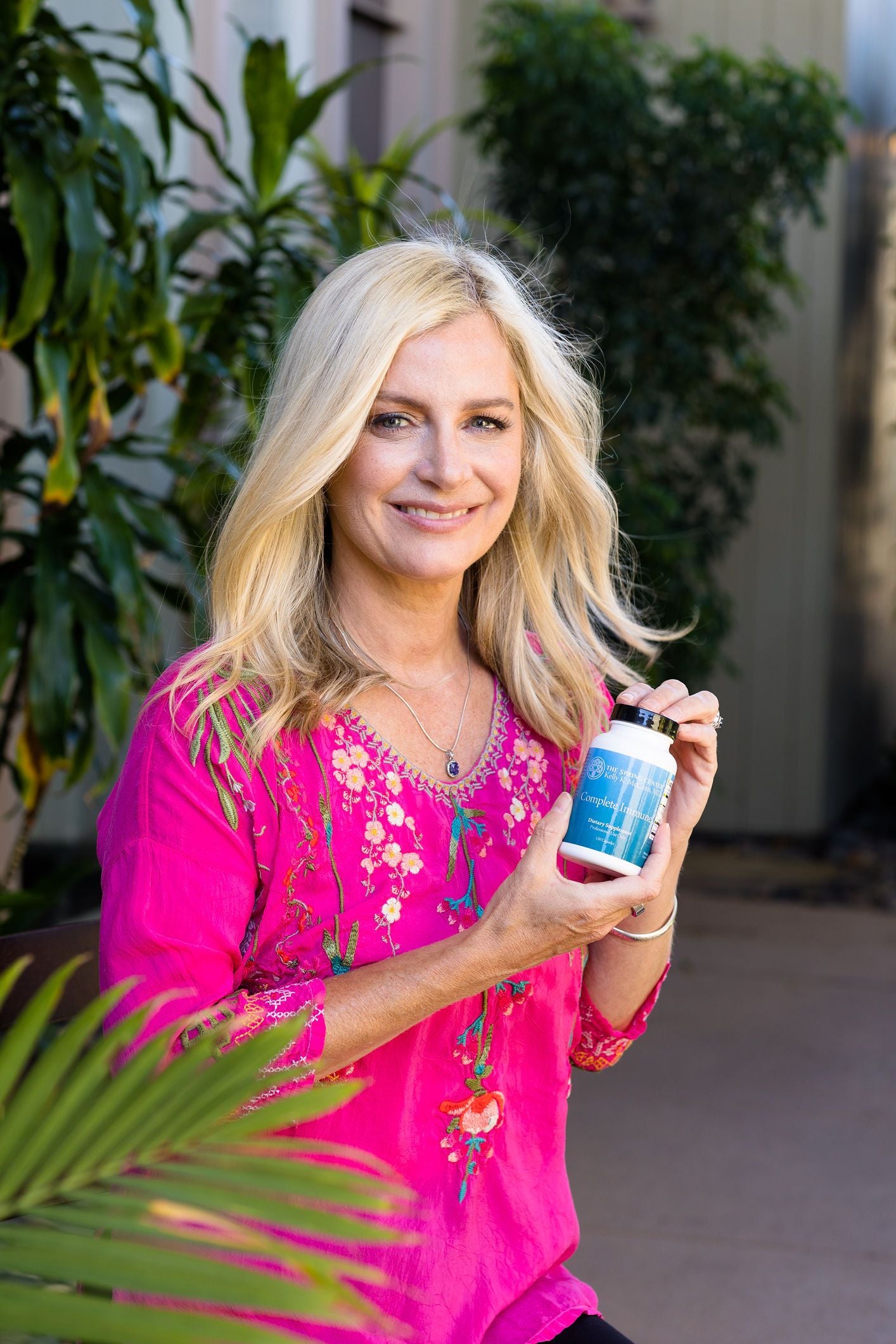 Boost
Your Health in Trusted Hands
If you're searching for a distinctive high quality supplement that supports optimal health, you've come to the right place.
Contains the highest quality ingredients with robust third-party testing.
Formulated by medical professionals based on scientific evidence and valuable patient feedback.
Free from contaminants and unnecessary additives.
Well-tolerated formula made with sensitive patients in mind.