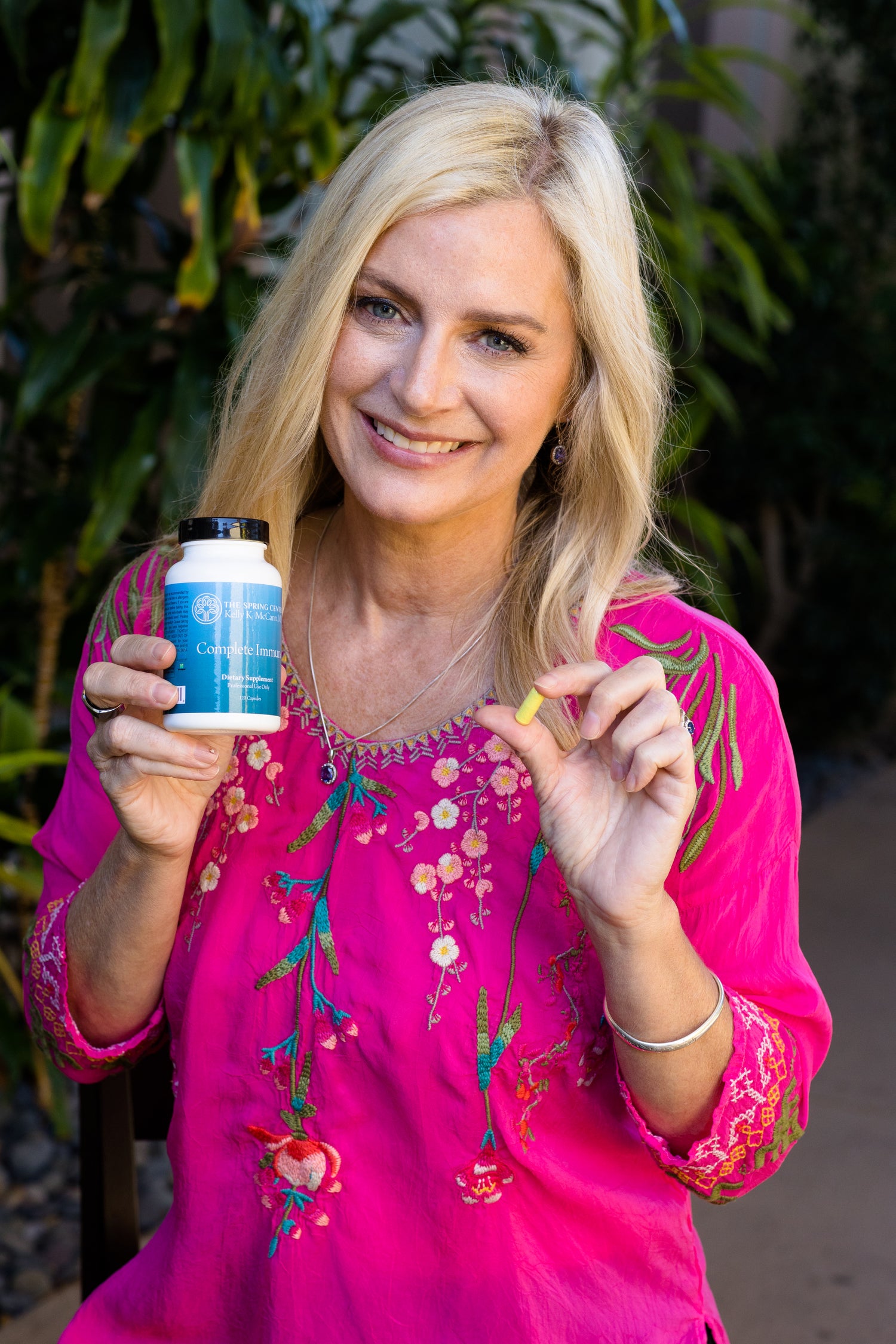 Meet Dr. Kelly McCann, Founder of The Spring Center
Dr. Kelly is a born healer. She has helped thousands of people on their journey to wellness. From medical mysteries, chronic illnesses, hormone & thyroid concerns, gastrointestinal issues, immune dysfunction and autoimmune diseases, there are few internal medical issues Dr. Kelly has not tackled. She specializes in providing personalized, compassionate care, working on several levels to improve patients' quality of life and simultaneously, investigating the root causes of symptoms. Her calming, gentle nature has brought many people comfort on their healing journeys.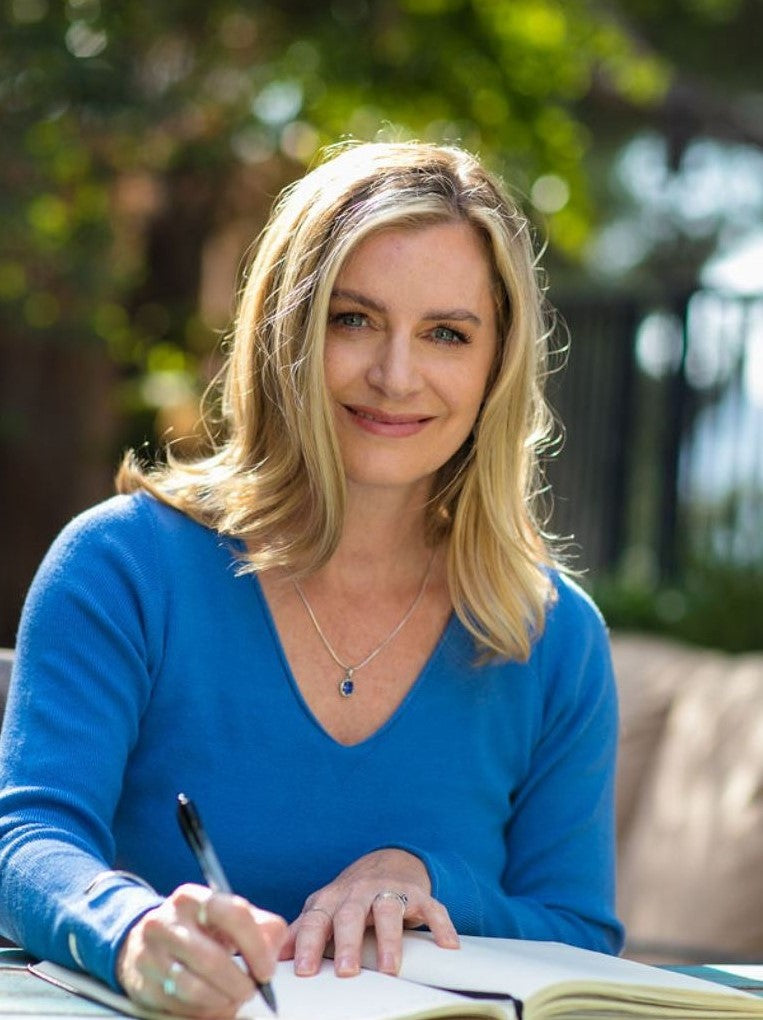 She knows firsthand that quality is of the utmost importance and that marketing gimmicks around health products can detrimentally impact individuals looking to heal and optimize their health. 
All products offered in Dr. Kelly's online shop have undergone rigorous quality testing, are clean, and are not only recommended by Dr. Kelly, but used by her and her loved ones. 
Shop everyday essentials as well as our unique products supporting MCAS, mold and other environmental exposures, detoxification, and more.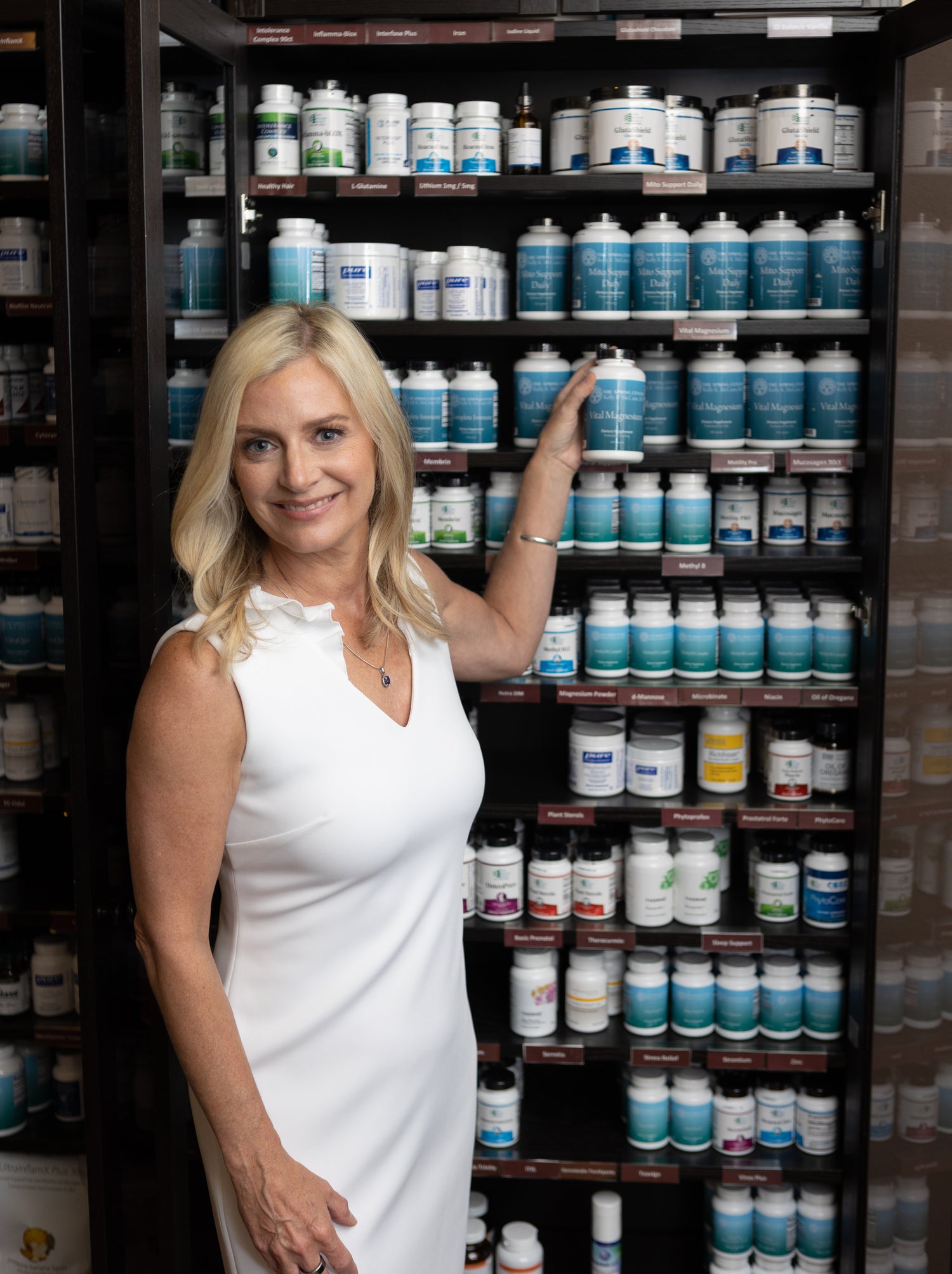 Dr. Kelly is one of only 35 physicians world-wide to have participated in a Residential Fellowship in the Program of Integrative Medicine at the University of Arizona where she worked with Dr Andrew Weil. She is certified by the Institute of Functional Medicine and also Board Certified in Integrative Medicine by the American Board of Physician Specialties.