Holiday Helper Bundle
Regular price

$174.95

Sale price

$174.95
Save 10% automatically on every order
Never run out of health essentials
Easily pause, skip, or cancel at any time
Hurry, only 11 items left in stock!
Description

Help manage your Stress, your Gut Health and your Immune Detox strength during the holiday season. AnxiaEase: Additional stress and anxiety support from adaptogenic herbs and targeted probiotics? AnxiaEase promotes a relaxed mental state, nurtures a healthy stress response, and supports the gut-brain axis. Enzalase: A powerful digestive aid containing 12 plant enzymes formulated to help you break down and digest food better. Helpful for dining out and celebrating the holidays with those extra servings! Glutathione: Known as the "master antioxidant" supports healthy detoxification, promotes a healthy immune system, and moderates oxidative stress levels. Great to add to your arsenal to promote healthy detox pathways during the holiday season when we may be exposed to additional toxins!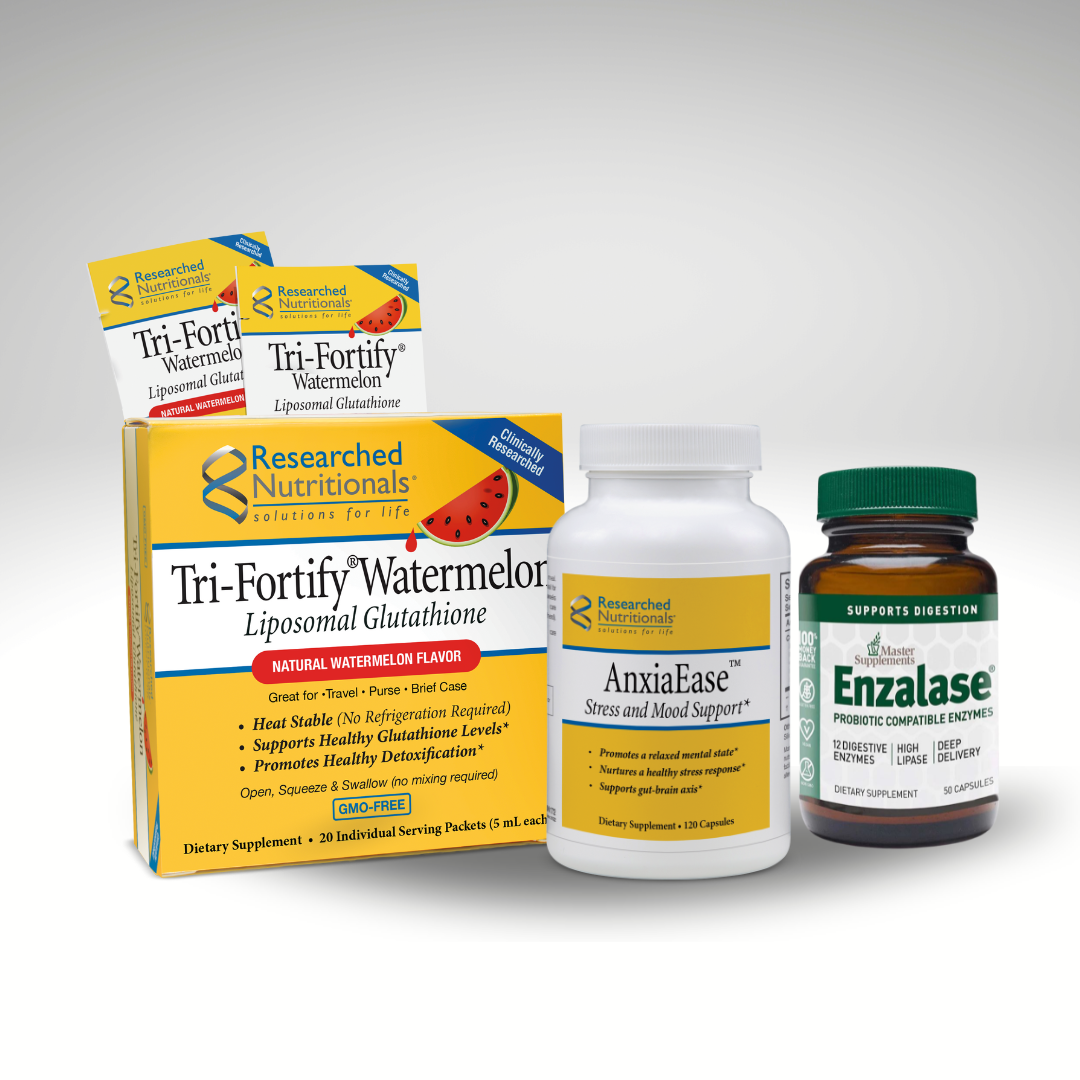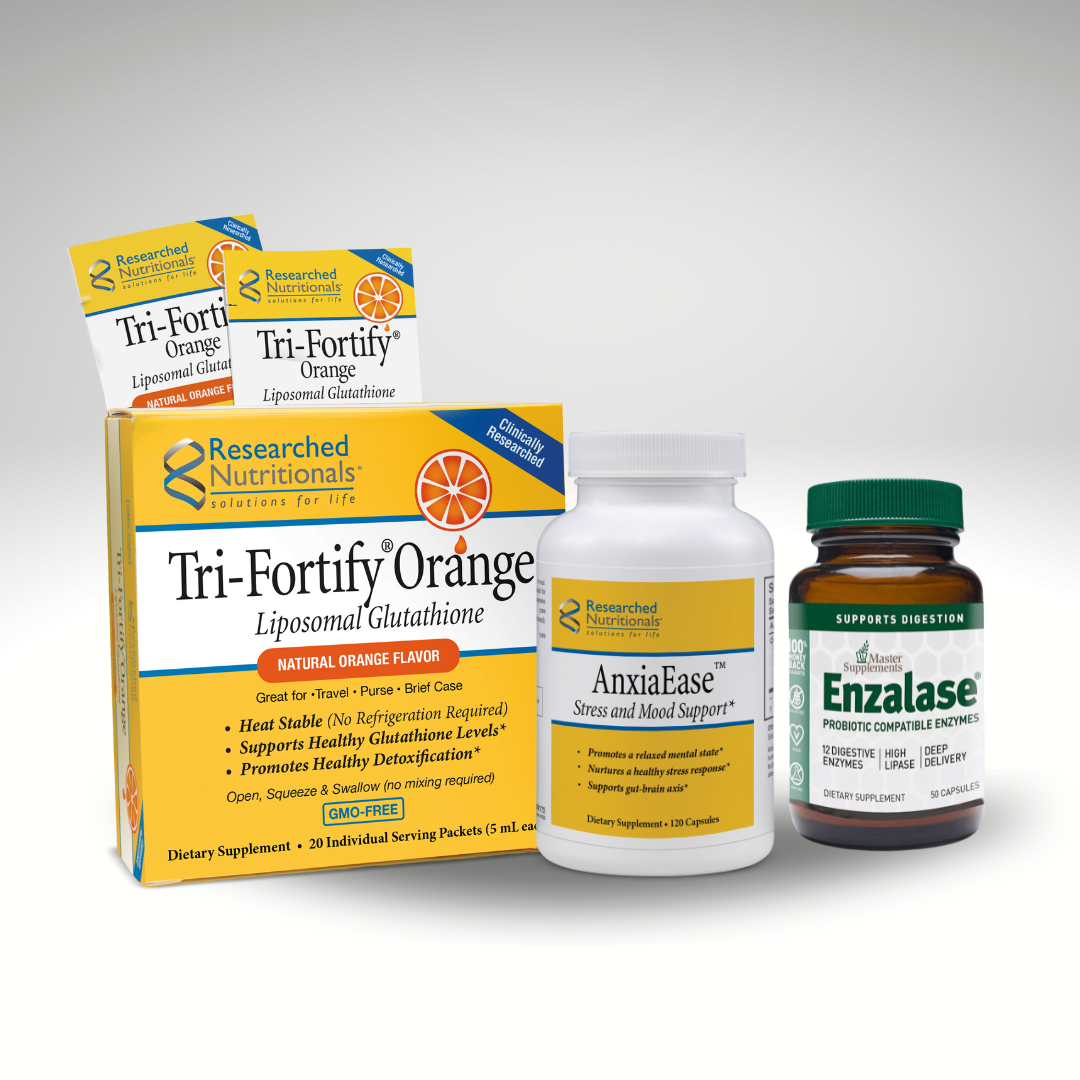 Simple, Effective Healing
Doctor Recommended

Professionally and personally tested by Dr. Kelly for the most effective science-based supplements

Our Ingredients

We use only the highest quality ingredients that are third-party tested for potency and safety

Consistency Matters

Use Subscribe & Save to experience the benefits of a regular supplement routine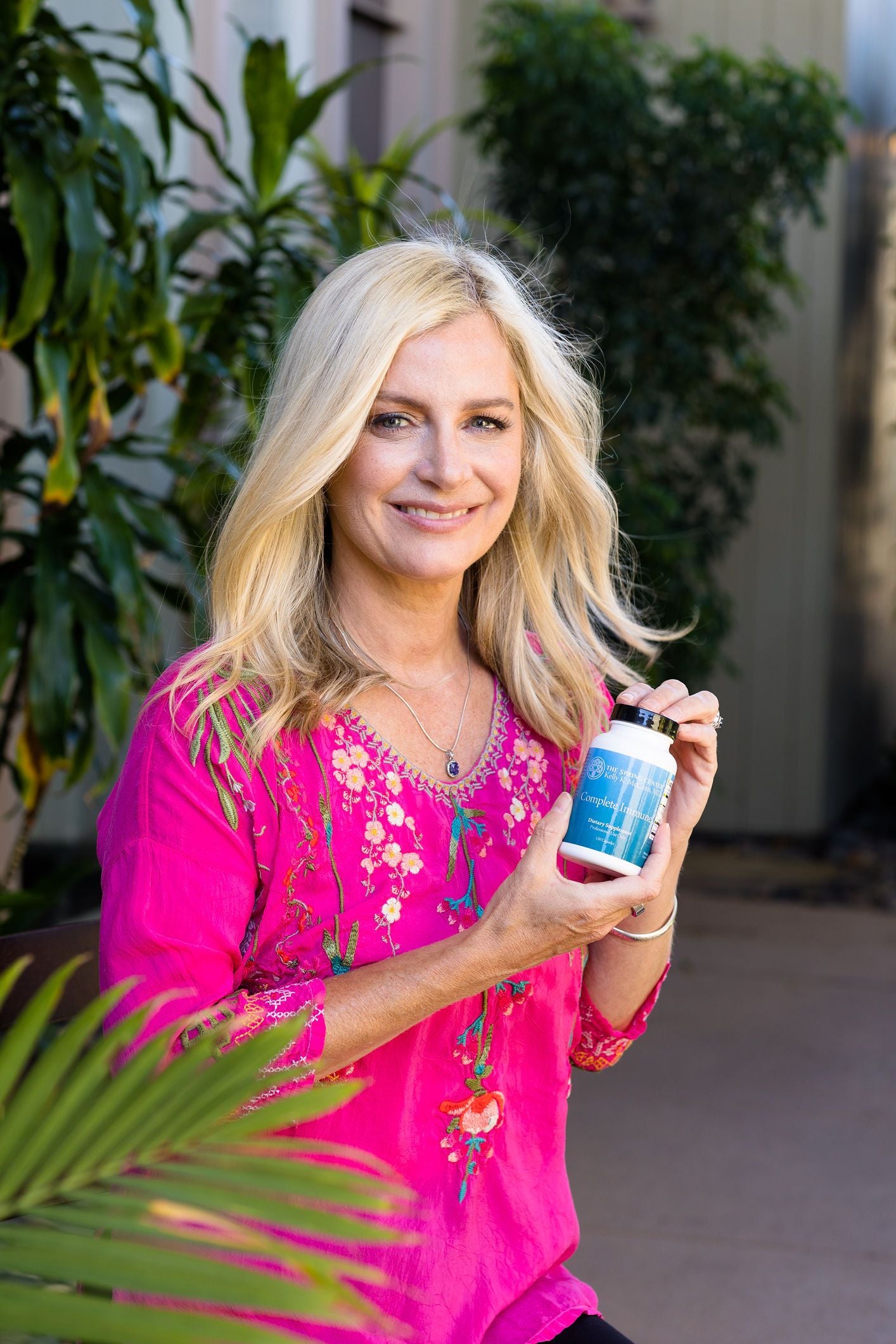 Boost
Your Health in Trusted Hands
If you're searching for a distinctive high quality supplement that supports optimal health, you've come to the right place.
Contains the highest quality ingredients with robust third-party testing.
Formulated by medical professionals based on scientific evidence and valuable patient feedback.
Free from contaminants and unnecessary additives.
Well-tolerated formula made with sensitive patients in mind.