Mold Detox Bundle
Regular price

$0.00

Sale price

$207.45
Save 10% automatically on every order
Never run out of health essentials
Easily pause, skip, or cancel at any time
Description

This group of supplements features ingredients that work specifically for mycotoxin detoxification. These ingredients bind toxicants to be eliminated from the body and boost the body's detoxification enzymes and processes. Note: doses listed are optimal but may be too strong for some people. If you are sensitive to supplements, start smaller and work your way up to the recommended dosages. It is highly recommended that you work with a provider who is experienced in mold toxicity.
Benefits

Readisorb Go Glutathione Key Benefits: *potent antioxidants *modulates inflammation *improves cell membrane health *systemic detoxification to support cognitive, digestive, and immune function Directions (products may be taken together except Activated Charcoal, which must be taken away from other medications or supplements)
Recommended Dosage

Activated Charcoal: Take 2 capsules once daily or before/after meals, away from other medications or supplements, followed by a full glass of water, or as recommended by your healthcare professional. Body Bio PC: Take 2 softgels or 1/2 teaspoon liquid with food once daily, or as recommended by your healthcare professional. Binder Plus: Mix one to two scoops (1.6-3.2 g) in 8-12 oz of water or other non-alcoholic beverage and consume once per day, or mix one scoop as directed and consume 30 to 60 minutes before each of your two biggest meals, or use as recommended by your healthcare professional.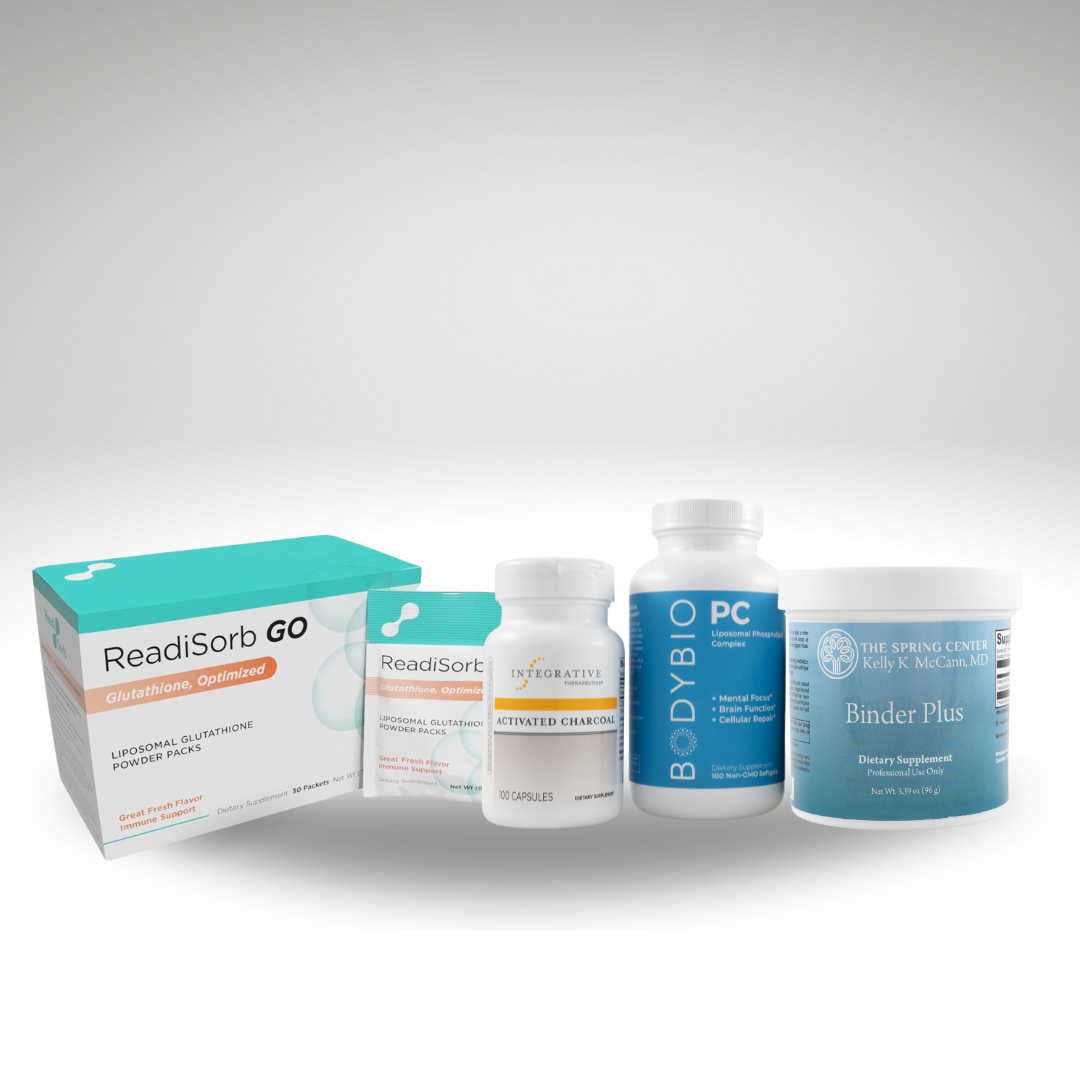 Simple, Effective Healing
Doctor Recommended

Professionally and personally tested by Dr. Kelly for the most effective science-based supplements

Our Ingredients

We use only the highest quality ingredients that are third-party tested for potency and safety

Consistency Matters

Use Subscribe & Save to experience the benefits of a regular supplement routine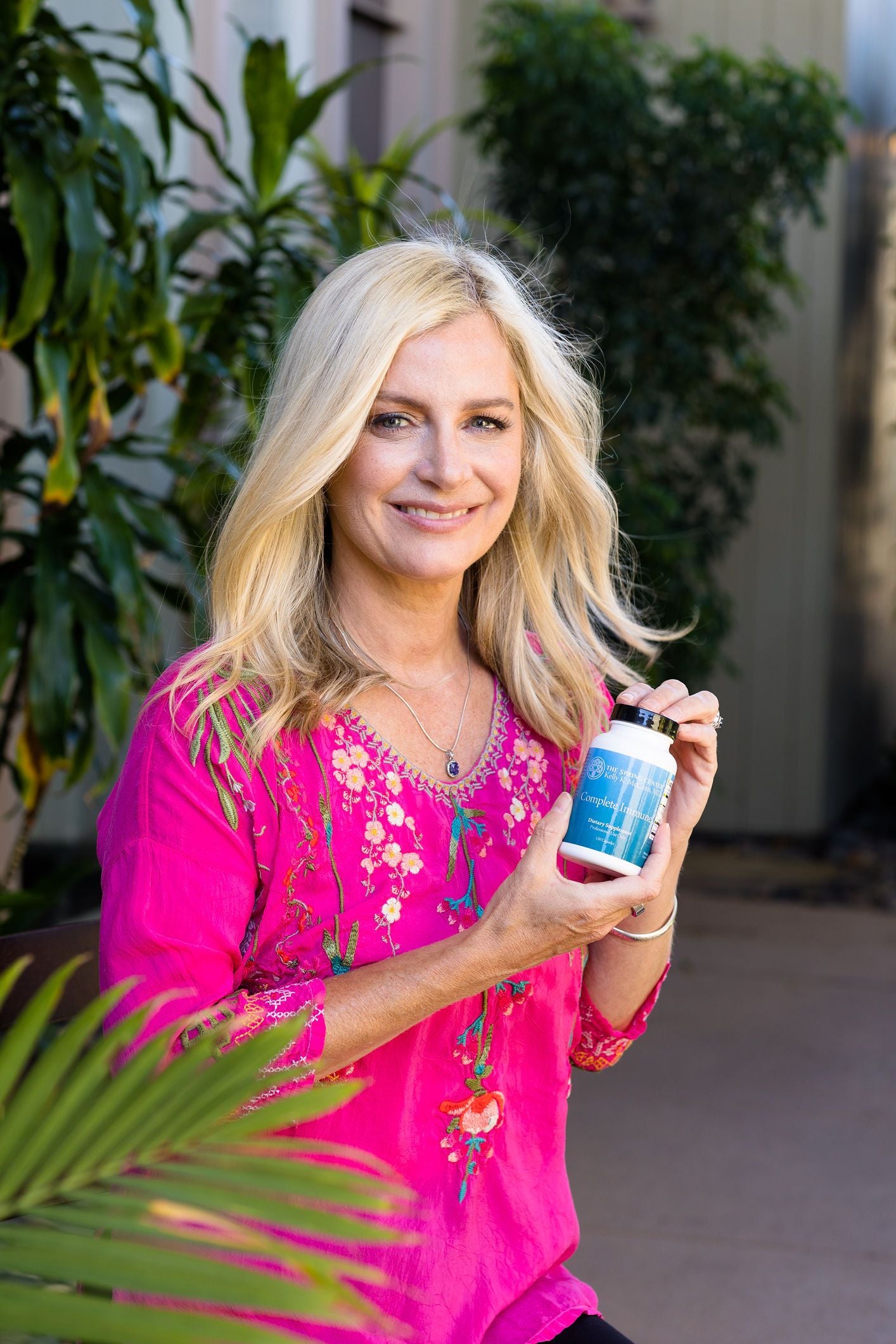 Boost
Your Health in Trusted Hands
If you're searching for a distinctive high quality supplement that supports optimal health, you've come to the right place.
Contains the highest quality ingredients with robust third-party testing.
Formulated by medical professionals based on scientific evidence and valuable patient feedback.
Free from contaminants and unnecessary additives.
Well-tolerated formula made with sensitive patients in mind.