Tri-Fortify® Liposomal Glutathione
Regular price

Sale price

$98.50
Save 10% automatically on every order
Never run out of health essentials
Easily pause, skip, or cancel at any time
Hurry, only 5 items left in stock!
Description

If you're looking for a truly effective way to improve your health and wellbeing, look no further than Tri-Fortify Liposomal Glutathione. This clinically researched product provides superior cellular absorption of glutathione, an important nutrient that plays a vital role in detoxification, antioxidant protection, and more. Additionally, Tri-Fortify is heat-stable and does not require refrigeration, making it convenient and easy to use. And thanks to its delicious flavor, both adults and children will enjoy taking it. Don't miss out on this essential key to optimal health. Try Tri-Fortify today!
Benefits

Glutathione is an important molecule for supporting overall health. It is known as the "master antioxidant" for its ability to recycle other antioxidants in the body, and its importance is well-documented in research. Benefits of glutathione include supporting healthy detoxification, promoting a healthy immune system, and moderating oxidative stress levels. It is also essential for brain function, metabolic and biochemical reactions such as DNA synthesis and repair, and is critical in supporting the health of organs such as lungs and kidneys.
Recommended Dosage

Gently squeeze tube to fill 1 teaspoon and place under tongue, hold for 30-60 seconds, and then swallow, or take as recommended by your healthcare professional. Additional doses may be taken.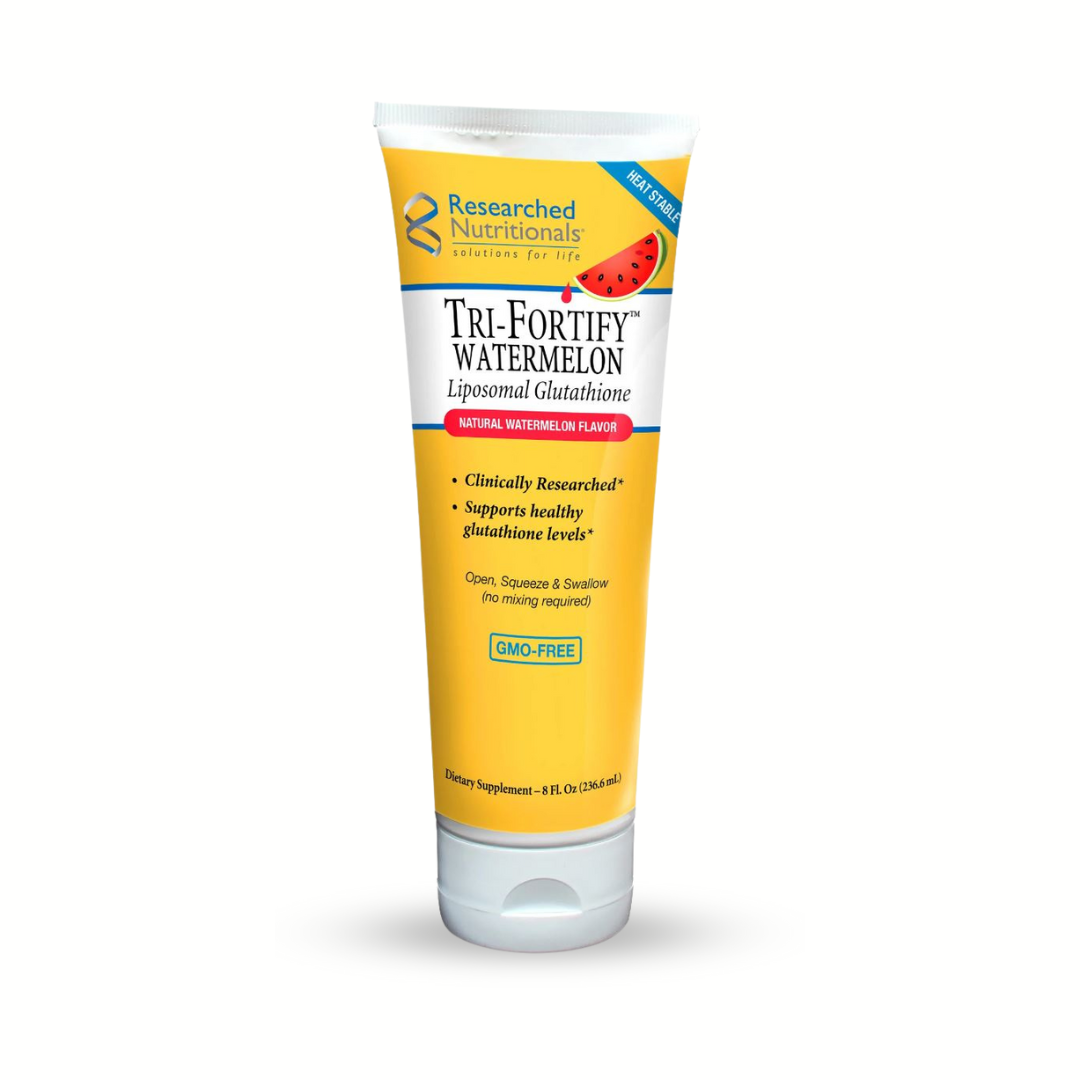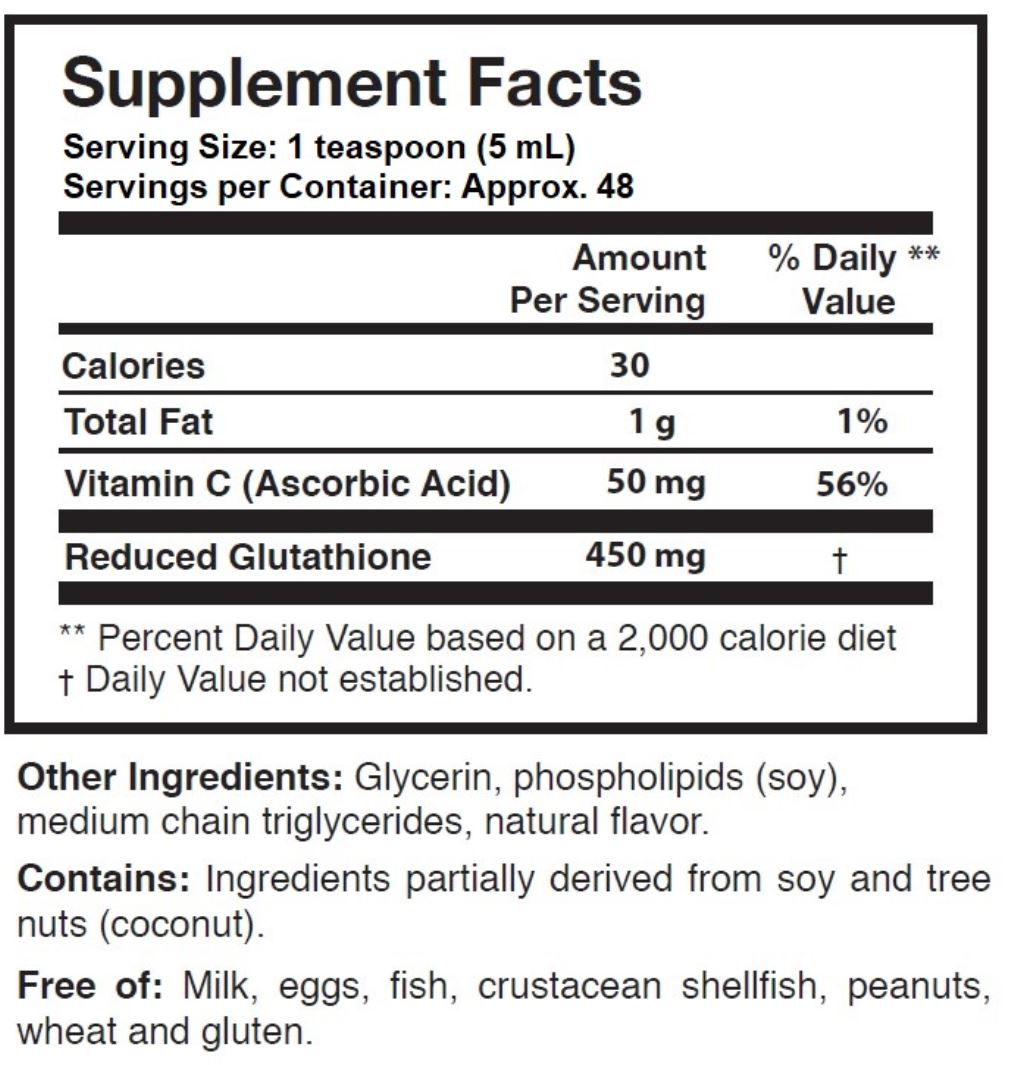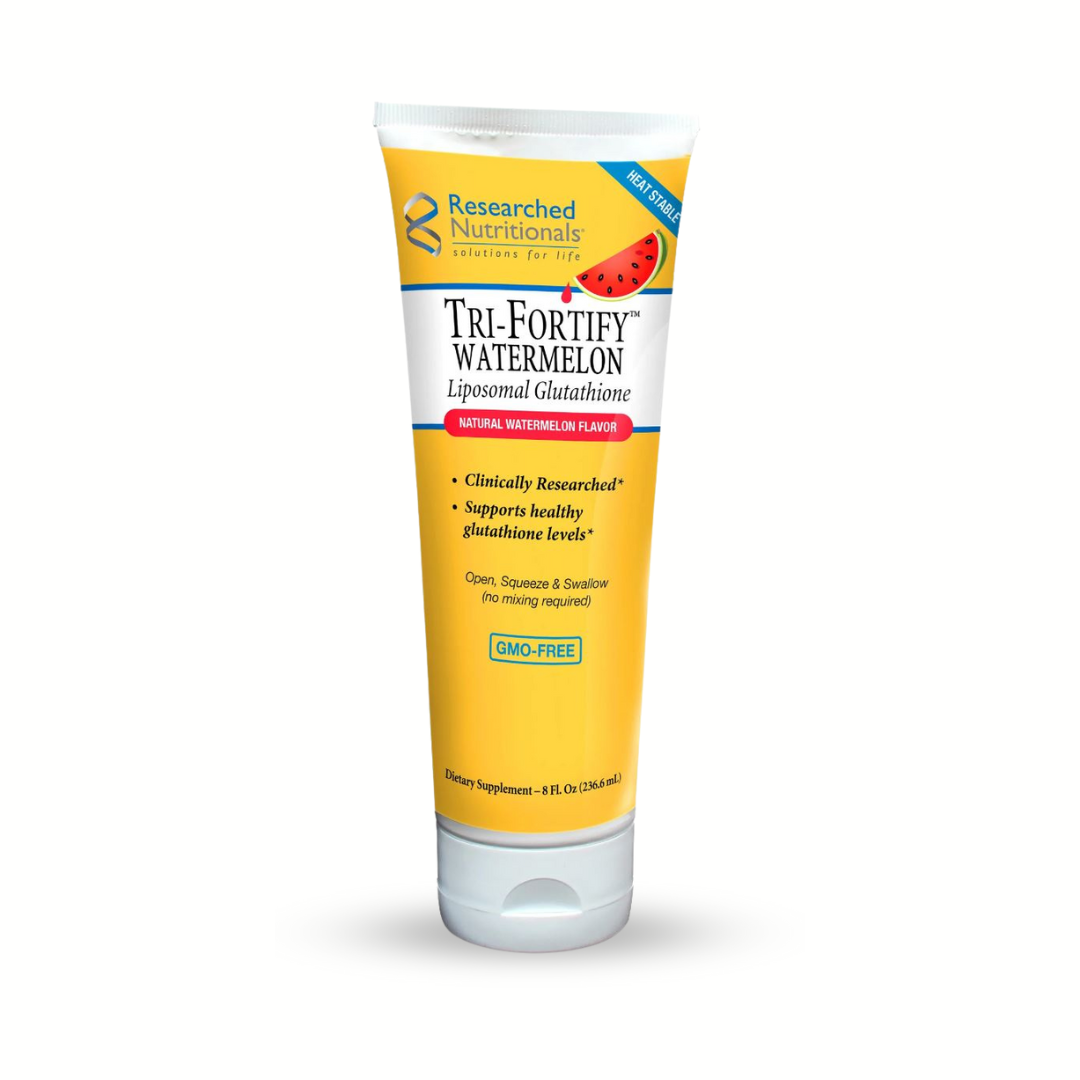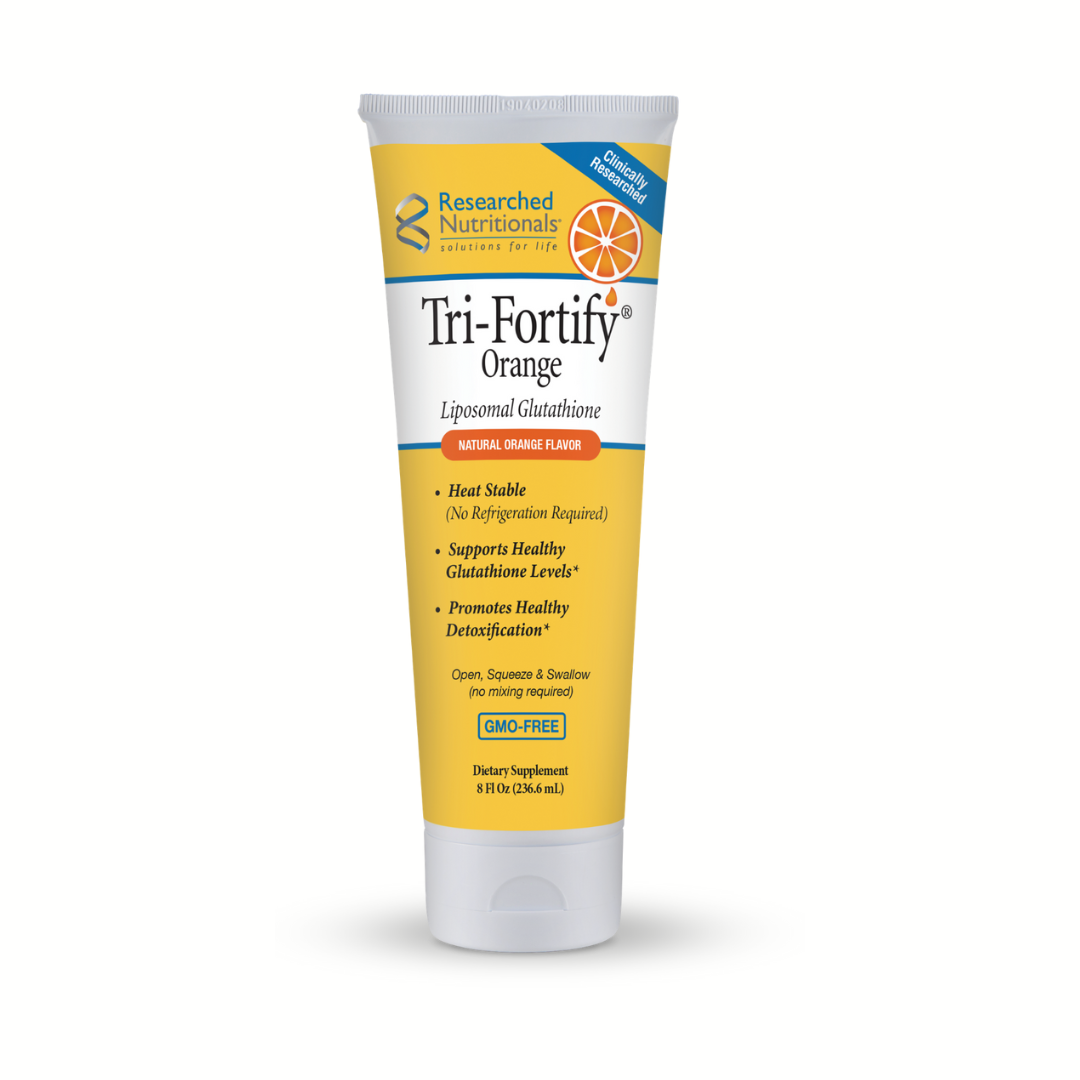 Simple, Effective Healing
Doctor Recommended

Professionally and personally tested by Dr. Kelly for the most effective science-based supplements

Our Ingredients

We use only the highest quality ingredients that are third-party tested for potency and safety

Consistency Matters

Use Subscribe & Save to experience the benefits of a regular supplement routine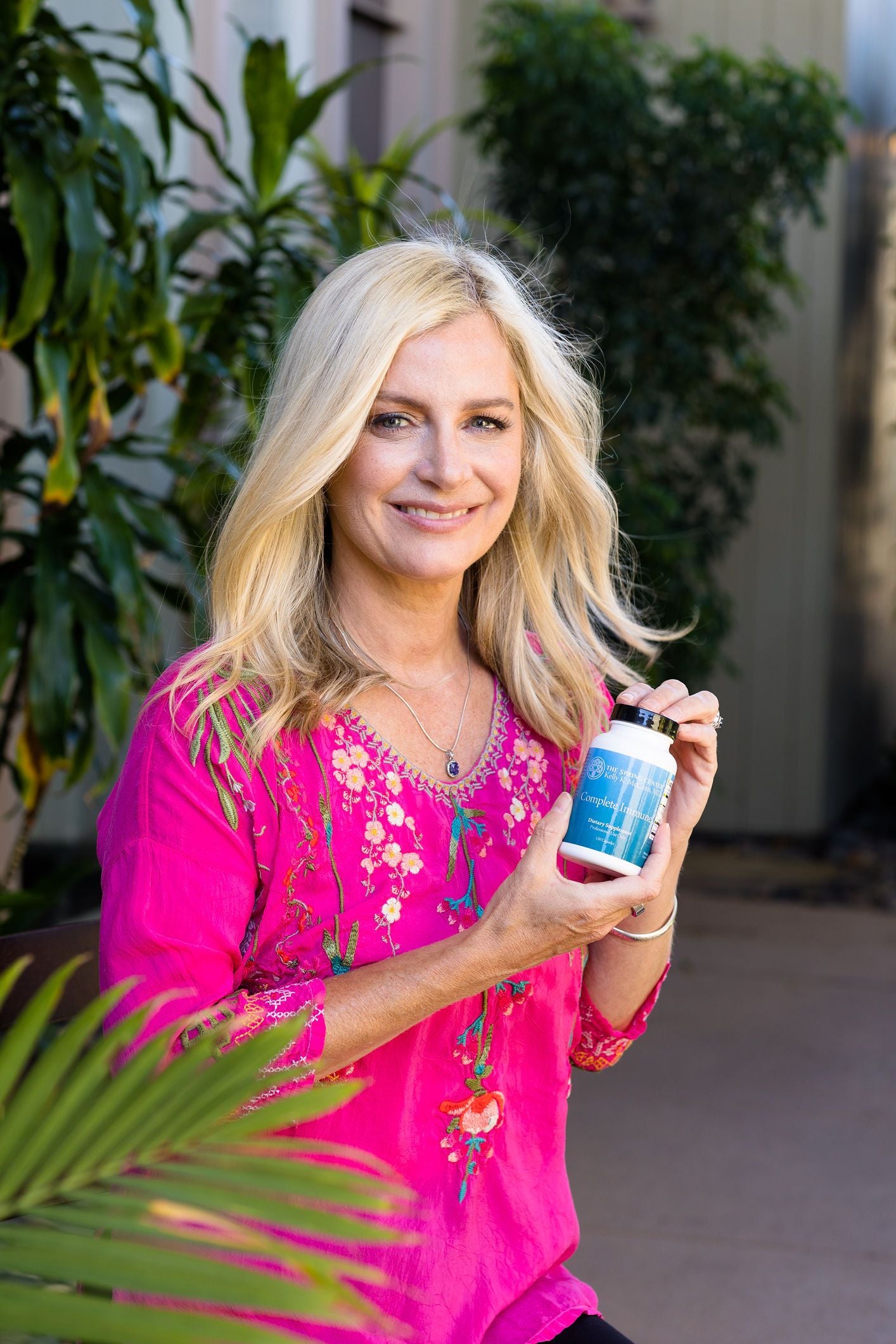 Boost
Your Health in Trusted Hands
If you're searching for a distinctive high quality supplement that supports optimal health, you've come to the right place.
Contains the highest quality ingredients with robust third-party testing.
Formulated by medical professionals based on scientific evidence and valuable patient feedback.
Free from contaminants and unnecessary additives.
Well-tolerated formula made with sensitive patients in mind.