UltraBiotic
Regular price

Sale price

$64.50
Save 10% automatically on every order
Never run out of health essentials
Easily pause, skip, or cancel at any time
Hurry, only 6 items left in stock!
Description

Looking for a unique probiotic formula that can deliver active organisms shown to promote healthy gut microflora? Look no further than Ultra Biotic. This one-of-a-kind probiotic formula is designed to protect intestinal integrity and boost immune function. Included in this formula is Saccharomyces boulardii, an extensively researched microorganism shown to help restore microflora balance by enhancing the symbiotic relationship between you and your gut bugs. Each Ultra Biotic capsule provides seven proven probiotic strains chosen for their ability to withstand the harsh gastrointestinal (GI) environment and adhere to the intestinal tract to deliver superior results. So why wait? Order your bottle of Ultra Biotic today!
Benefits

Lactobacillus acidophilus (La-14): this is a probiotic bacterium that helps keep the intestines healthy by competing for adhesion space with harmful bacteria. It also produces lactic acid, which increases the absorption of minerals and helps create an inhospitable environment for invading microbes. L. acidophilus has been shown to be tolerant of exposure to gastric acid and bile salts, and to withstand antibiotics. Lactobacillus paracasei (Lpc-37): this strain has been shown to protect against the harmful effects of other bacteria, like Staphylococcus aureus. L. paracasei also helps support the immune system by promoting T-helper cell production and secretory IgA release. Plus, this gastric acid-resistant strain can withstand antibiotics like Ciproflaxin and Vancomycin. Lactobacillus paracasei (Bb-02): this is a powerful probiotic strain that has been shown to offer numerous benefits for gut health, including protecting against harmful bacteria, reinforcing the immune system, and supporting digestion. L. paracasei is a hardy strain that is resistant to gastric acid and antibiotics, making it an ideal choice for those with gut issues or weakened immune systems. If you are looking for a probiotic supplement that can offer lasting gut health benefits, Lactobacillus paracasei is a great option. Bifidobacterium lactis (Bl-04): this strain is a beneficial bacterium that is predominantly found in the colon. B. lactis has been shown to support a balanced immune response in individuals hypersensitive to environmental allergens, and studies have also shown that it can help reduce intestinal permeability and support overall GI health. Lactobacillus plantarum (Lp-115): this beneficial bacteria is commonly found in fermented foods. L. plantarum has been found to compete against strains of Clostridium difficile and Clostridium perfringens, due to the production of bacteriocins (lethal proteins) that inhibit bacterial growth. Studies have also demonstrated that L. plantarum helps boost the immune response by stimulating Th1-mediated immunity. Lactobacillus rhamnosus (GG): this probiotic bacteria has been shown to have amazing survivability in harsh environments like the stomach and intestines. L. rhamnosus is particularly useful because it helps to maintain a healthy balance of microflora in the gut by inhibiting the adherence of pathogenic bacteria, keeping your digestive system free from infection. In addition, studies have shown that high doses of L. rhamnosus can help to positively affect gene signalling related to inflammation and immunity.
Recommended Dosage

Take 1 capsule once daily, or as recommended by your healthcare professional.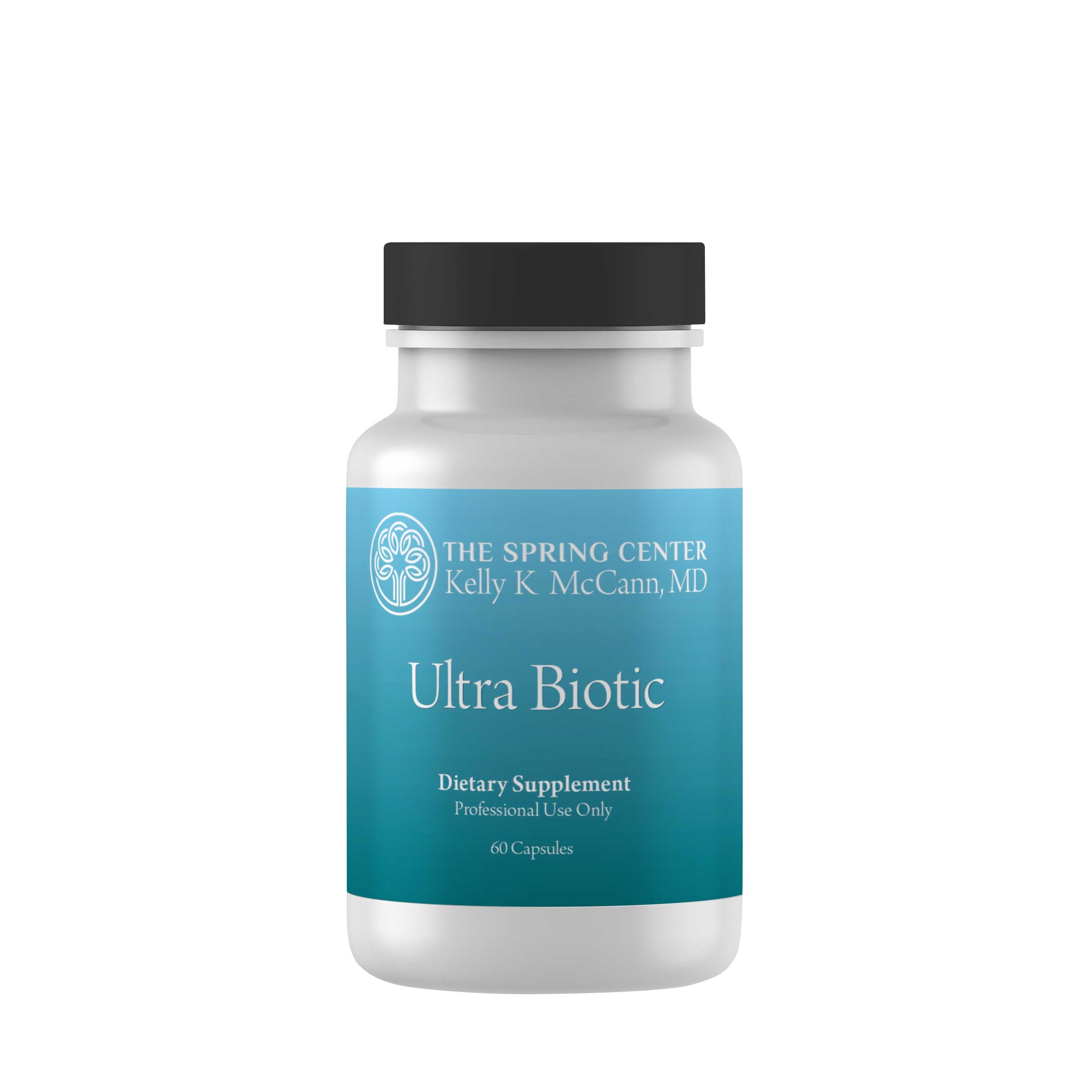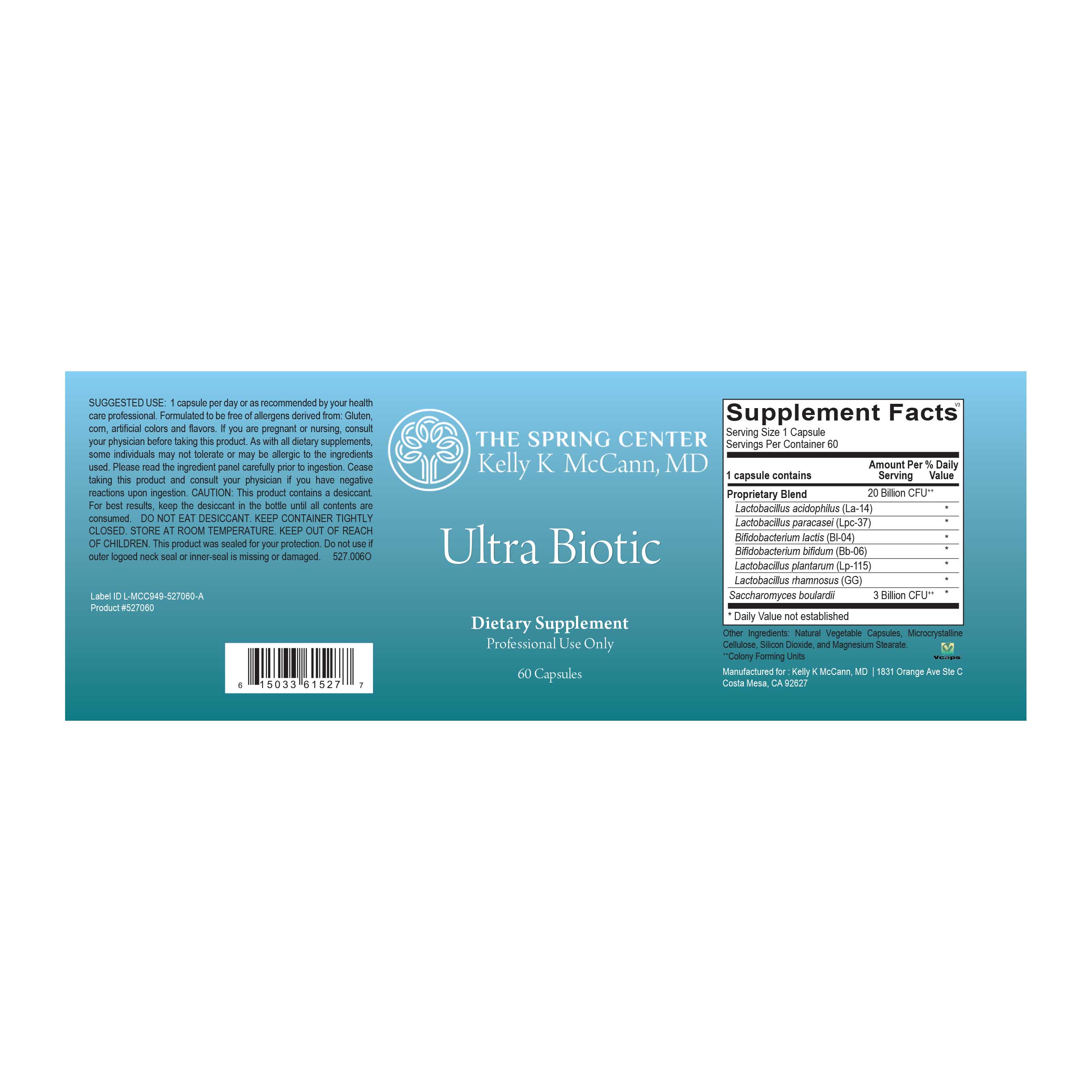 Simple, Effective Healing
Doctor Recommended

Professionally and personally tested by Dr. Kelly for the most effective science-based supplements

Our Ingredients

We use only the highest quality ingredients that are third-party tested for potency and safety

Consistency Matters

Use Subscribe & Save to experience the benefits of a regular supplement routine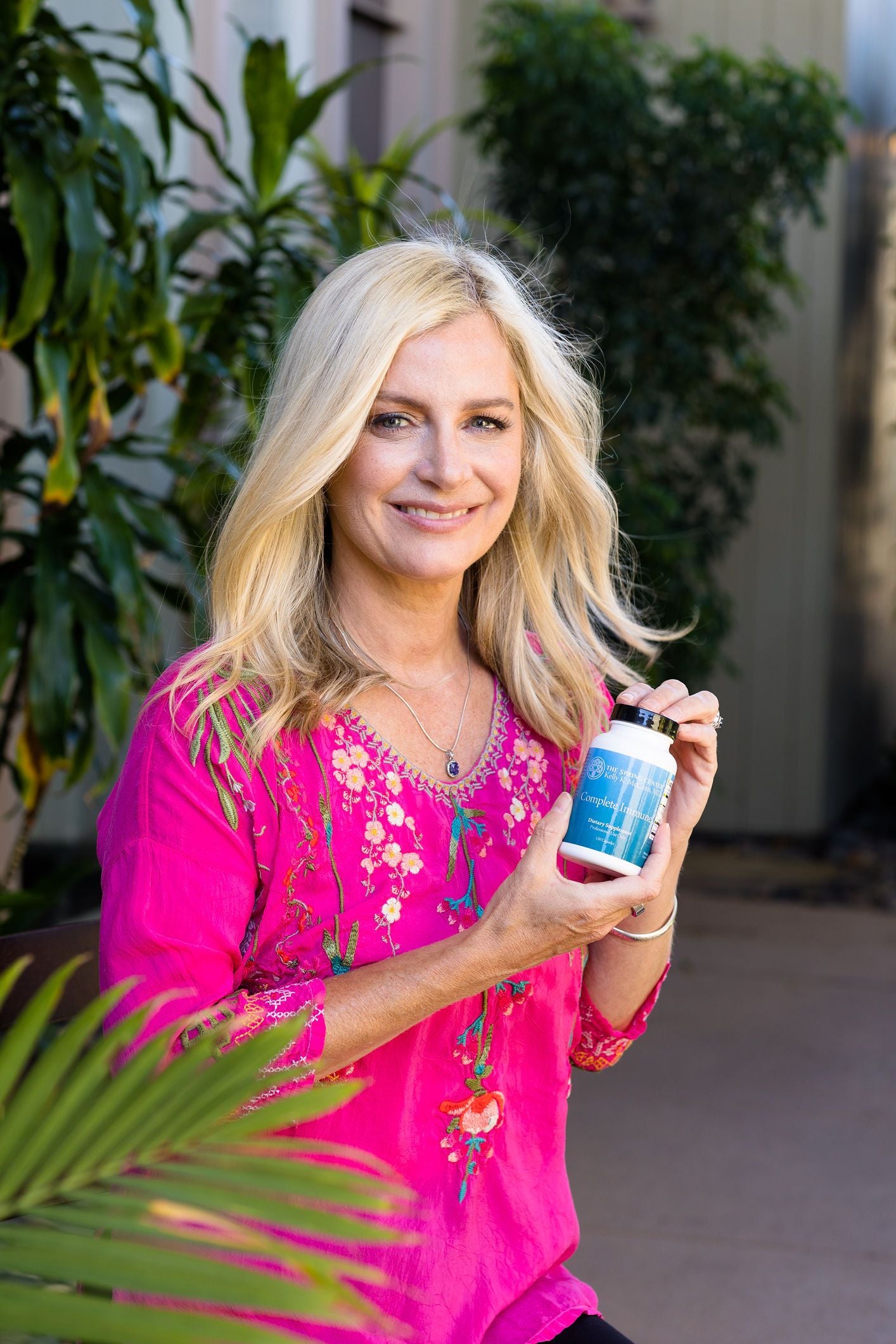 Boost
Your Health in Trusted Hands
If you're searching for a distinctive high quality supplement that supports optimal health, you've come to the right place.
Contains the highest quality ingredients with robust third-party testing.
Formulated by medical professionals based on scientific evidence and valuable patient feedback.
Free from contaminants and unnecessary additives.
Well-tolerated formula made with sensitive patients in mind.