Vital Magnesium
Regular price

Sale price

$39.95
Save 10% automatically on every order
Never run out of health essentials
Easily pause, skip, or cancel at any time
Hurry, only 9 items left in stock!
Description

Vital Magnesium is an essential supplement for anyone looking to maintain optimal health and wellness. More than 57% of the population does not meet the United States Department of Agriculture requirements for magnesium in the diet, and magnesium deficiency can lead to a host of health problems. That's why it's so important to make sure you're getting enough magnesium each day. With three unique sources of magnesium, including di-magnesium malate, magnesium citrate and magnesium glycinate, Vital Magnesium helps support optimal absorption and utilization of this essential mineral. Plus, the added benefit of GI comfort makes it the perfect choice for those with sensitive stomachs.
Benefits

Vital Magnesium is formulated to replenish your body's stores of this important mineral and help improve overall health. Magnesium is involved in hundreds of biochemical reactions in the body, and is critical for proper hydration, stress response, muscle relaxation, promoting healthy blood pressure levels, optimal bone mineral density, and blood sugar regulation.
Recommended Dosage

Take 2 or more capsules once daily, or as recommended by your healthcare professional.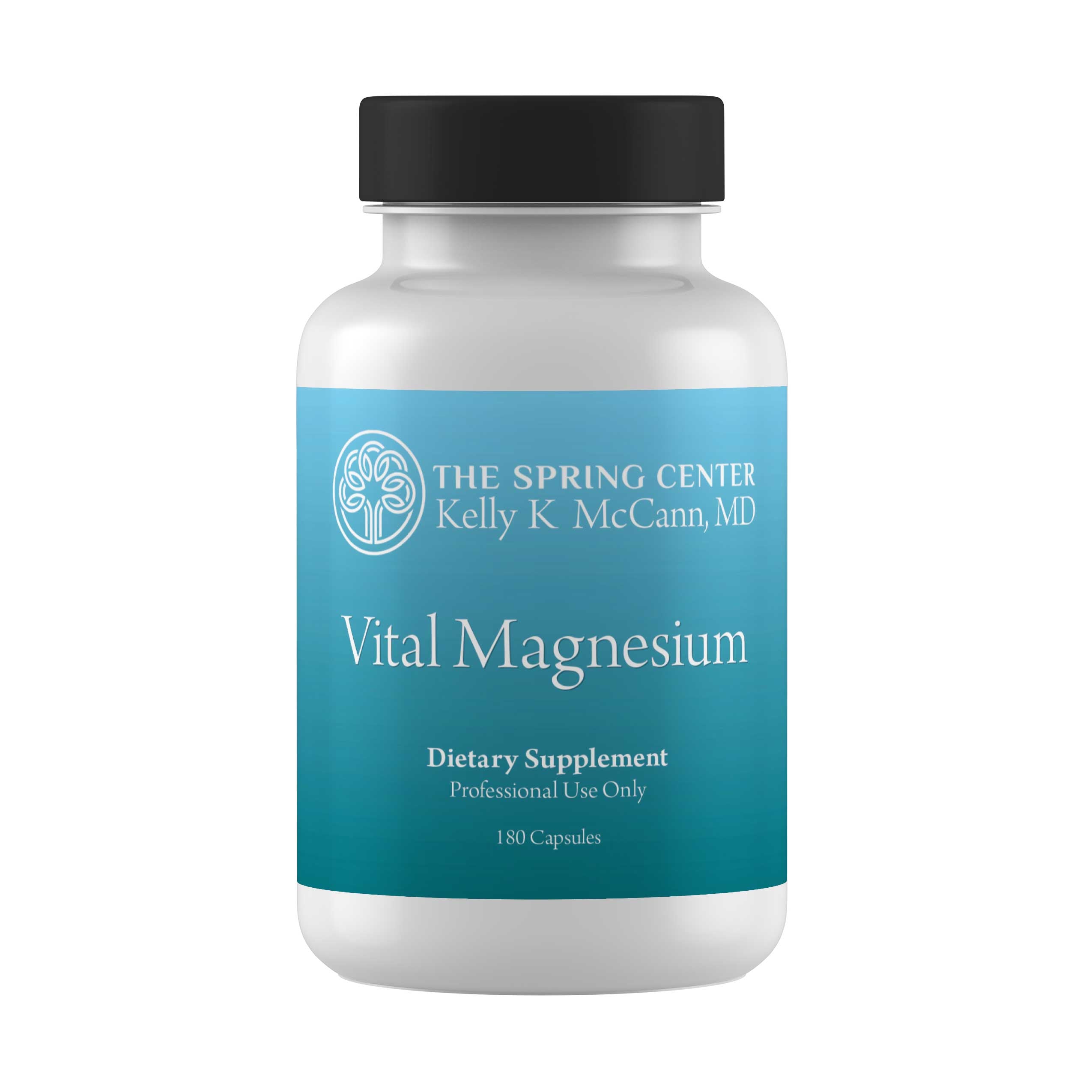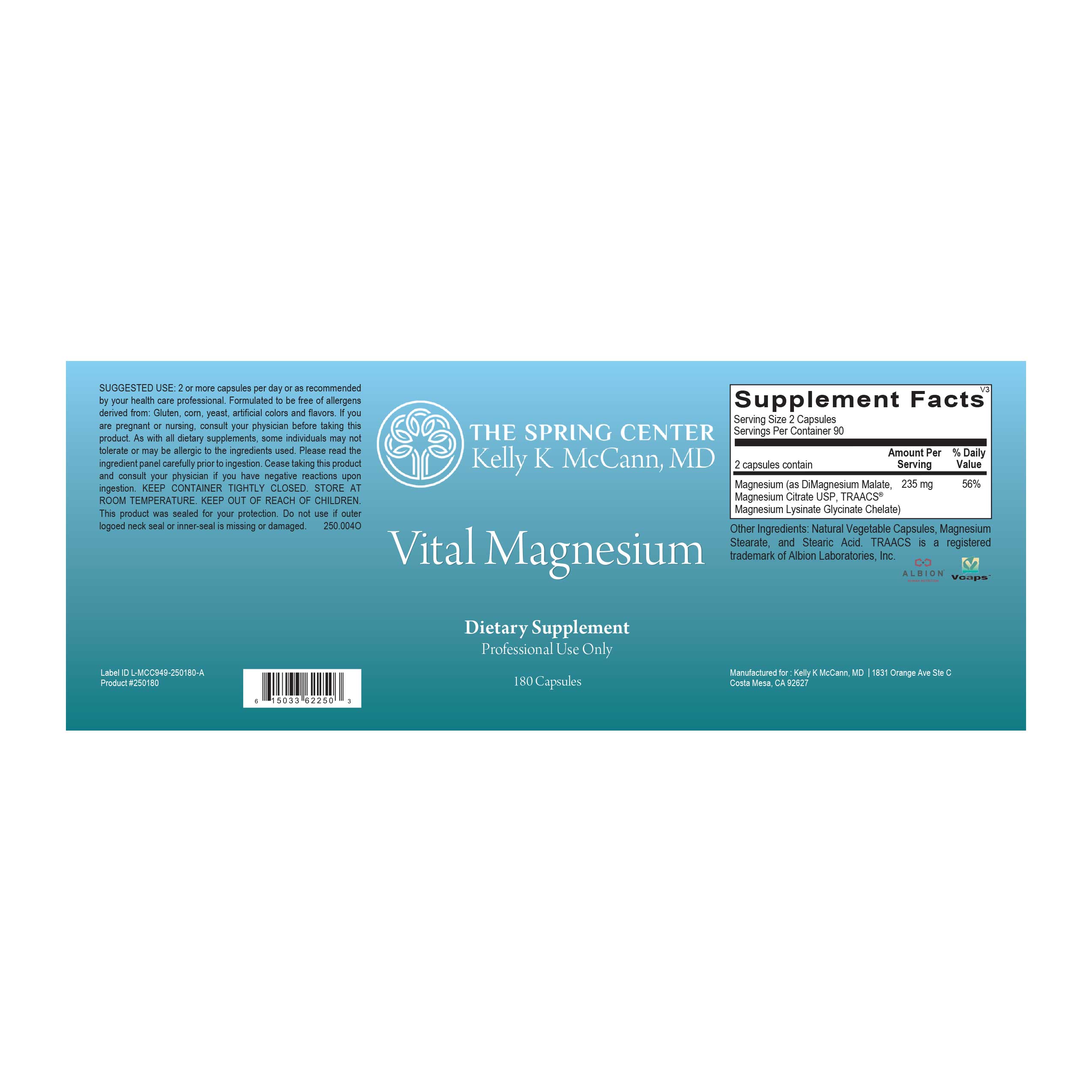 Simple, Effective Healing
Doctor Recommended

Professionally and personally tested by Dr. Kelly for the most effective science-based supplements

Our Ingredients

We use only the highest quality ingredients that are third-party tested for potency and safety

Consistency Matters

Use Subscribe & Save to experience the benefits of a regular supplement routine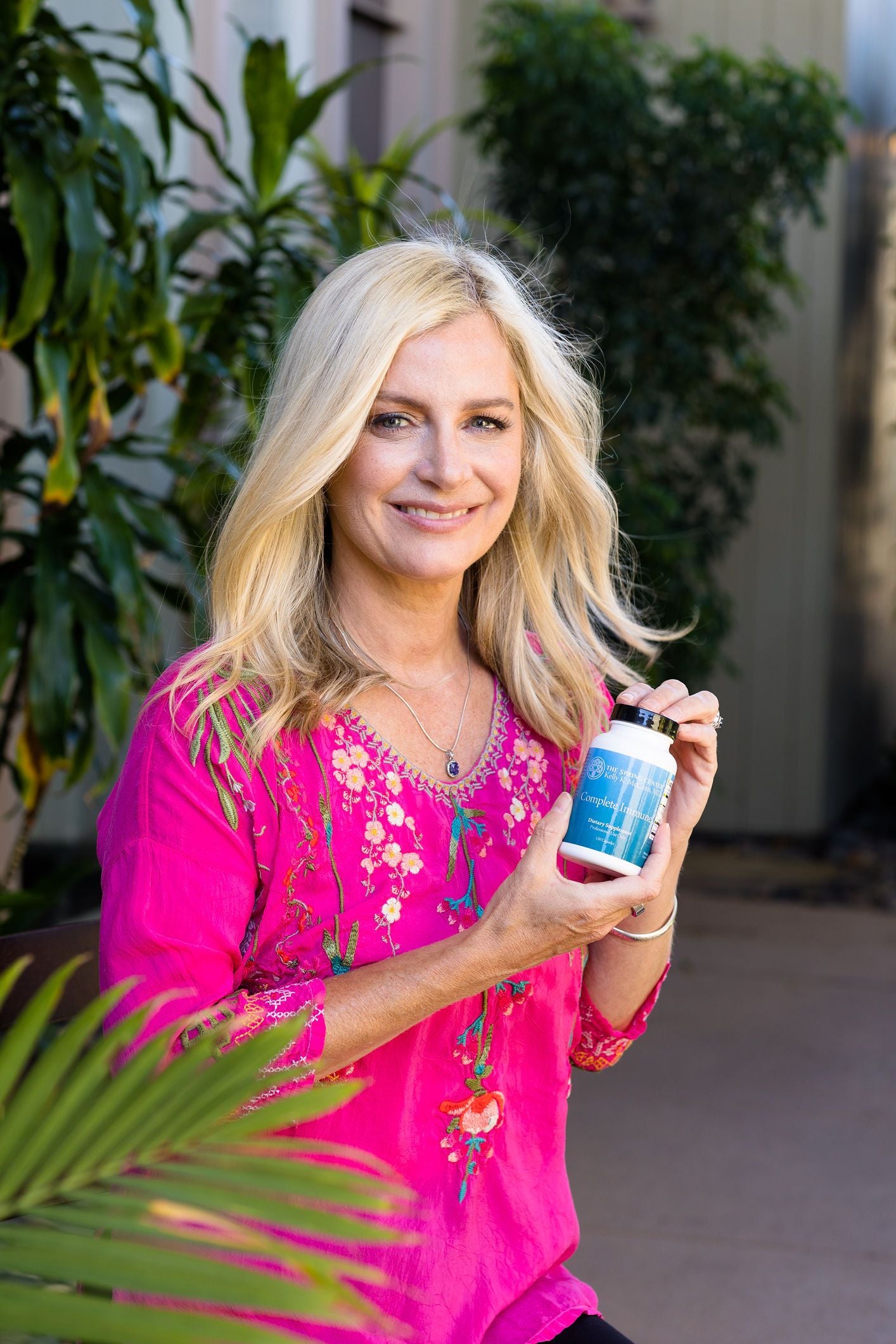 Boost
Your Health in Trusted Hands
If you're searching for a distinctive high quality supplement that supports optimal health, you've come to the right place.
Contains the highest quality ingredients with robust third-party testing.
Formulated by medical professionals based on scientific evidence and valuable patient feedback.
Free from contaminants and unnecessary additives.
Well-tolerated formula made with sensitive patients in mind.