AnxiaEase™
Regular price

Sale price

$68.50
Save 10% automatically on every order
Never run out of health essentials
Easily pause, skip, or cancel at any time
Hurry, only 10 items left in stock!
Description

Need additional stress and anxiety support from adaptogenic herbs and targeted probiotics? AnxiaEase promotes a relaxed mental state, nurtures a healthy stress response and supports the gut-brain axis.
Benefits

Multifaceted stress and mood support* Many biological factors can contribute to anxiety and mood challenges. AnxiaEase™ features a unique blend of researched ingredients shown to support a healthy physiological response to stress and to promote the body and mind's natural ability to cope with stress and anxiety. AnxiaEase™ employs a multifaceted approach, featuring adaptogenic herbs such as ashwagandha and holy basil, essential nutrients such as Vitamin B-6 and magnesium, calming herbs such as lemon balm, lavender, and passionflower, as well as a researched "psychobiotic" blend of probiotic strains. The latest research on anxiety and stress-related issues has focused on the gut-brain axis and the ability of certain probiotic strains to promote healthy neural cytokine activity and healthy levels of serotonin, a crucial hormone that modulates emotional response. An increasing wealth of probiotic research indicates a breadth of support for the gut-brain axis, a critical component of overall mental and emotional wellness. With its unique combination of researched-backed nutrients, herbs, and probiotics, AnxiaEase™ offers practitioners an exceptional tool to promote their patients' healthy response to mood and stress-related challenges. Mechanisms of Action*Promotes a healthy stress response – Adaptogenic herbs and phosphatidylserine work to modulate cortisol levels and mediate the physiological response to stress.* Supports cognitive relaxation – Targeted herbs and nutrients promote a positive mood and a relaxed state of mind.* Nurtures a healthy mental state via the gut-brain axis – Unique blend of probiotic strains (psychobiotics) with research demonstrating support for improved mood, cortisol, and serotonin modulation.
Recommended Dosage

Start with 1 capsule around bedtime or at the onset of anxiety. May try 2 capsules, can be mildly sedating.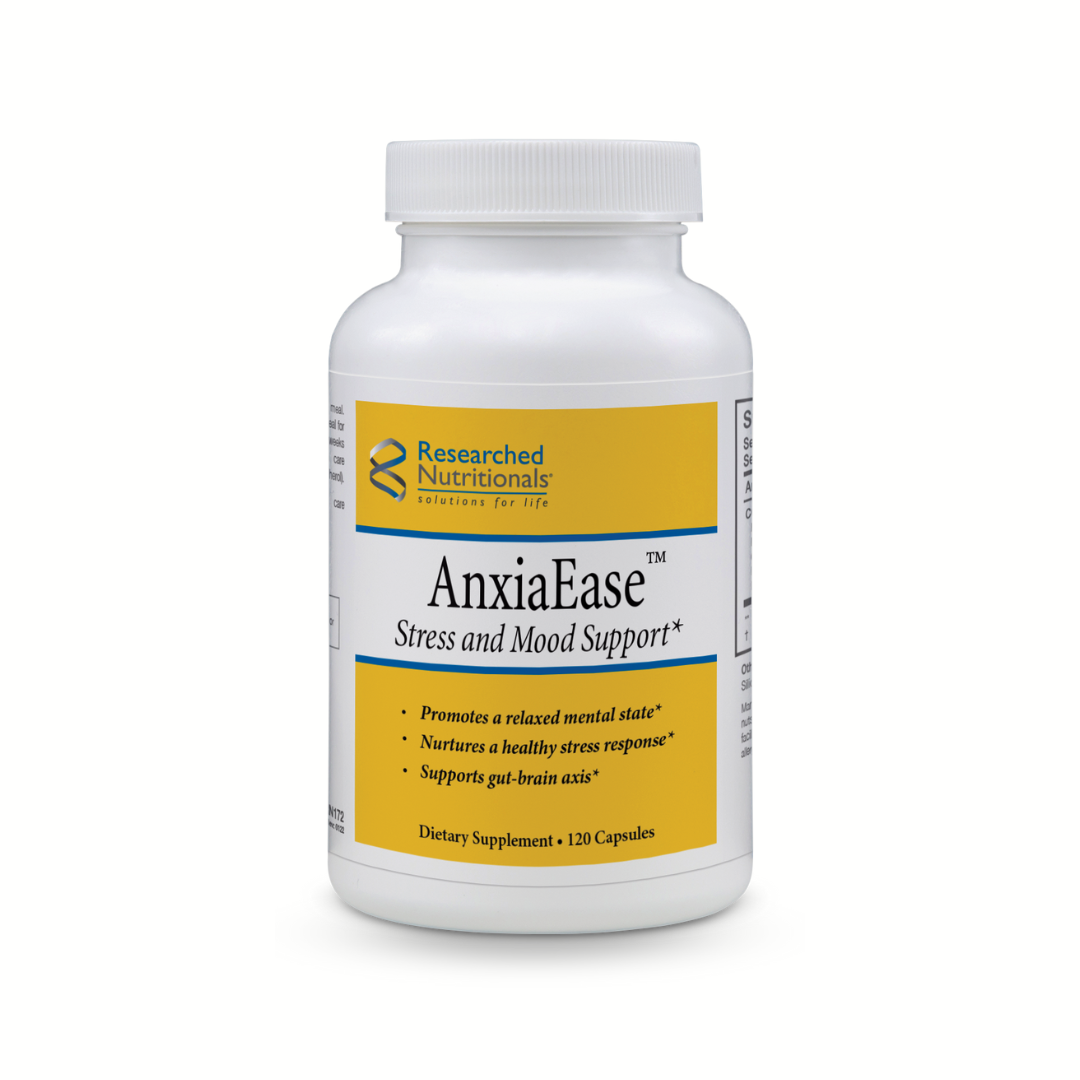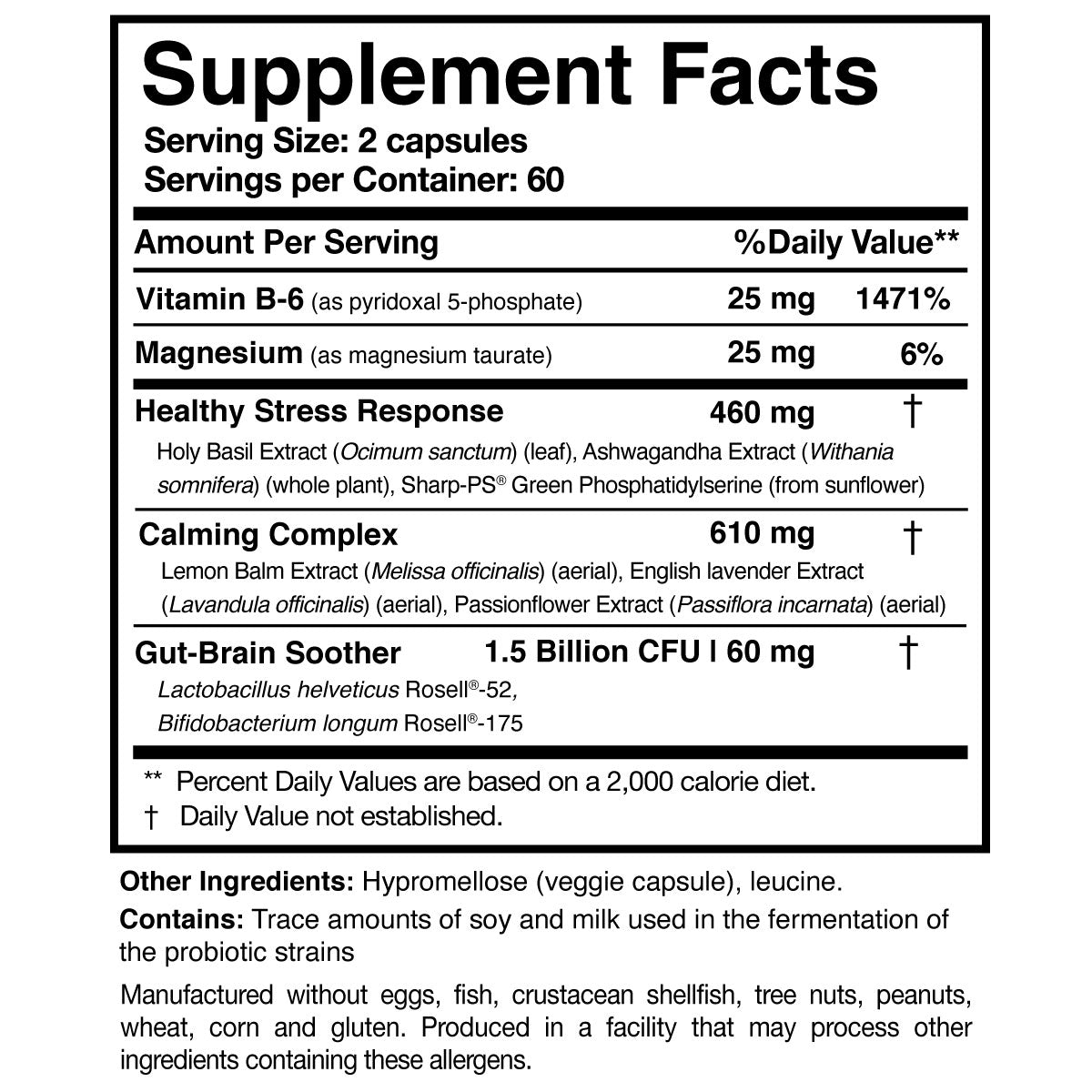 Simple, Effective Healing
Doctor Recommended

Professionally and personally tested by Dr. Kelly for the most effective science-based supplements

Our Ingredients

We use only the highest quality ingredients that are third-party tested for potency and safety

Consistency Matters

Use Subscribe & Save to experience the benefits of a regular supplement routine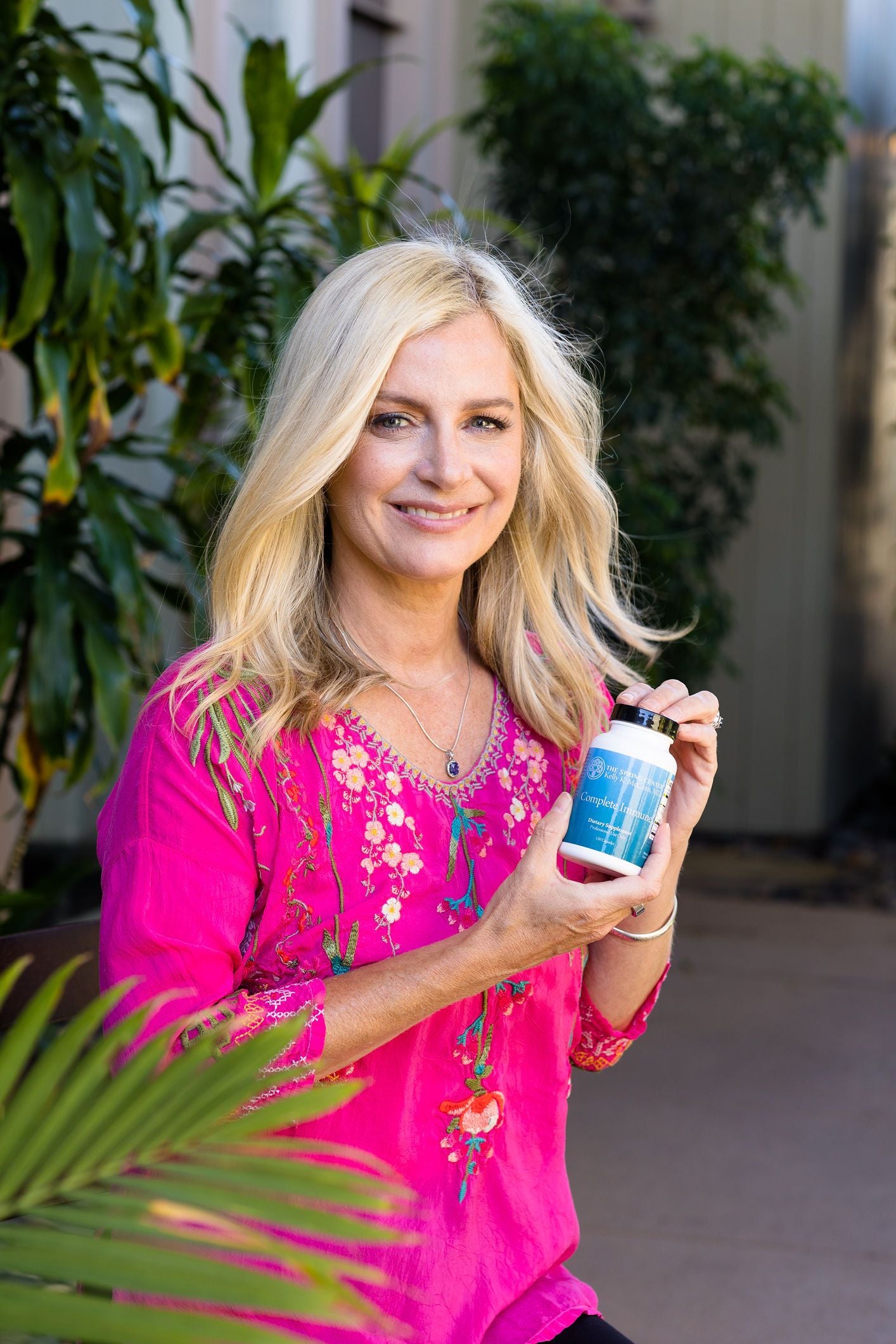 Boost
Your Health in Trusted Hands
If you're searching for a distinctive high quality supplement that supports optimal health, you've come to the right place.
Contains the highest quality ingredients with robust third-party testing.
Formulated by medical professionals based on scientific evidence and valuable patient feedback.
Free from contaminants and unnecessary additives.
Well-tolerated formula made with sensitive patients in mind.