Binder Plus
Regular price

Sale price

$48.50
Save 10% automatically on every order
Never run out of health essentials
Easily pause, skip, or cancel at any time
Hurry, only 7 items left in stock!
Description

Looking for a natural way to detoxify your body and promote gastrointestinal health? Look no further than Binder Plus! This unique product features Shimizu Propol®, a highly pure, natural soluble fiber that has been shown to bind to bile acids and harmful compounds like mycotoxins. Not only does Binder Plus help rid your body of toxins, but it also supports satiety, weight control, glucose and lipid metabolism, and bowel regularity. So why wait? Give Binder Plus a try today and feel the difference!
Benefits

SHIMIZU's "PROPOL®" is a highly purified natural dietary fiber manufactured with patented technologies. It is taken from a special species of Amorphophallus plant tuber, and is the top grade dietary fiber with the highest molecular weight in the natural world. Propol is a unique product that features an extremely high viscosity. This is thought to contribute to its health benefits, as it remains intact in the digestive tract. This viscous gel-like substance slows digestion, delays the emptying of food from the stomach into the small intestine, and slows down the influx of carbohydrates and fats into the bloodstream. It also binds to bile acids and impedes dietary fat absorption.
Recommended Dosage

Mix one to two scoops (1.6-3.2 g) in 8-12 oz of water or other non-alcoholic beverage and consume once per day, or mix one scoop as directed and consume 30 to 60 minutes before each of your two biggest meals, or use as recommended by your healthcare professional.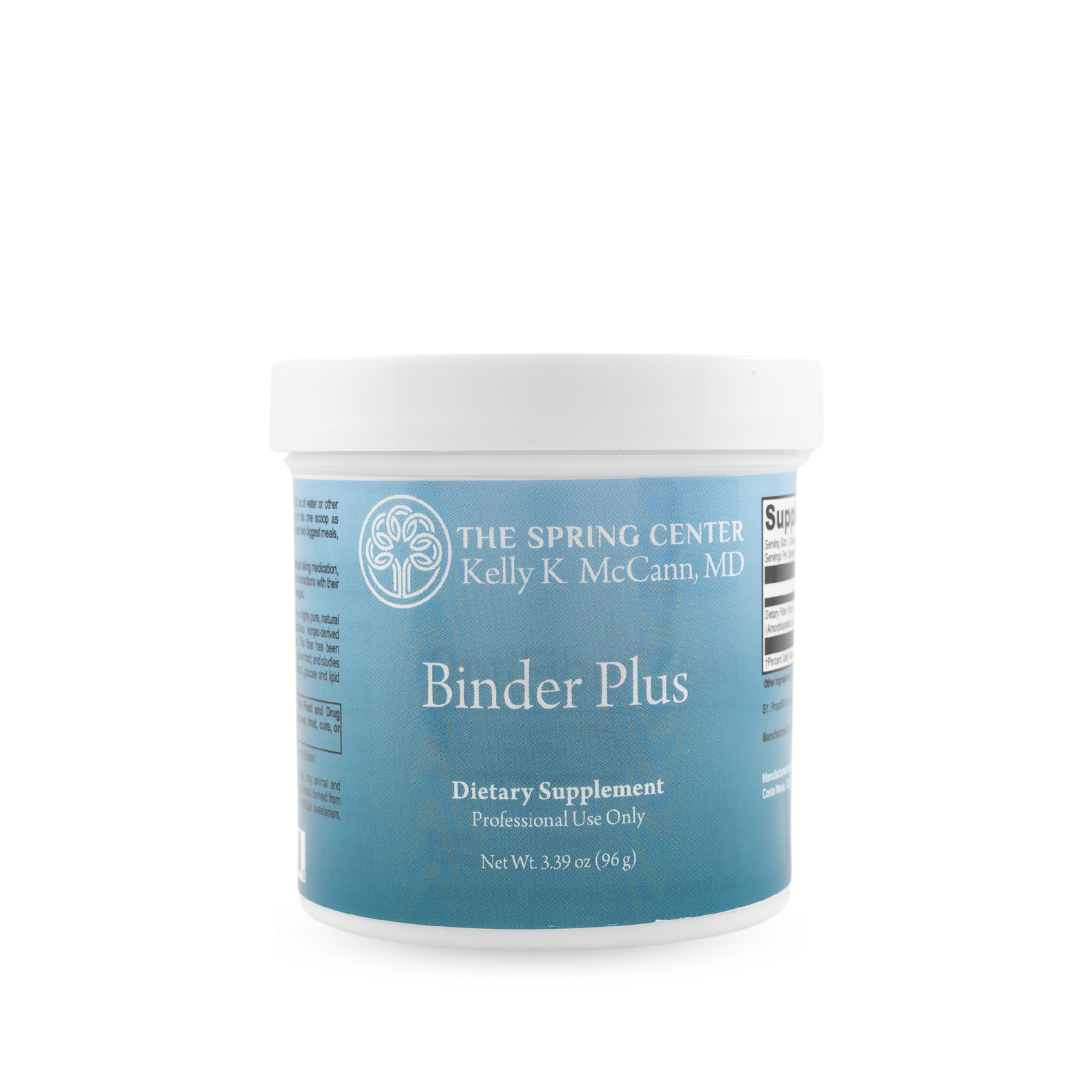 Simple, Effective Healing
Doctor Recommended

Professionally and personally tested by Dr. Kelly for the most effective science-based supplements

Our Ingredients

We use only the highest quality ingredients that are third-party tested for potency and safety

Consistency Matters

Use Subscribe & Save to experience the benefits of a regular supplement routine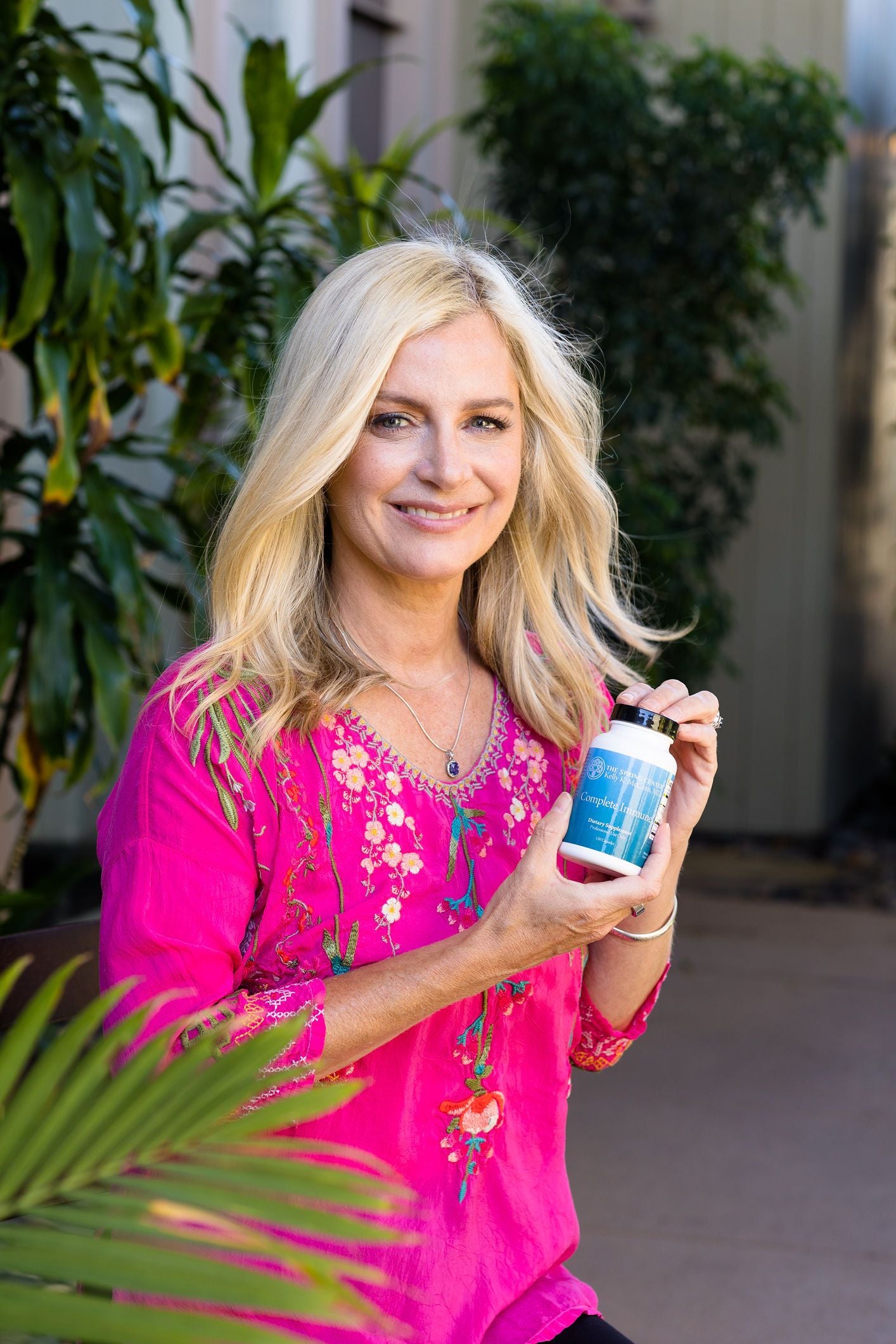 Boost
Your Health in Trusted Hands
If you're searching for a distinctive high quality supplement that supports optimal health, you've come to the right place.
Contains the highest quality ingredients with robust third-party testing.
Formulated by medical professionals based on scientific evidence and valuable patient feedback.
Free from contaminants and unnecessary additives.
Well-tolerated formula made with sensitive patients in mind.