Body Bio PC, 100 caps
Regular price

Sale price

$76.50
Save 10% automatically on every order
Never run out of health essentials
Easily pause, skip, or cancel at any time
Hurry, only 11 items left in stock!
Description

As we age, our bodies go through a lot of changes. We don't have the same energy levels we did when we were younger, and it's harder to keep all of our systems running optimally. That's where BodyBio PC comes in. BodyBio PC is a complex of phospholipids that work to support every system in your body. Phospholipid levels decrease as we age, so supplementation with BodyBio PC can help ensure that our cells are healthy at any age. BodyBio PC works to give your cells the boost they need to work better, supporting every system in your body to thrive. If you're looking for a way to support your overall health and well-being, BodyBio PC is a great option.
Benefits

Body Bio PC is a unique, pure liposomal phospholipid complex that helps improve your cellular health. Phosphatidylcholine (PC) is essential for cell membrane integrity and function, while phosphatidylethanolamine (PE) is vital to mitochondrial function. Phosphatidylinositol (PI) is supportive to the brain and neurotransmitters, and phosphatidylserine (PS) is essential for memory. These pure phospholipids are not broken apart by digestion, making Body Bio PC the most efficient way to improve your health at the cellular level.
Recommended Dosage

Take 2 softgels or 1/2 teaspoon liquid with food, or as recommended by your healthcare professional.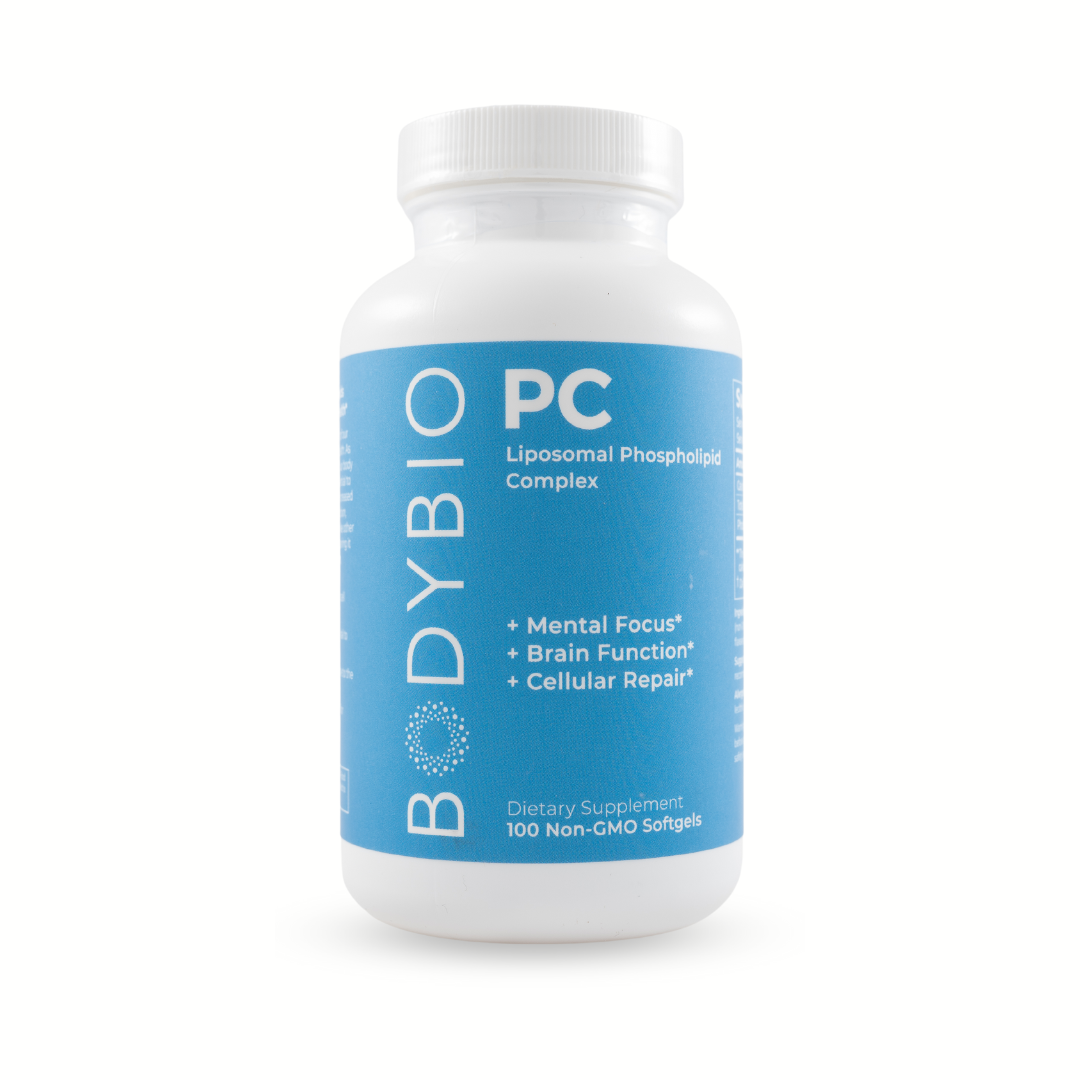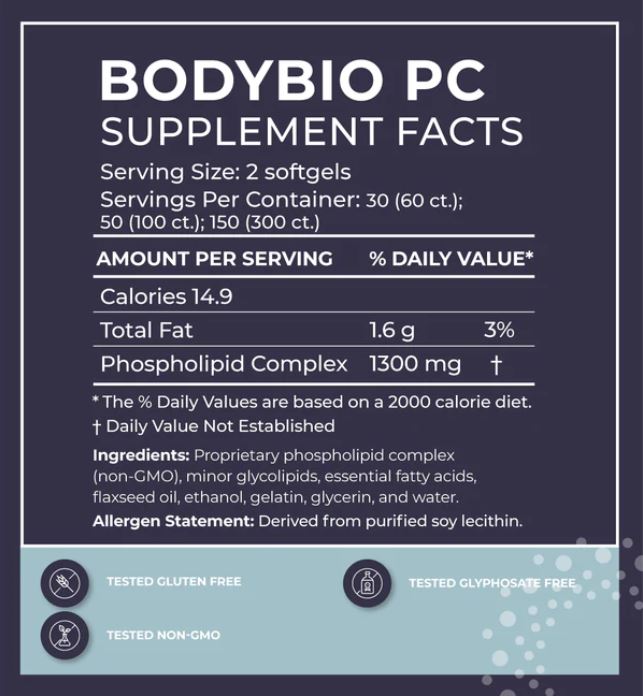 Simple, Effective Healing
Doctor Recommended

Professionally and personally tested by Dr. Kelly for the most effective science-based supplements

Our Ingredients

We use only the highest quality ingredients that are third-party tested for potency and safety

Consistency Matters

Use Subscribe & Save to experience the benefits of a regular supplement routine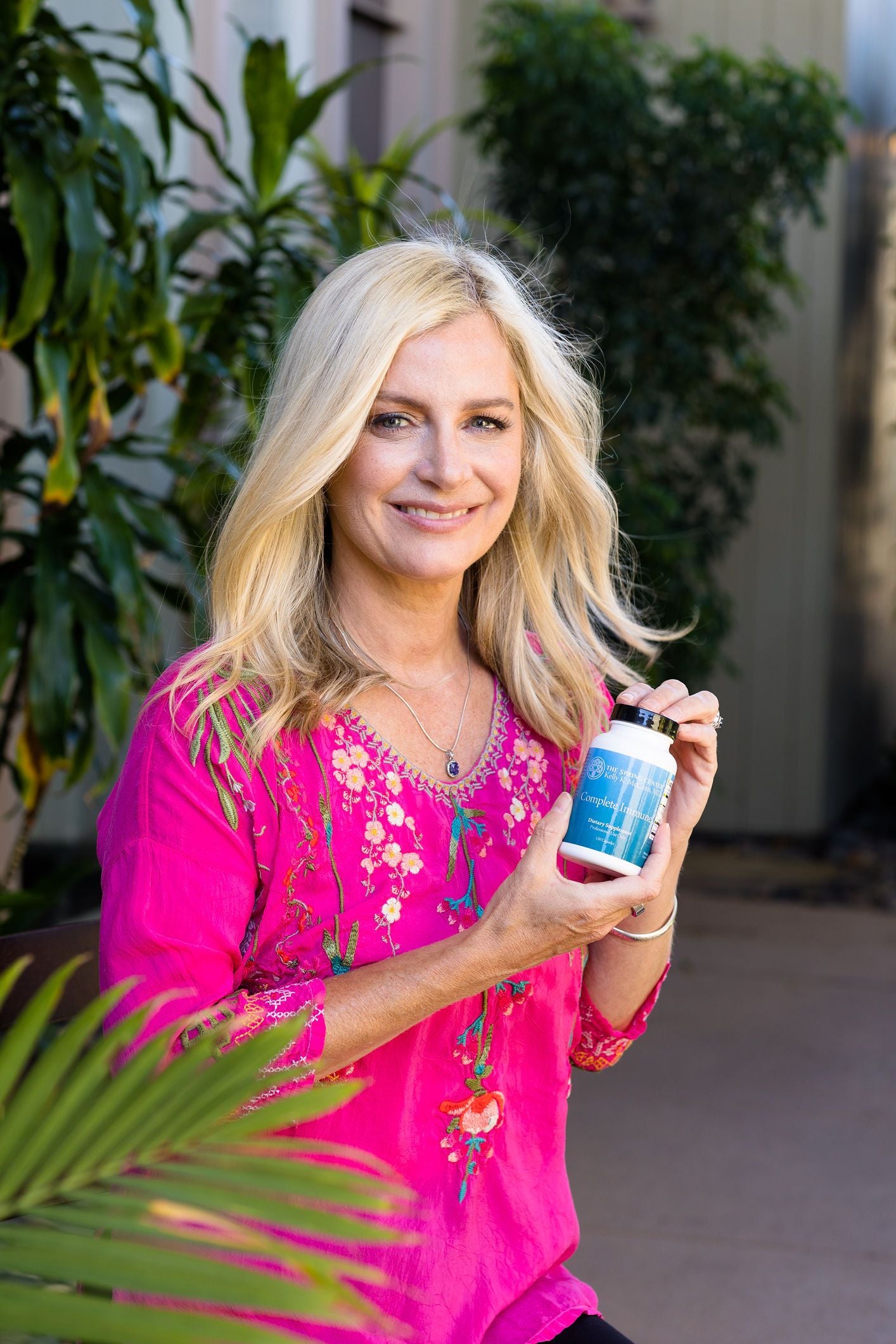 Boost
Your Health in Trusted Hands
If you're searching for a distinctive high quality supplement that supports optimal health, you've come to the right place.
Contains the highest quality ingredients with robust third-party testing.
Formulated by medical professionals based on scientific evidence and valuable patient feedback.
Free from contaminants and unnecessary additives.
Well-tolerated formula made with sensitive patients in mind.