Boluoke
Regular price

Sale price

$109.50
Save 10% automatically on every order
Never run out of health essentials
Easily pause, skip, or cancel at any time
Hurry, only 8 items left in stock!
Description

Introducing Boluoke! This unique supplement is made from lumbrokinase, an enzyme that's been shown to be a highly effective treatment for a variety of conditions associated with hypercoagulation and hypoperfusion. Boluoke is more potent than nattokinase and doesn't interfere with the clotting cascade like other blood thinners. This makes it a safe and compatible option for those already taking Coumadin or heparin. So if you're looking for a natural way to improve your overall health and well-being, look no further than Boluoke! 60 Capsules
Benefits

Boluoke works by helping to prevent the formation of blood clots, which can be a major problem for those with chronic illnesses. It also helps to improve circulation and reduce inflammation. This makes Boluoke an ideal choice for those on hormone replacement therapy or birth control pills, as well as for those who cannot tolerate standard preventative drugs for blood thinning.
Recommended Dosage

If Boluoke is to be taken for chronic conditions, it should be taken at the dose of 1 capsule one to three times daily 30 minutes before the meal. However, your healthcare professional may recommend 2 capsules three times daily for 3 to 6 weeks in conditions with severe hypoperfusion. For children give 1 capsule per 8kg (about 17lbs) once daily, or as recommended by your healthcare professional.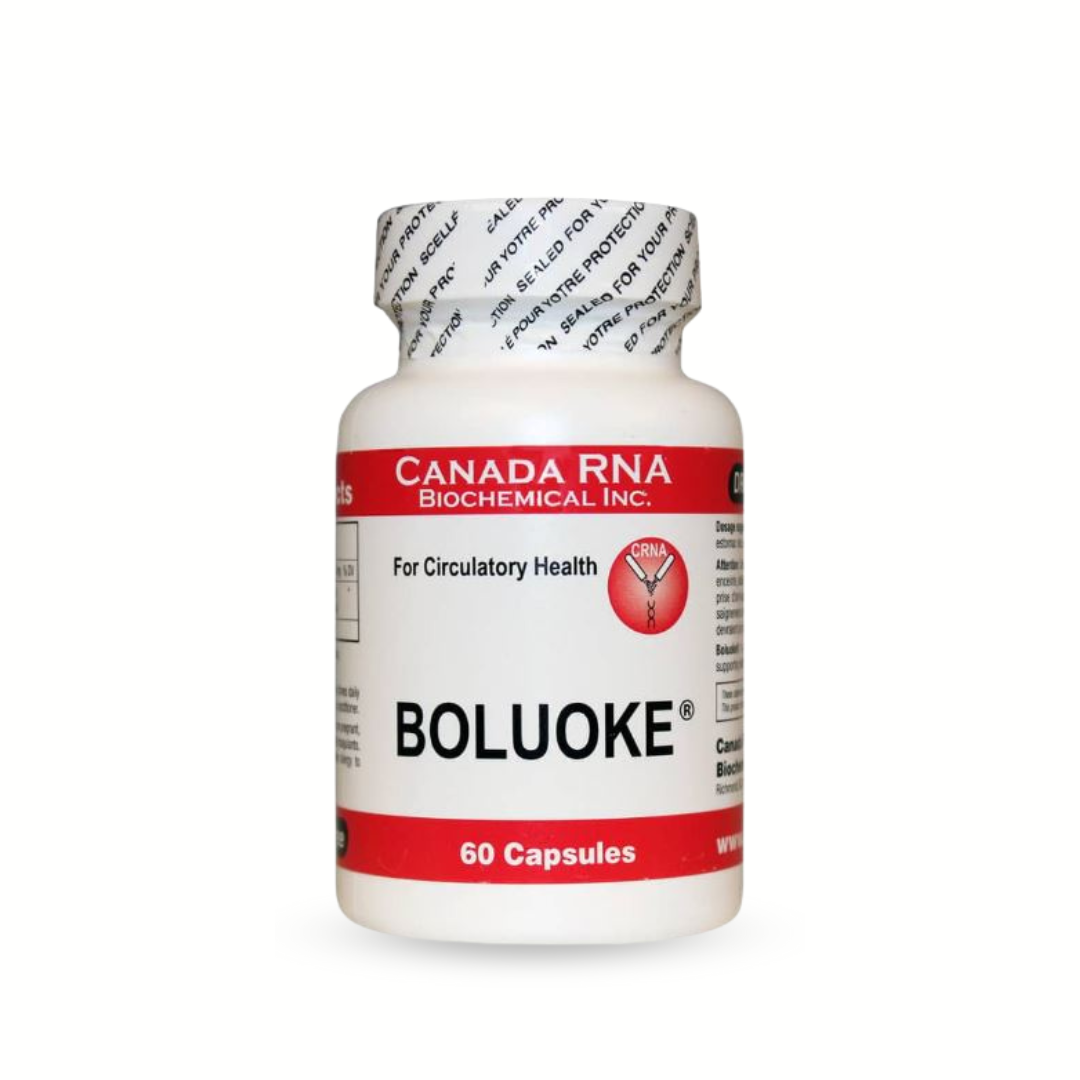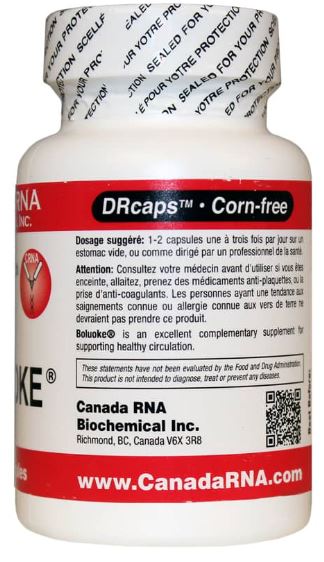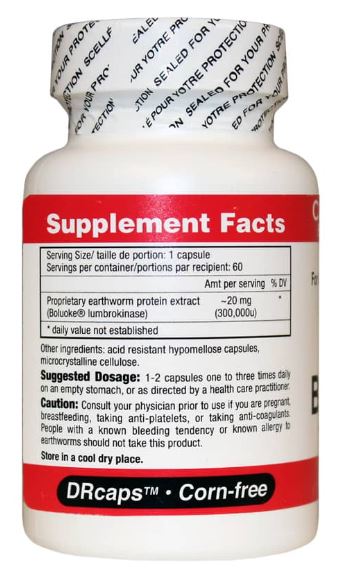 Simple, Effective Healing
Doctor Recommended

Professionally and personally tested by Dr. Kelly for the most effective science-based supplements

Our Ingredients

We use only the highest quality ingredients that are third-party tested for potency and safety

Consistency Matters

Use Subscribe & Save to experience the benefits of a regular supplement routine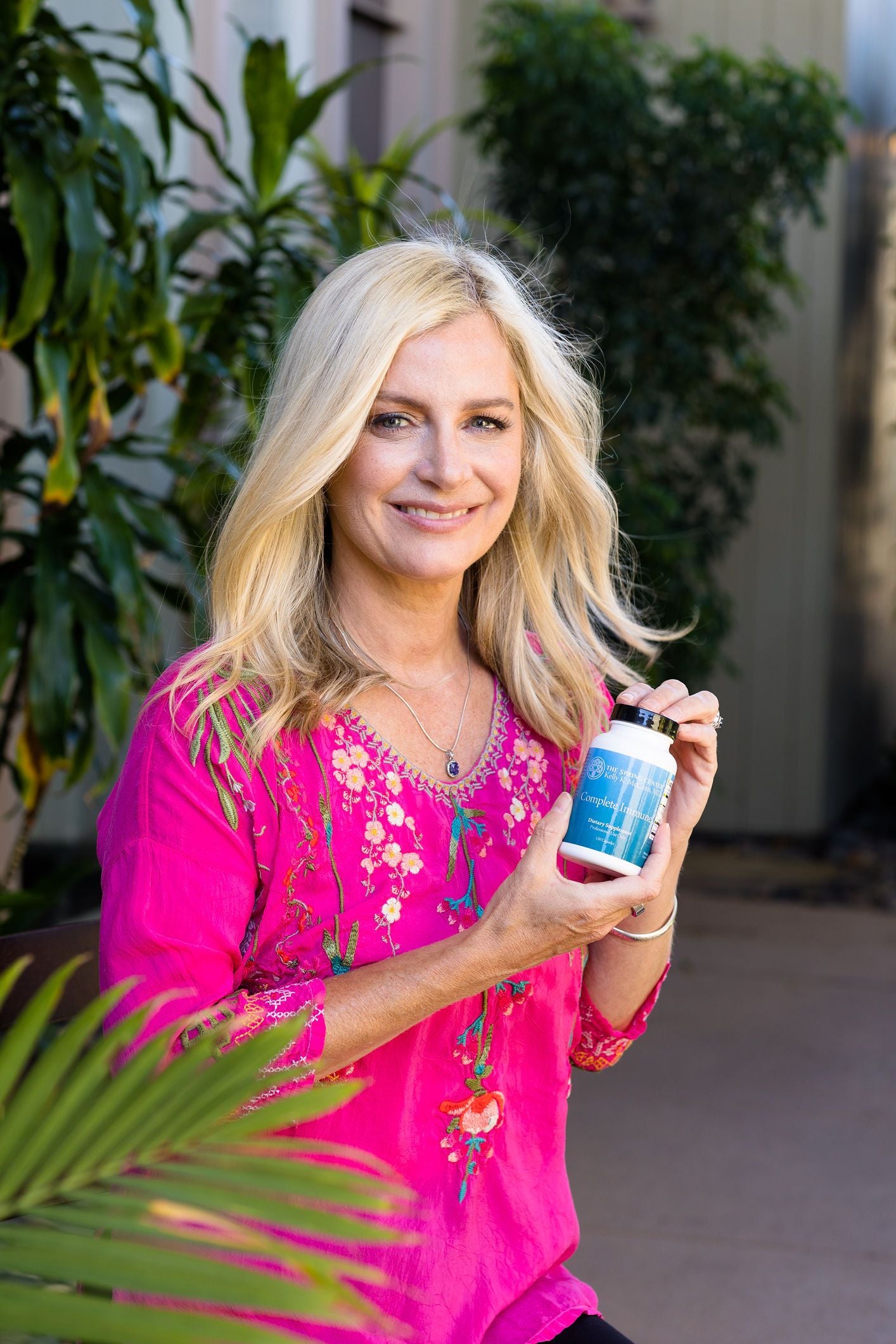 Boost
Your Health in Trusted Hands
If you're searching for a distinctive high quality supplement that supports optimal health, you've come to the right place.
Contains the highest quality ingredients with robust third-party testing.
Formulated by medical professionals based on scientific evidence and valuable patient feedback.
Free from contaminants and unnecessary additives.
Well-tolerated formula made with sensitive patients in mind.