CitraQue
Regular price

Sale price

$49.50
Save 10% automatically on every order
Never run out of health essentials
Easily pause, skip, or cancel at any time
Hurry, only 8 items left in stock!
Description

As we age, it's normal for our coronary arteries to experience increased stress from normal cardiac function. But according to studies, this stress can have a number of negative effects on arterial function, including reducing circulating levels of nitric oxide (NO) and causing vasoconstriction of key coronary arteries. Thankfully, there's CitraQue - a powerful blend of nutrients specifically designed to help counteract these effects. CitraQue helps maintain normal inflammatory balance, optimizes NO levels, keeps smooth muscle integrity in check, and promotes vasodilation of key coronary arteries, all of which work together to keep your heart healthy and functioning at its best. So if you're looking to keep your heart in tip-top shape as you age, CitraQue is for you.
Benefits

Quercetin is a flavonoid found in many plant-based foods that has potent antioxidant activity. It's especially beneficial in protecting against inducible ICAM-1 expression, which is involved in regulating inflammation. L-citrulline is an amino acid that's important for detoxification and supporting healthy blood pressure levels. It also plays a role in the production of nitric oxide, a key molecule for cellular signaling. Grape seed extract is another potent antioxidant with blood-thinning properties.
Recommended Dosage

Take 4 capsules once daily, or as recommended by your healthcare professional.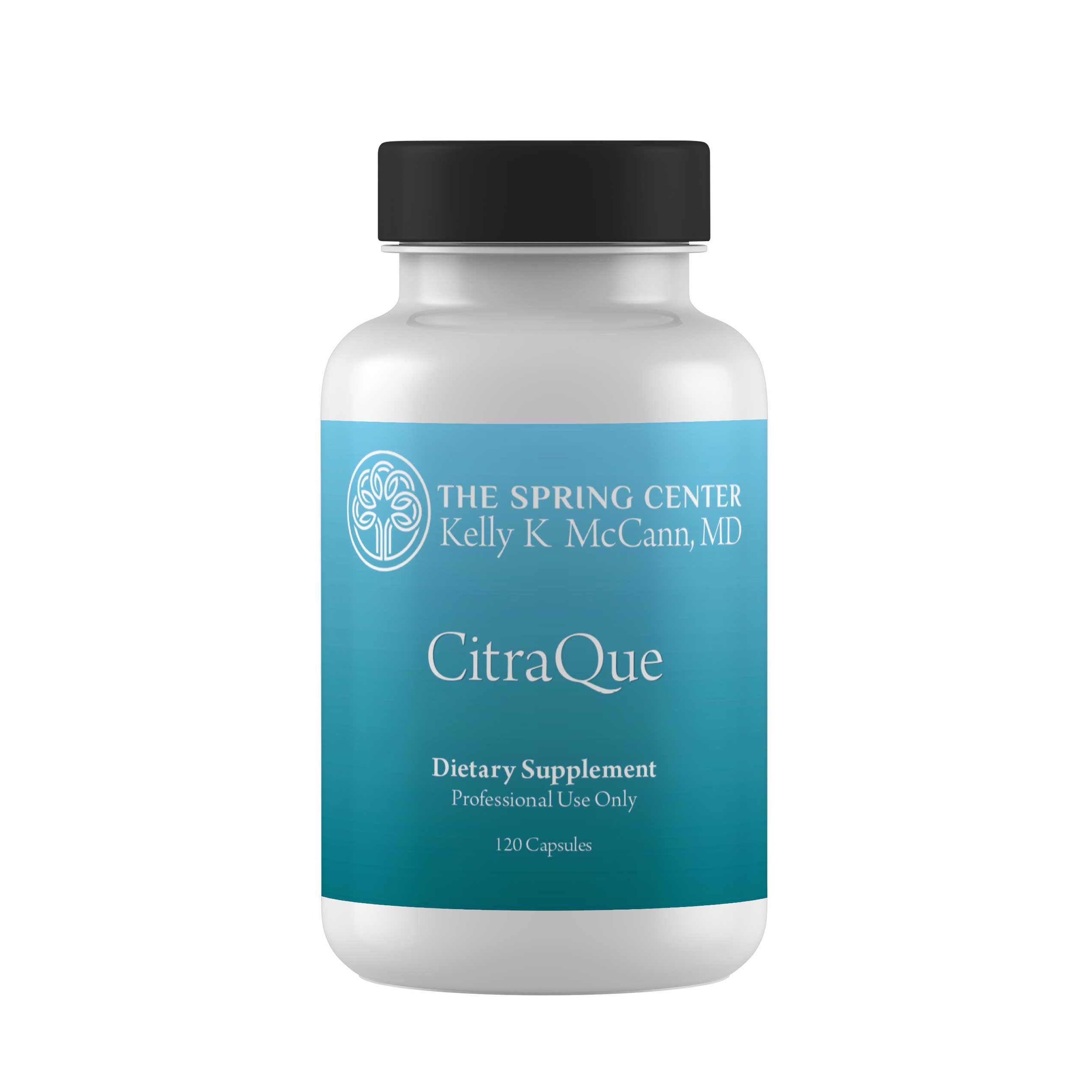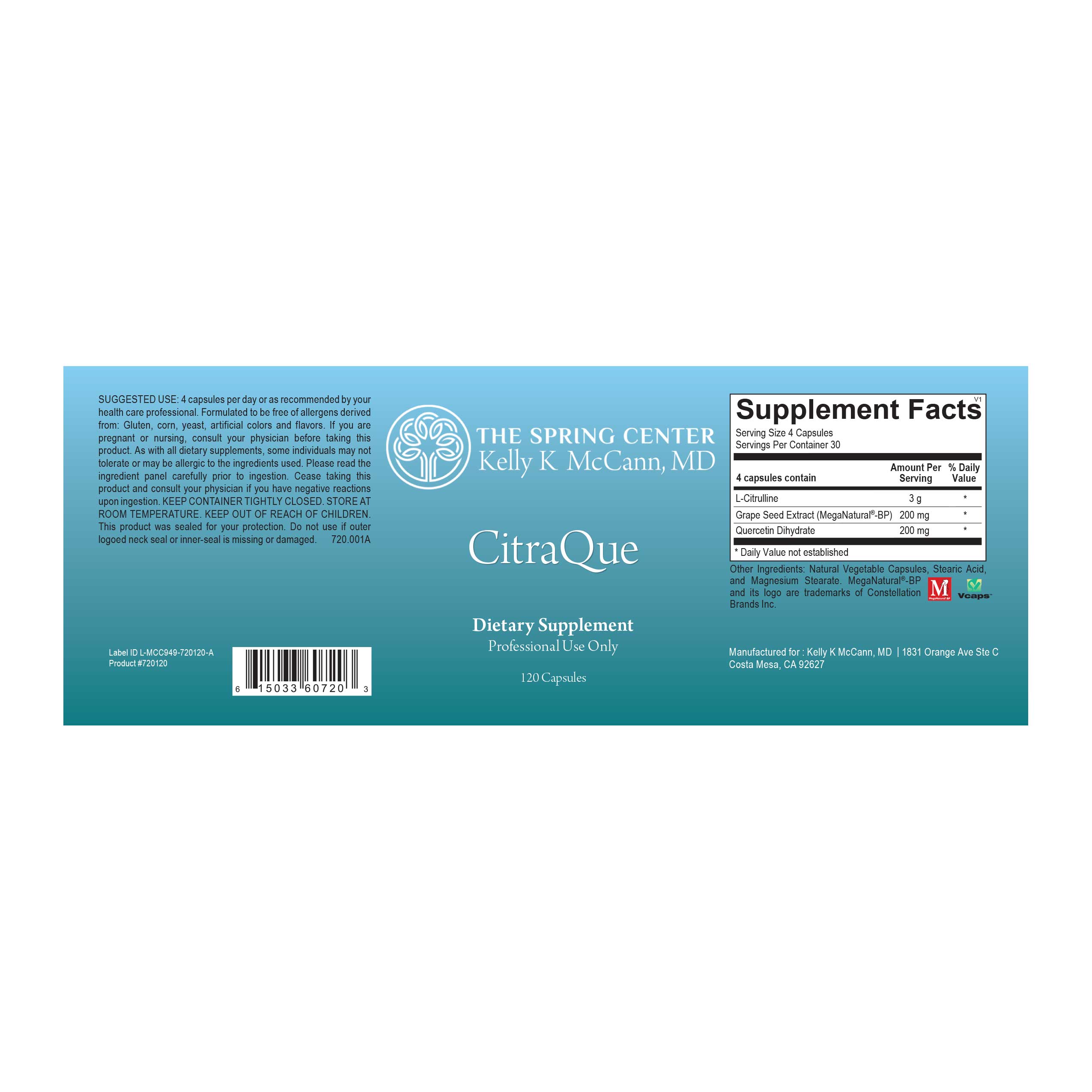 Simple, Effective Healing
Doctor Recommended

Professionally and personally tested by Dr. Kelly for the most effective science-based supplements

Our Ingredients

We use only the highest quality ingredients that are third-party tested for potency and safety

Consistency Matters

Use Subscribe & Save to experience the benefits of a regular supplement routine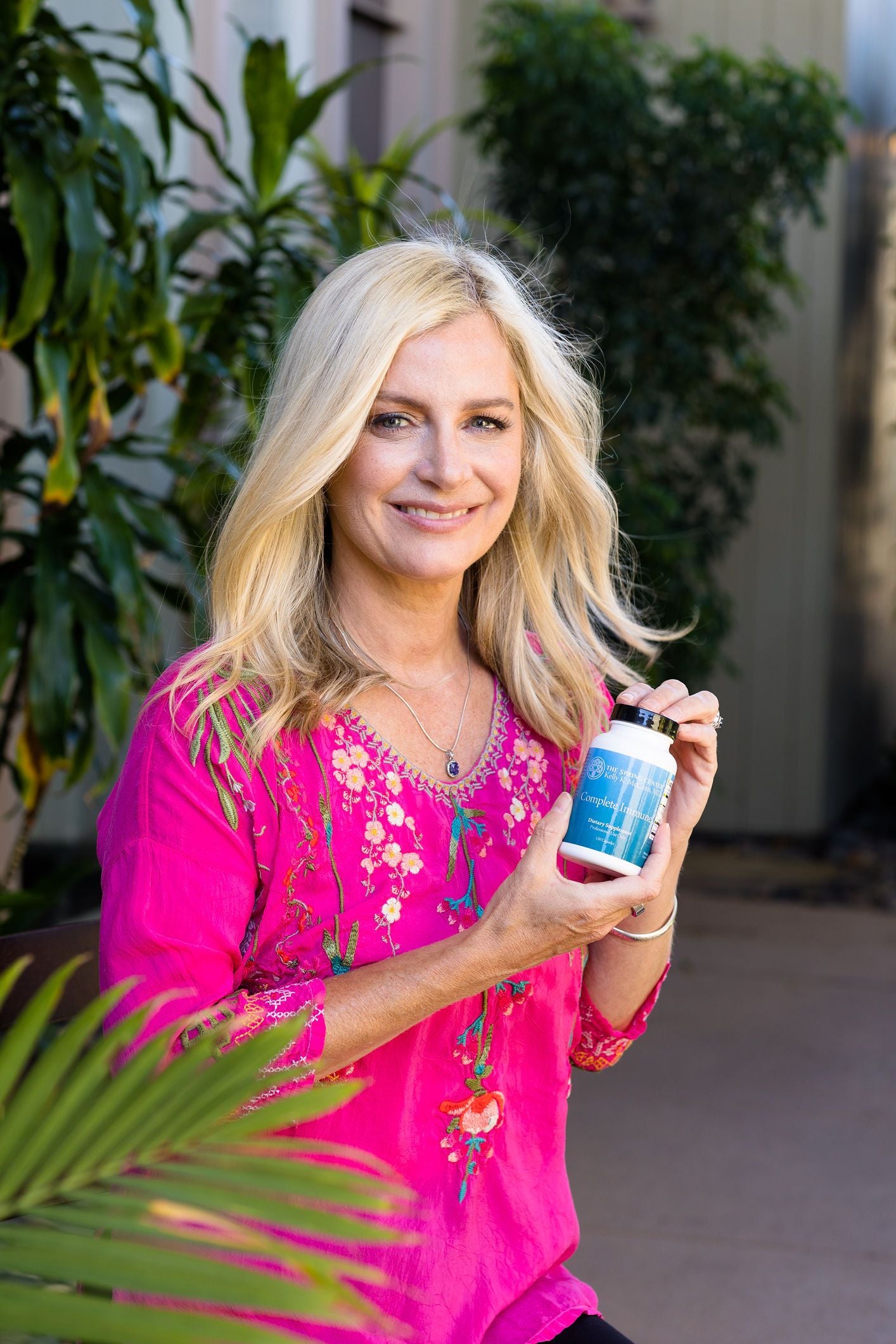 Boost
Your Health in Trusted Hands
If you're searching for a distinctive high quality supplement that supports optimal health, you've come to the right place.
Contains the highest quality ingredients with robust third-party testing.
Formulated by medical professionals based on scientific evidence and valuable patient feedback.
Free from contaminants and unnecessary additives.
Well-tolerated formula made with sensitive patients in mind.