Complete Immune
Regular price

Sale price

$42.50
Save 10% automatically on every order
Never run out of health essentials
Easily pause, skip, or cancel at any time
Hurry, only 8 items left in stock!
Description

If you're looking for a product that will give your immune system a much-needed boost, look no further than Complete Immune. This targeted blend of nutrients is designed to provide broad-spectrum support to the body's immune reserves. The formula includes quercetin, a powerful bioflavonoid that aids in supporting the immune system. Vitamin C and N-acetyl cysteine are potent antioxidants that promote respiratory function and support the function of quercetin. Vitamin D and zinc are important micronutrients needed to create a robust immune reserve. This powerful combination works to promote healthy respiratory and immune function. So if you're looking for an all-natural way to keep your immune system functioning at its best, give Complete Immune a try.
Benefits

Complete Immune provides broad-spectrum support for healthy immune function. This natural product helps to maintain normal inflammatory balance and supports healthy respiratory function and mucus clearance. The powerful antioxidants in Complete Immune help to protect cells and reduce free radical damage, especially while the immune system is engaged in fighting off illness.
Recommended Dosage

Take 2 capsules once daily, or as recommended by your healthcare professional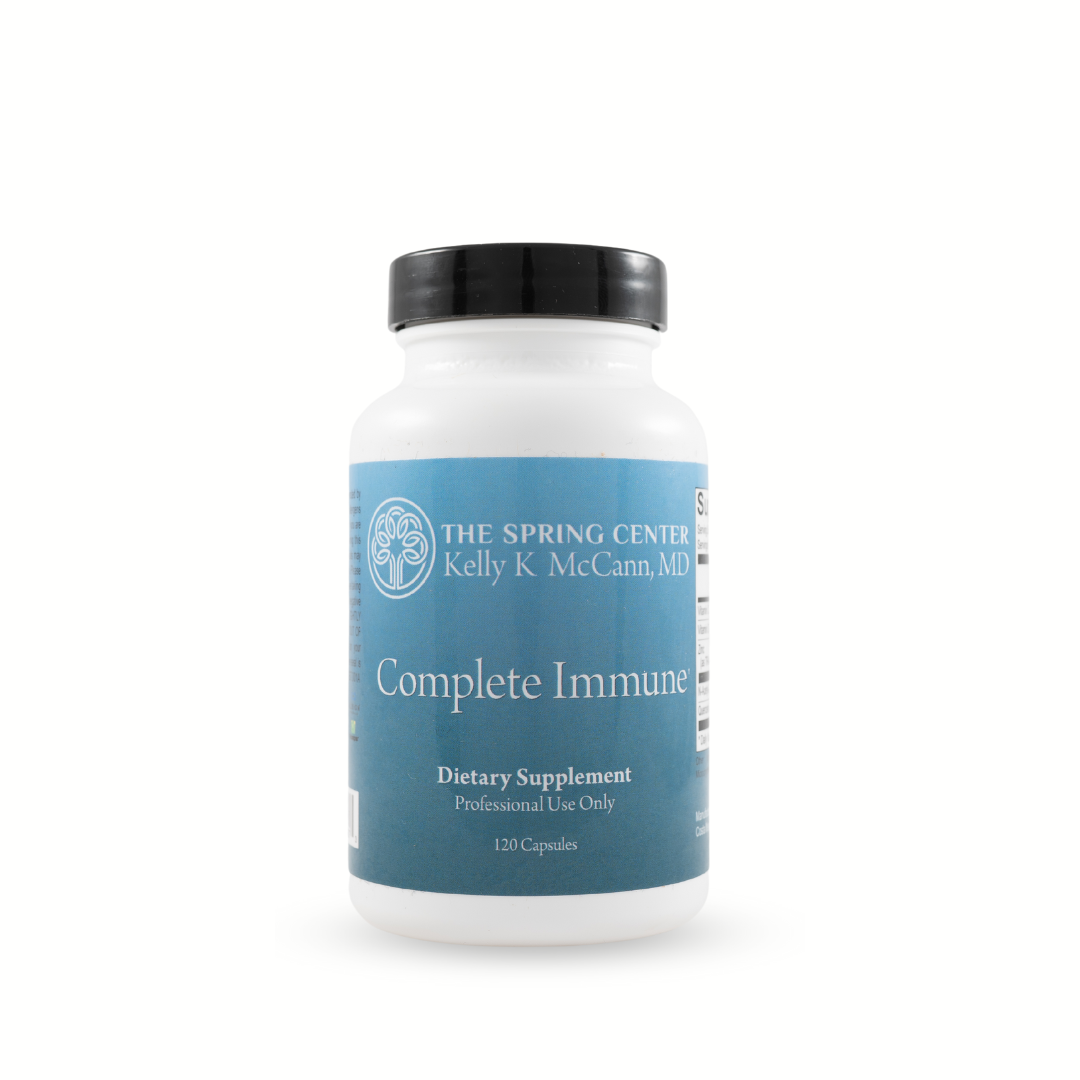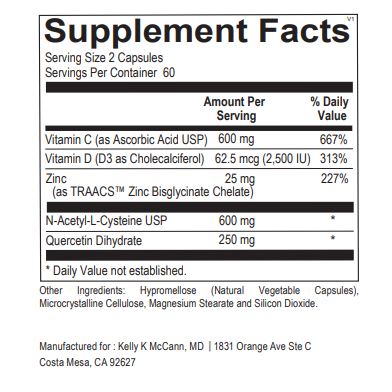 Simple, Effective Healing
Doctor Recommended

Professionally and personally tested by Dr. Kelly for the most effective science-based supplements

Our Ingredients

We use only the highest quality ingredients that are third-party tested for potency and safety

Consistency Matters

Use Subscribe & Save to experience the benefits of a regular supplement routine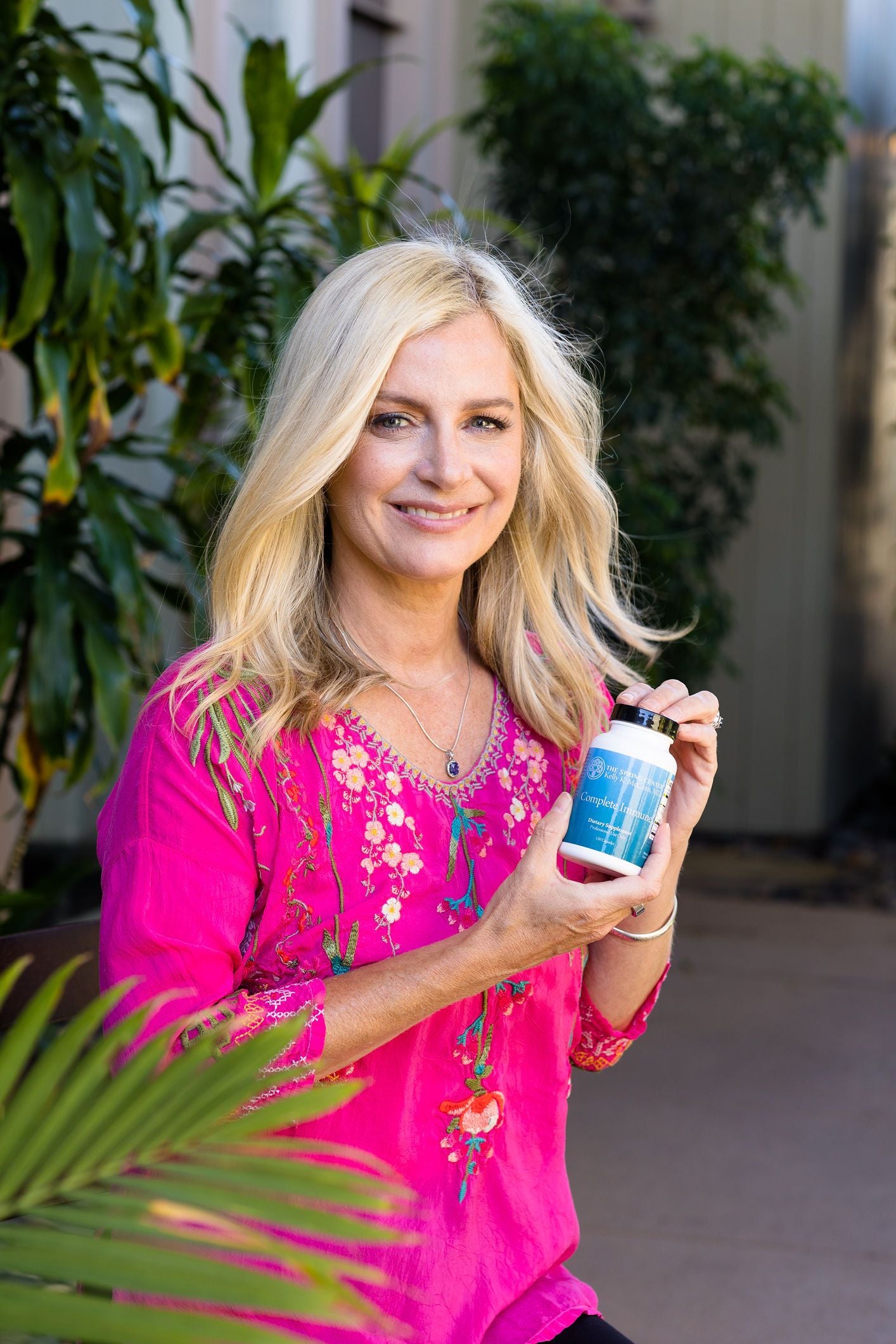 Boost
Your Health in Trusted Hands
If you're searching for a distinctive high quality supplement that supports optimal health, you've come to the right place.
Contains the highest quality ingredients with robust third-party testing.
Formulated by medical professionals based on scientific evidence and valuable patient feedback.
Free from contaminants and unnecessary additives.
Well-tolerated formula made with sensitive patients in mind.