Glycontrol
Regular price

Sale price

$95.50
Save 10% automatically on every order
Never run out of health essentials
Easily pause, skip, or cancel at any time
Hurry, only 6 items left in stock!
Description

For those seeking a natural supplement to improve glucose levels and insulin sensitivity, look no further than Glycontrol. A robust blend of nutrients that regulate several mechanisms of glucose regulation, Glycontrol is a safe and effective formula that can reduce fasting blood sugar, improve insulin sensitivity, and balance lipids over time. Give Glycontrol a try and get control of your blood sugar for good!
Benefits

Not only is vitamin C a common antioxidant, it has been shown to lower blood glucose levels, improve insulin production and sensitivity, reduce insulin resistance and prevent the downstream complications of diabetes. Biotin improves insulin sensitivity in skeletal muscles by helping to increase receptors that draw glucose from the blood into cells. Magnesium supplementation has been shown to reduce HbA1c levels, lower fasting insulin and c-peptide levels, reduce insulin-resistance scores, improve blood vessel elasticity, and reduce oxidative stress. Both chromium and berberine reduce blood glucose levels and improve insulin sensitivity while reducing LDL, and berberine has even been compared with metformin in effectiveness. ALA can regenerate other antioxidants like CoQ10 and vitamin E as well as addressing the inflammatory cascade that is caused by hyperglycemia, and is a key agent in preventing vascular damage in glucose dysregulation. Vanadium is an ultratrace mineral that has recently been found to improve many of the parameters of diabetes and dysregulated blood glucose by enhancing the effects of already present insulin, which results in lowered fasting blood glucose and decreased insulin resistance.
Recommended Dosage

Take 4 capsules once daily, or as recommended by your healthcare professional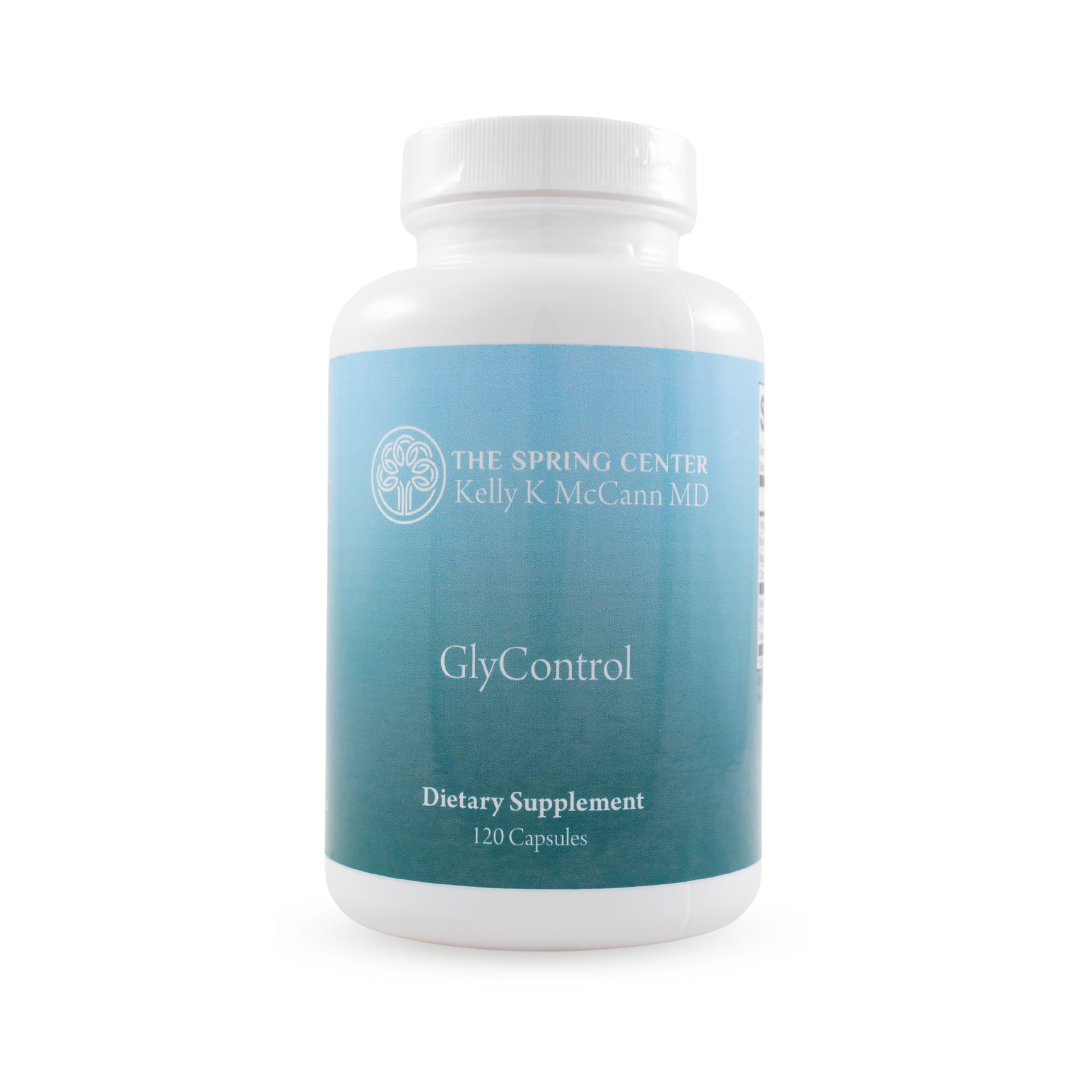 Simple, Effective Healing
Doctor Recommended

Professionally and personally tested by Dr. Kelly for the most effective science-based supplements

Our Ingredients

We use only the highest quality ingredients that are third-party tested for potency and safety

Consistency Matters

Use Subscribe & Save to experience the benefits of a regular supplement routine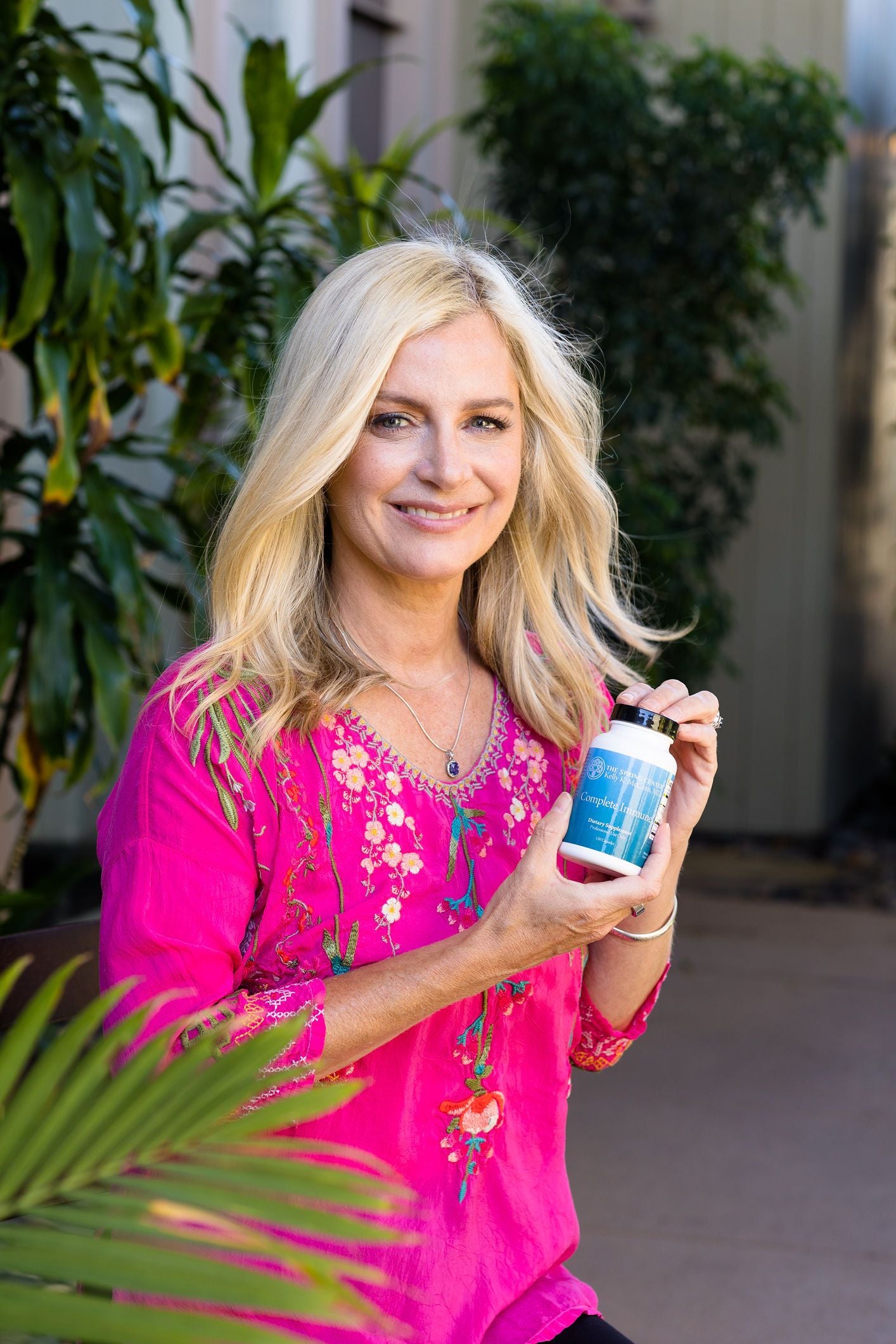 Boost
Your Health in Trusted Hands
If you're searching for a distinctive high quality supplement that supports optimal health, you've come to the right place.
Contains the highest quality ingredients with robust third-party testing.
Formulated by medical professionals based on scientific evidence and valuable patient feedback.
Free from contaminants and unnecessary additives.
Well-tolerated formula made with sensitive patients in mind.