HistDAO by Xymogen
Regular price

Sale price

$64.50
Save 10% automatically on every order
Never run out of health essentials
Easily pause, skip, or cancel at any time
Hurry, only 5 items left in stock!
Description

If you suffer from histamine intolerance, you know how difficult it can be to find foods that don't trigger your symptoms. But with HistDAO, you can finally enjoy more foods you love. HistDAO is a unique enzyme formula that contains diamine oxidase (DAO), the main enzyme clinically tested and shown to effectively degrade food-derived histamine, providing relief from symptoms like migraines, hives, nausea, and diarrhea. And because DAO is not absorbed into the bloodstream, it won't trigger any systemic reactions. So if you're looking for a safe and effective way to enjoy the foods you love without histamine intolerance symptoms, try HistDAO. It just may be the answer you've been searching for!
Benefits

Histamine is produced in the body for use in response to injury and infection, but it is also present in many foods such as fermented foods, avocado, olives, nightshades, and citrus. Additionally, some foods can stimulate the release of histamine from immune cells in the body. It plays an important role in the immune system, but too much histamine can lead to allergic reactions. The enzyme diamine oxidase (DAO) breaks down histamine, but some drugs can interfere with its function, and genetic and environmental factors can lead to low levels of DAO enzyme availability. Histamine tolerance varies from person to person, so it's important to consider your total histamine load and your DAO activity when determining how much you can tolerate, since the balance between histamine and DAO appears to be crucial for maintaining good health. Taking a DAO supplement has been clinically shown to break down food-derived histamine in the gut, reducing histamine load and symptoms related to histamine intolerance. It is important to note that DAO does not affect food allergies such as IgG or IgE hypersensitivities to things like peanuts, shellfish, etc.
Recommended Dosage

Take 1-2 capsules no more than 15 minutes prior to consuming histamine-rich foods, or as recommended by your healthcare professional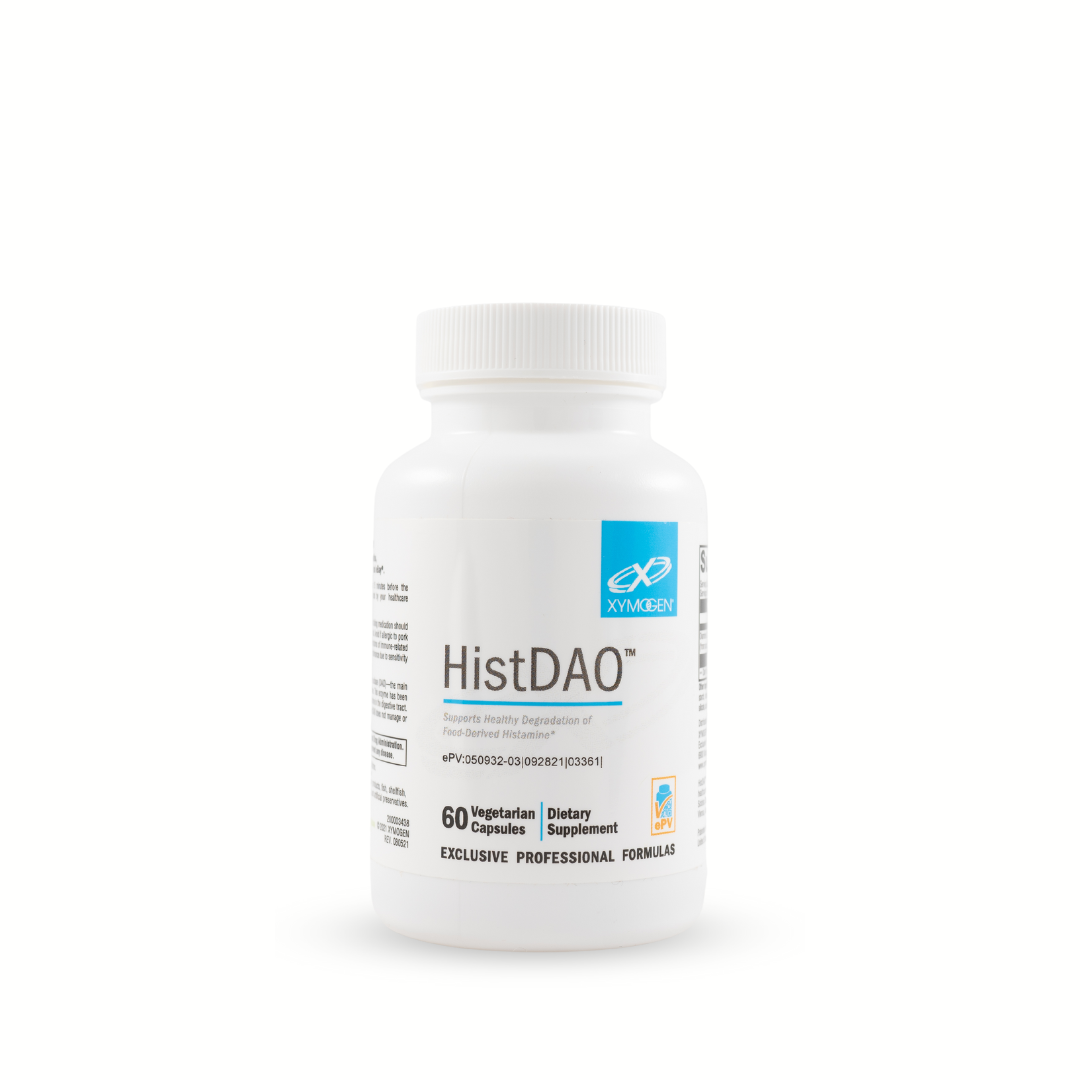 Simple, Effective Healing
Doctor Recommended

Professionally and personally tested by Dr. Kelly for the most effective science-based supplements

Our Ingredients

We use only the highest quality ingredients that are third-party tested for potency and safety

Consistency Matters

Use Subscribe & Save to experience the benefits of a regular supplement routine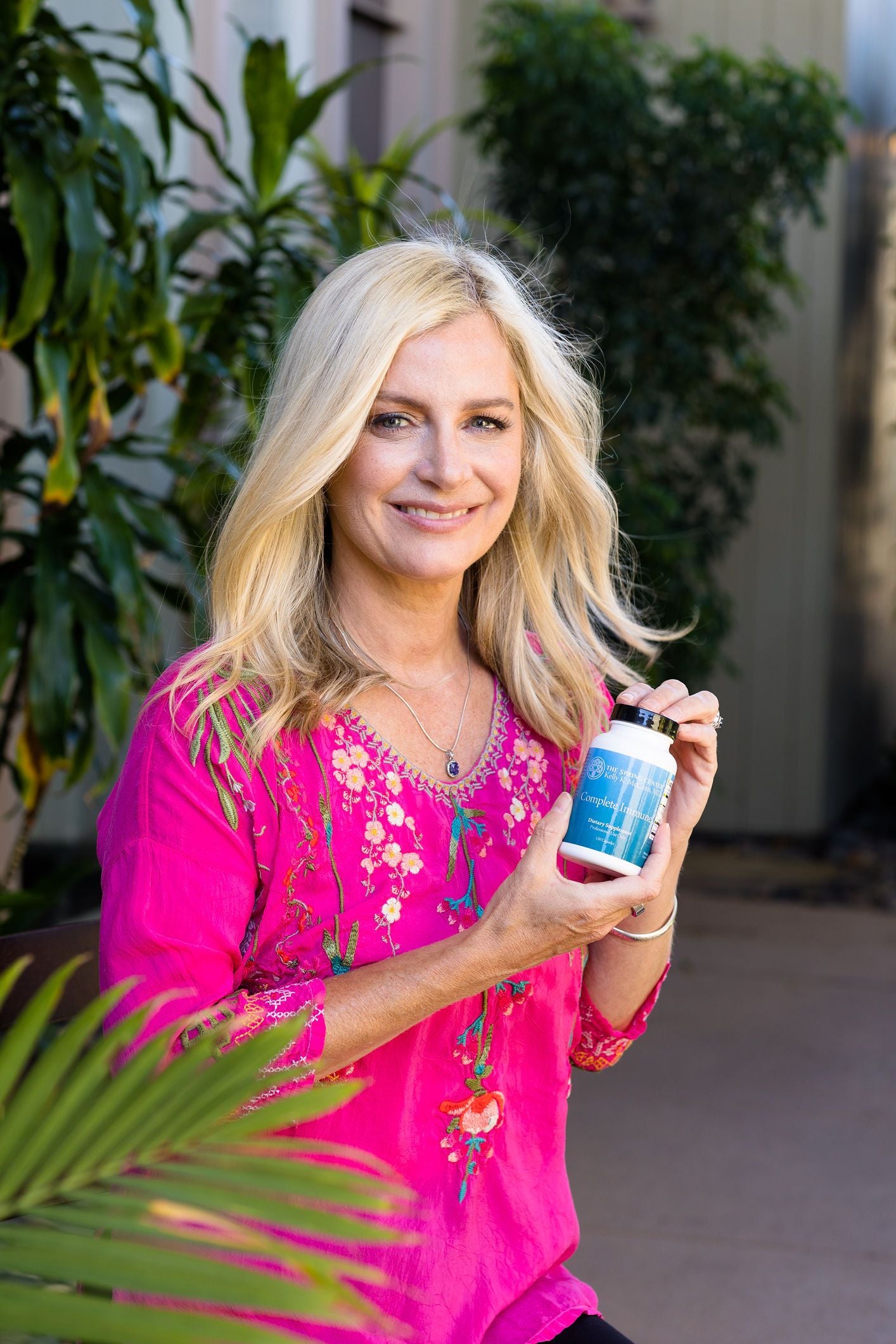 Boost
Your Health in Trusted Hands
If you're searching for a distinctive high quality supplement that supports optimal health, you've come to the right place.
Contains the highest quality ingredients with robust third-party testing.
Formulated by medical professionals based on scientific evidence and valuable patient feedback.
Free from contaminants and unnecessary additives.
Well-tolerated formula made with sensitive patients in mind.