MCAS Bundle - Robust - Contains Pycnogenol, DHist, Trubifida
Regular price

Sale price

$149.00
Save 10% automatically on every order
Never run out of health essentials
Easily pause, skip, or cancel at any time
Hurry, only 6 items left in stock!
Description

Dr Kelly created this bundle for those who desire a low histamine probiotic and can tolerate a blend of mast cell stabilizing ingredients. Trubidifo by Master Supplements is a unique blend of low histamine Bifidobacteria species encapsulated with a special technology to ensure delivery into the colon. I have found it is one of the best tolerated probiotics for MCAS patients. Additionally, it offers solid protection from antibiotics. Pycnogenol is an extract from French maritime pine bark and possesses numerous benefits. It has anti-inflammatory, antioxidative, antiviral properties, and reduces blood stickiness. It is helpful with allergies, asthma, cardiovascular disease, osteoarthritis, cognitive issues, and clotting disorders. Doses start with 1 cap of 50mg daily and can increase if desired. D-Hist® is a blend that includes vitamin C, quercetin, bromelain, stinging nettles leaf and N-acetyl cysteine. NAC is an amino acid precursor for glutathione and provides respiratory support. Stinging nettles leaf controls mast-cell degranulation. Bromelain is a pineapple plant enzyme that breaks down immune complexes associated with MCAS reactions and immune sensitivity. If possible, a loading dose is recommended of 2 caps three times daily for 1 week and then reduce to 1-2 caps daily for ongoing support.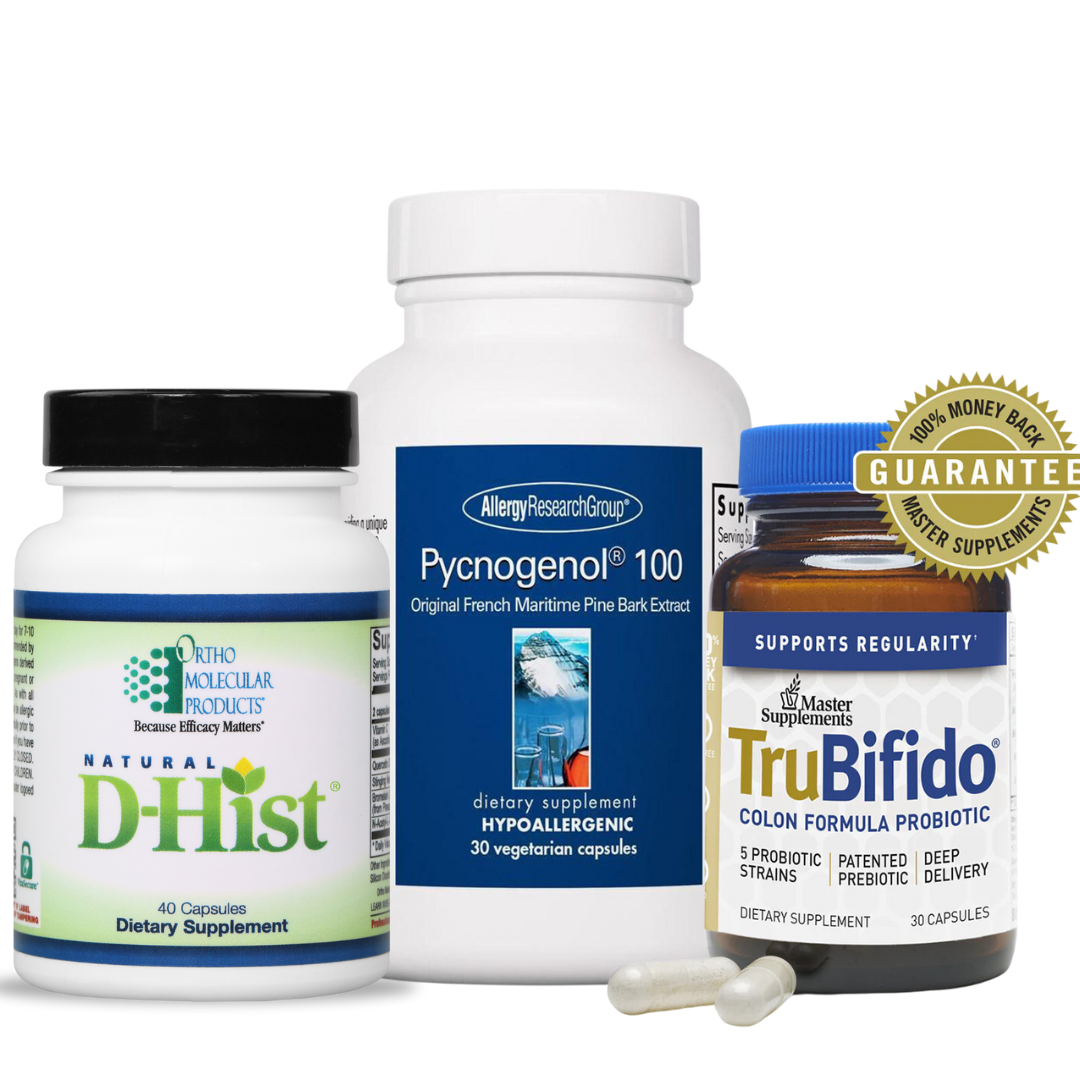 Simple, Effective Healing
Doctor Recommended

Professionally and personally tested by Dr. Kelly for the most effective science-based supplements

Our Ingredients

We use only the highest quality ingredients that are third-party tested for potency and safety

Consistency Matters

Use Subscribe & Save to experience the benefits of a regular supplement routine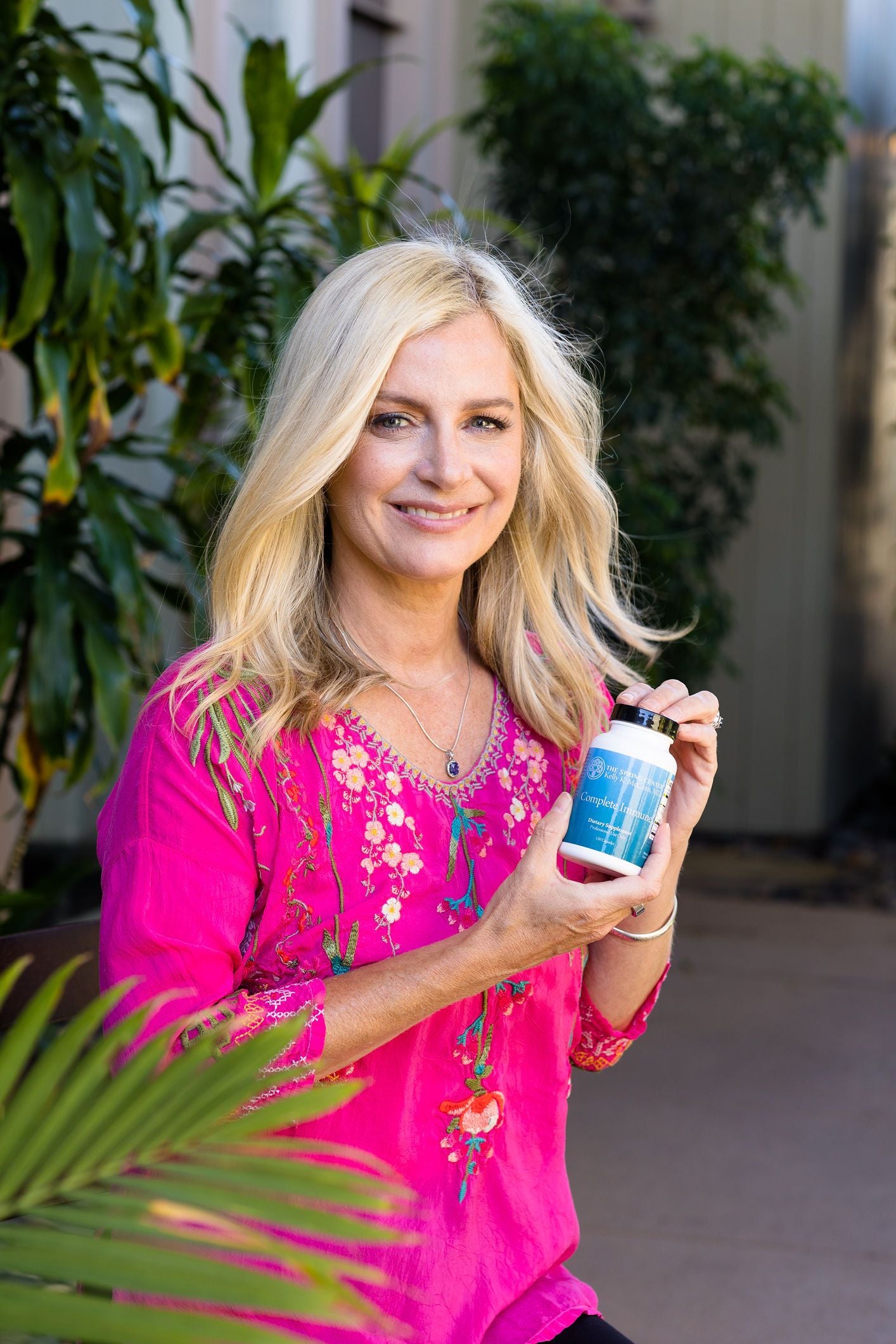 Boost
Your Health in Trusted Hands
If you're searching for a distinctive high quality supplement that supports optimal health, you've come to the right place.
Contains the highest quality ingredients with robust third-party testing.
Formulated by medical professionals based on scientific evidence and valuable patient feedback.
Free from contaminants and unnecessary additives.
Well-tolerated formula made with sensitive patients in mind.