MCAS Bundle-Sensitive - Contains Perimine, Quercetin, HoloImmune
Regular price

Sale price

$159.00
Save 10% automatically on every order
Never run out of health essentials
Easily pause, skip, or cancel at any time
Hurry, only 6 items left in stock!
Description

Dr Kelly created this bundle for those people who are not yet ready to tolerate products with multiple ingredients. Please layer these in one at a time to discern any possible reactions. Holoimmune is a blend of paraprobiotics which have anti-inflammatory and immune modulating effects and are especially helpful for sensitive people. Begin with 1 cap daily or less and can increase as tolerated or desired. Perimine or perilla seed belongs to the mint family. Its active components calm down inflammation. Perilla also has antioxidant, antimicrobial, antidepressant, anticancer, and neuroprotection effects. Many of my sensitive patients tolerate it well. Can start 1 tab once daily and work up to 1 tab twice daily. Quercetin is a bioflavonoid that can be found in a variety of foods. It has potent anti-oxidant and anti-inflammatory powers and stabilizes mast cell membranes, reducing the release of histamine and other inflammatory compounds. The dose range of quercetin is extensive, from 250mg once daily up to 500mg 3-4 times daily. For those with COMT gene variants or unknown genetics, I recommend lower doses. Capsules can also be opened to start at smaller doses.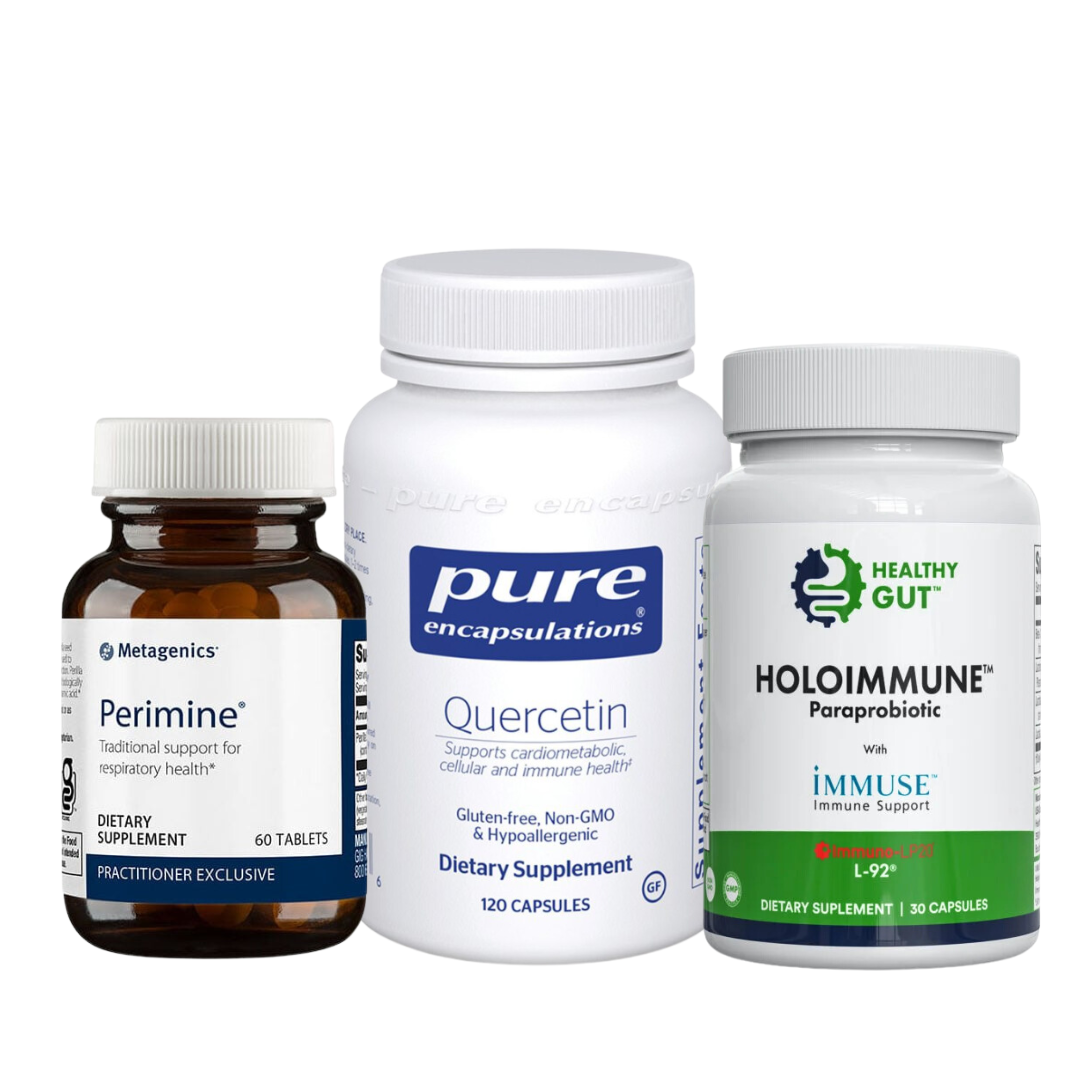 Simple, Effective Healing
Doctor Recommended

Professionally and personally tested by Dr. Kelly for the most effective science-based supplements

Our Ingredients

We use only the highest quality ingredients that are third-party tested for potency and safety

Consistency Matters

Use Subscribe & Save to experience the benefits of a regular supplement routine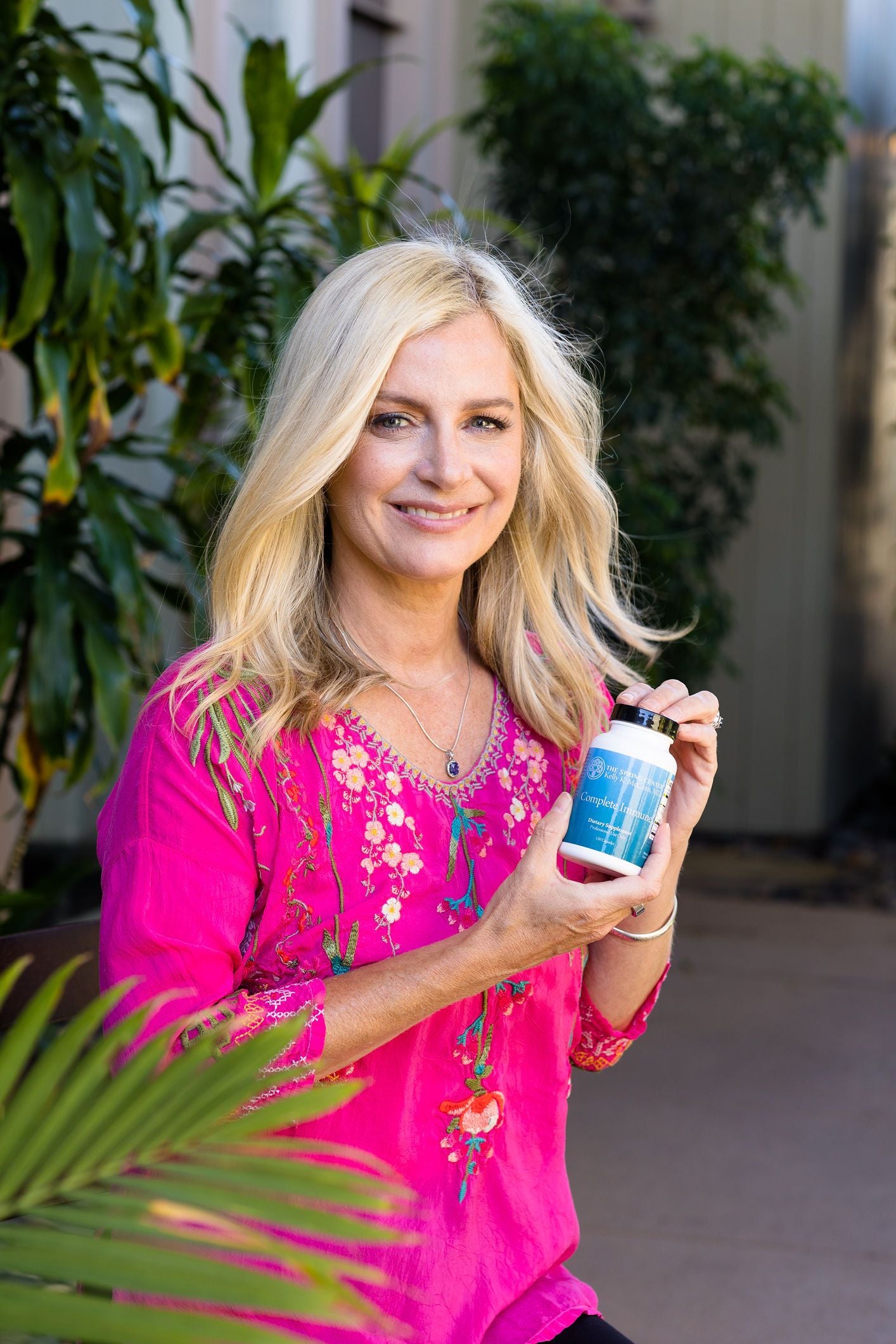 Boost
Your Health in Trusted Hands
If you're searching for a distinctive high quality supplement that supports optimal health, you've come to the right place.
Contains the highest quality ingredients with robust third-party testing.
Formulated by medical professionals based on scientific evidence and valuable patient feedback.
Free from contaminants and unnecessary additives.
Well-tolerated formula made with sensitive patients in mind.