PharmaGaba
Regular price

Sale price

$46.50
Save 10% automatically on every order
Never run out of health essentials
Easily pause, skip, or cancel at any time
Hurry, only 6 items left in stock!
Description

When it comes to finding a natural way to calm the mind and ease anxiety, PharmaGABA is your best bet. This unique product is made from gamma aminobutyric acid, which is a neurotransmitter that plays a vital role in regulating communication between nerve cells. By inhibiting the message-sending process between nerves, PharmaGABA can have a calming effect on the body and mind. Not only does it help to reduce stress and anxiety, but it can also improve sleep quality and promote relaxation. If you're looking for a safe and effective way to find some peace of mind, PharmaGABA is the perfect solution.
Benefits

GABA is an inhibitory neurotransmitter, which can calm anxiety and combat stress. PharmaGABA is made via a process where the amino acid glutamic acid (glutamate) is fermented using Lactobacillus hilgardii, the beneficial bacteria also used to ferment many foods including the vegetables in kimchi, the famous Korean dish. Delicious chewable tablets allows for rapid and efficient absorption and assimilation, so you'll feel the benefits quickly.
Recommended Dosage

Chew two tablets once daily, near bedtime, or upon waking in the night, or as recommended by your healthcare professional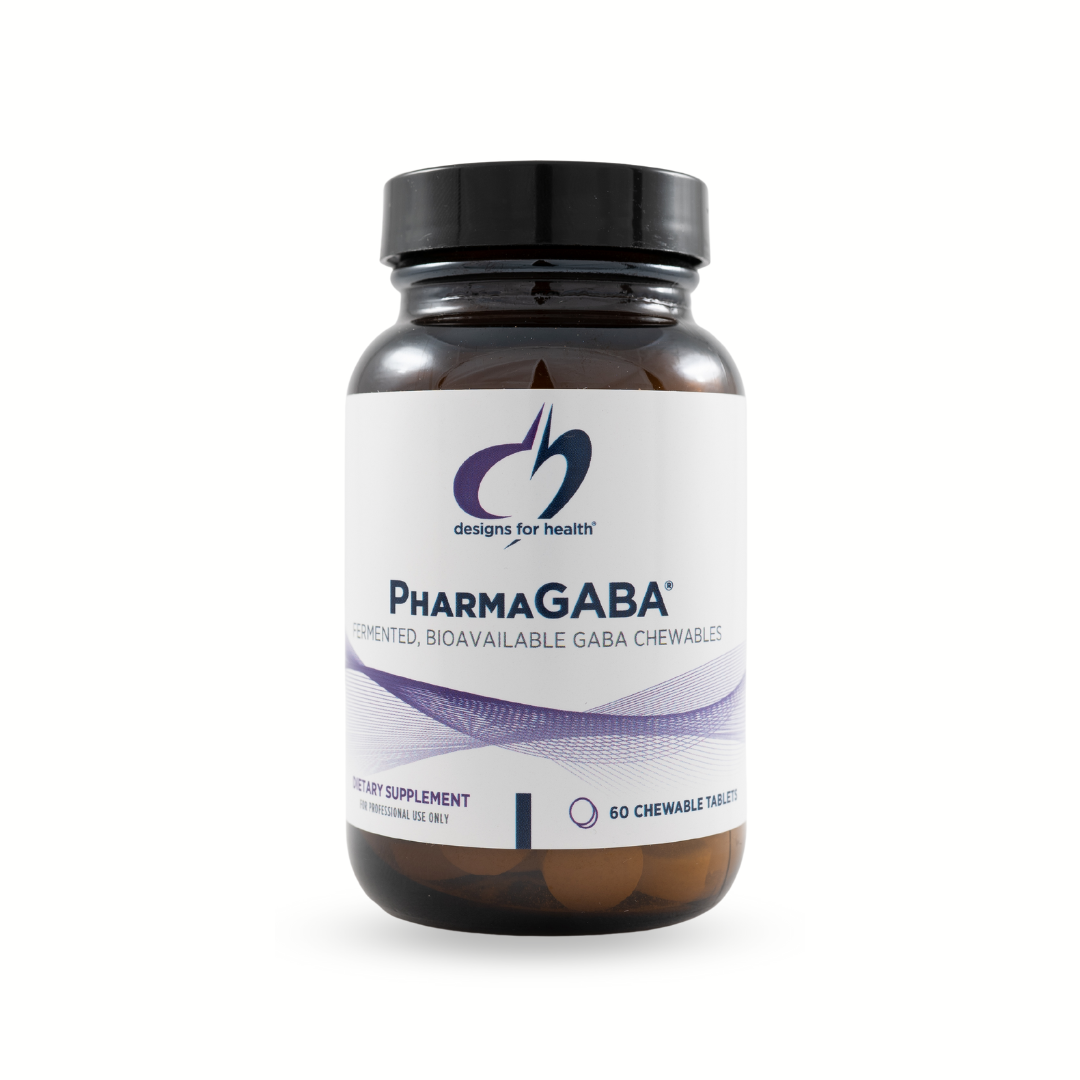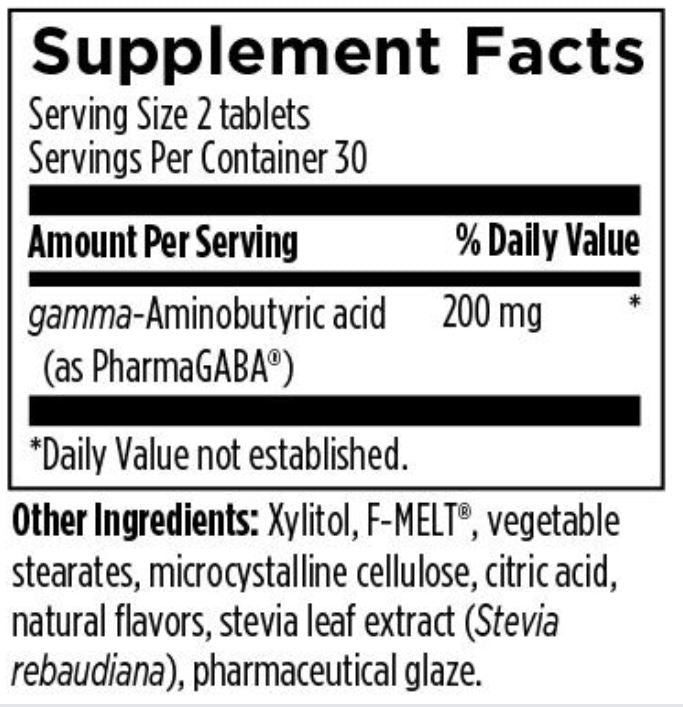 Simple, Effective Healing
Doctor Recommended

Professionally and personally tested by Dr. Kelly for the most effective science-based supplements

Our Ingredients

We use only the highest quality ingredients that are third-party tested for potency and safety

Consistency Matters

Use Subscribe & Save to experience the benefits of a regular supplement routine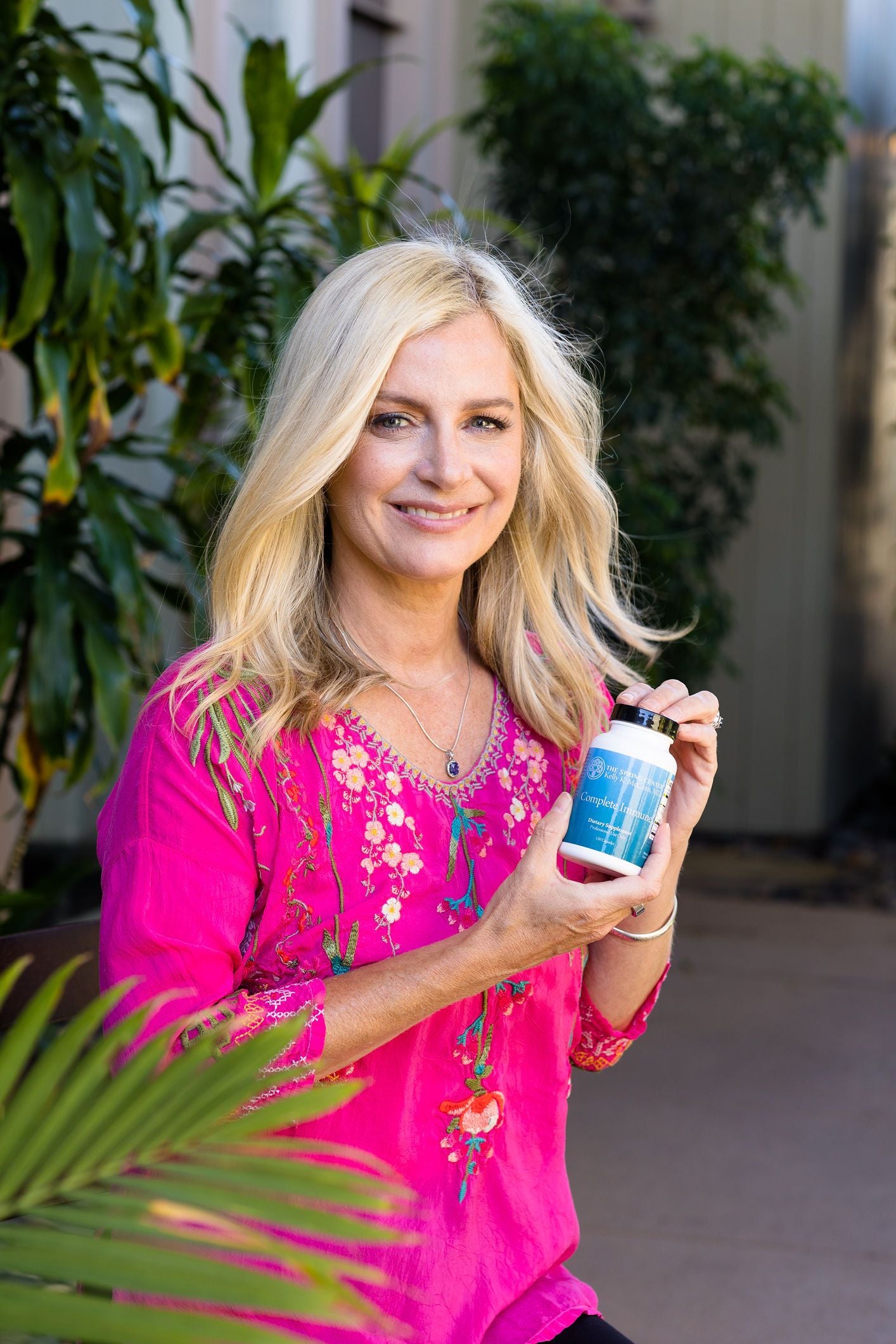 Boost
Your Health in Trusted Hands
If you're searching for a distinctive high quality supplement that supports optimal health, you've come to the right place.
Contains the highest quality ingredients with robust third-party testing.
Formulated by medical professionals based on scientific evidence and valuable patient feedback.
Free from contaminants and unnecessary additives.
Well-tolerated formula made with sensitive patients in mind.