Pregnenolone + DHEA
Regular price

Sale price

$19.95
Save 10% automatically on every order
Never run out of health essentials
Easily pause, skip, or cancel at any time
Hurry, only 10 items left in stock!
Description

As we age, our bodies go through a lot of changes. For women, one of the most significant changes is a decline in sex hormones. This can lead to all sorts of problems, from fatigue and loss of libido to vaginal dryness and hot flashes. Fortunately, there are ways to counteract the age-related hormone decline. One of the most effective is a combination of pregnenolone and DHEA.
Benefits

Pregnenolone is a precursor to all sorts of sex hormones, including estrogen, progesterone, and testosterone. This makes it crucial for maintaining a healthy balance of sex hormones in the body. In one study with postmenopausal women, it was shown to be a helpful adjunct to estrogen replacement therapy. DHEA is another important hormone for regulating female sex hormone balance. It has been shown to be beneficial for treating problems like fatigue, loss of libido, and vaginal dryness. In a review of research on DHEA, it was concluded that it should be viewed as an alternative means of replacing androgens in women who are suffering from persistent hormone imbalance. Together, pregnenolone and DHEA can effectively reverse the age-related decline in sex hormones. If you're struggling with any of the symptoms of hormone imbalance, this natural remedy is definitely worth considering!
Recommended Dosage

Take 1 capsule once daily, or as recommended by your healthcare professional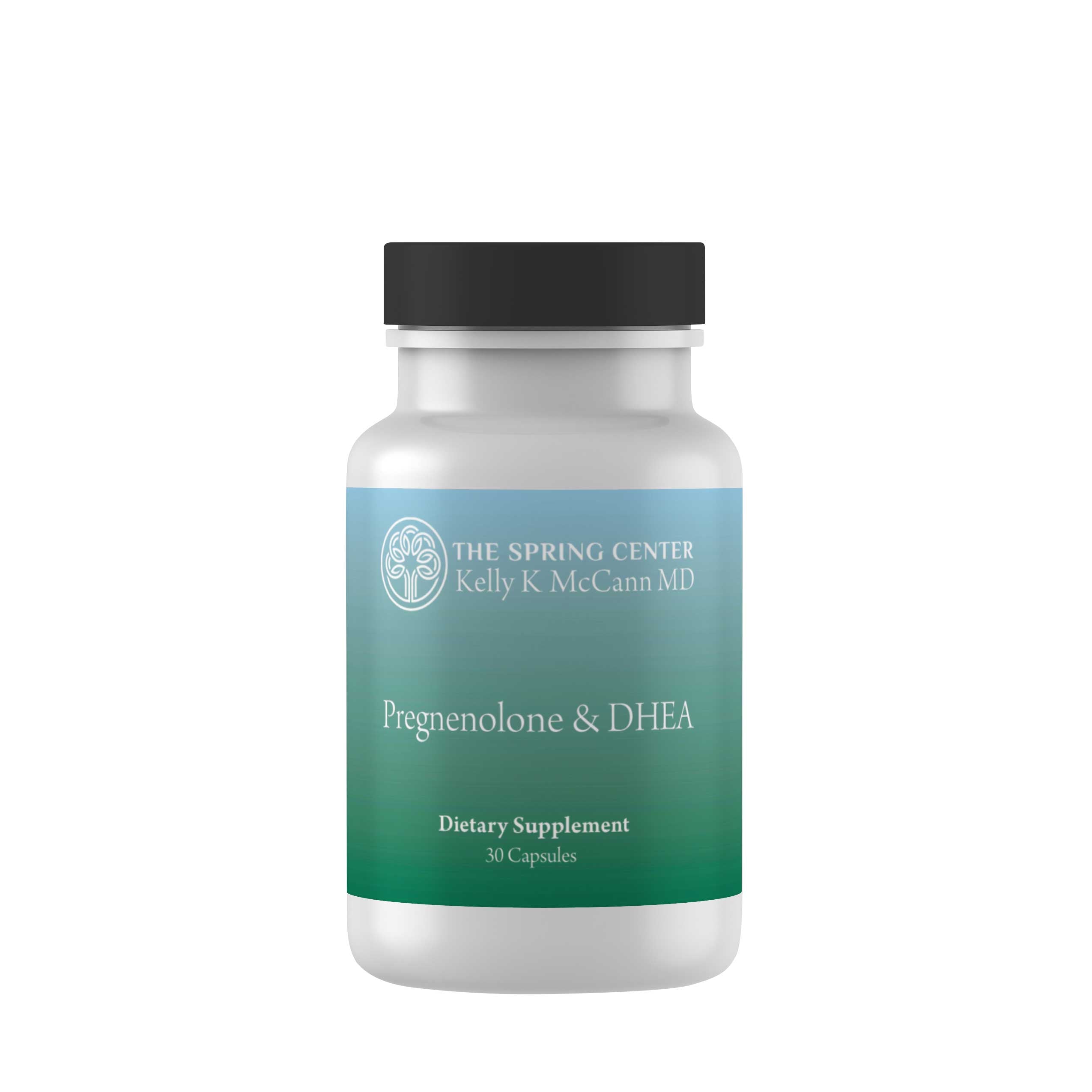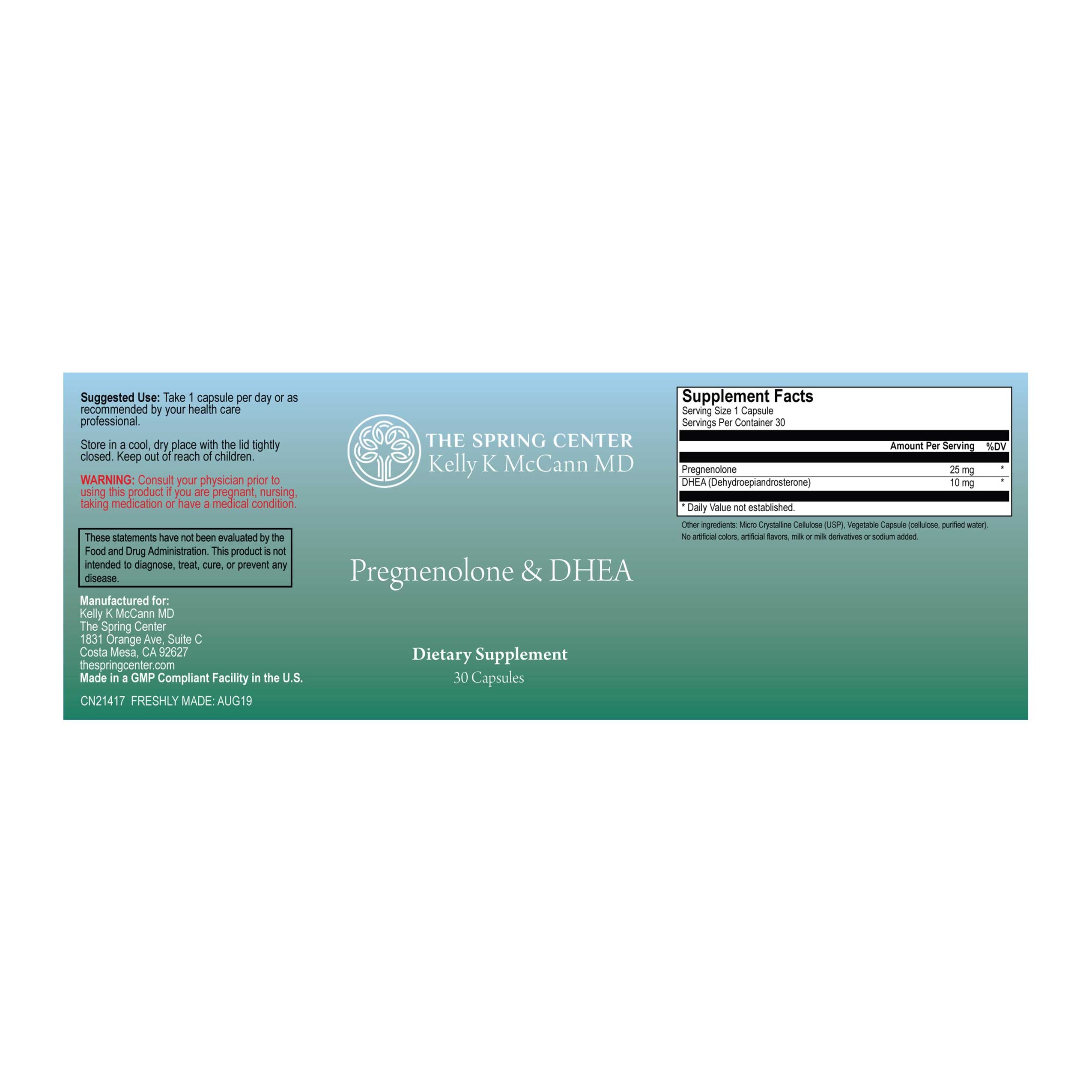 Simple, Effective Healing
Doctor Recommended

Professionally and personally tested by Dr. Kelly for the most effective science-based supplements

Our Ingredients

We use only the highest quality ingredients that are third-party tested for potency and safety

Consistency Matters

Use Subscribe & Save to experience the benefits of a regular supplement routine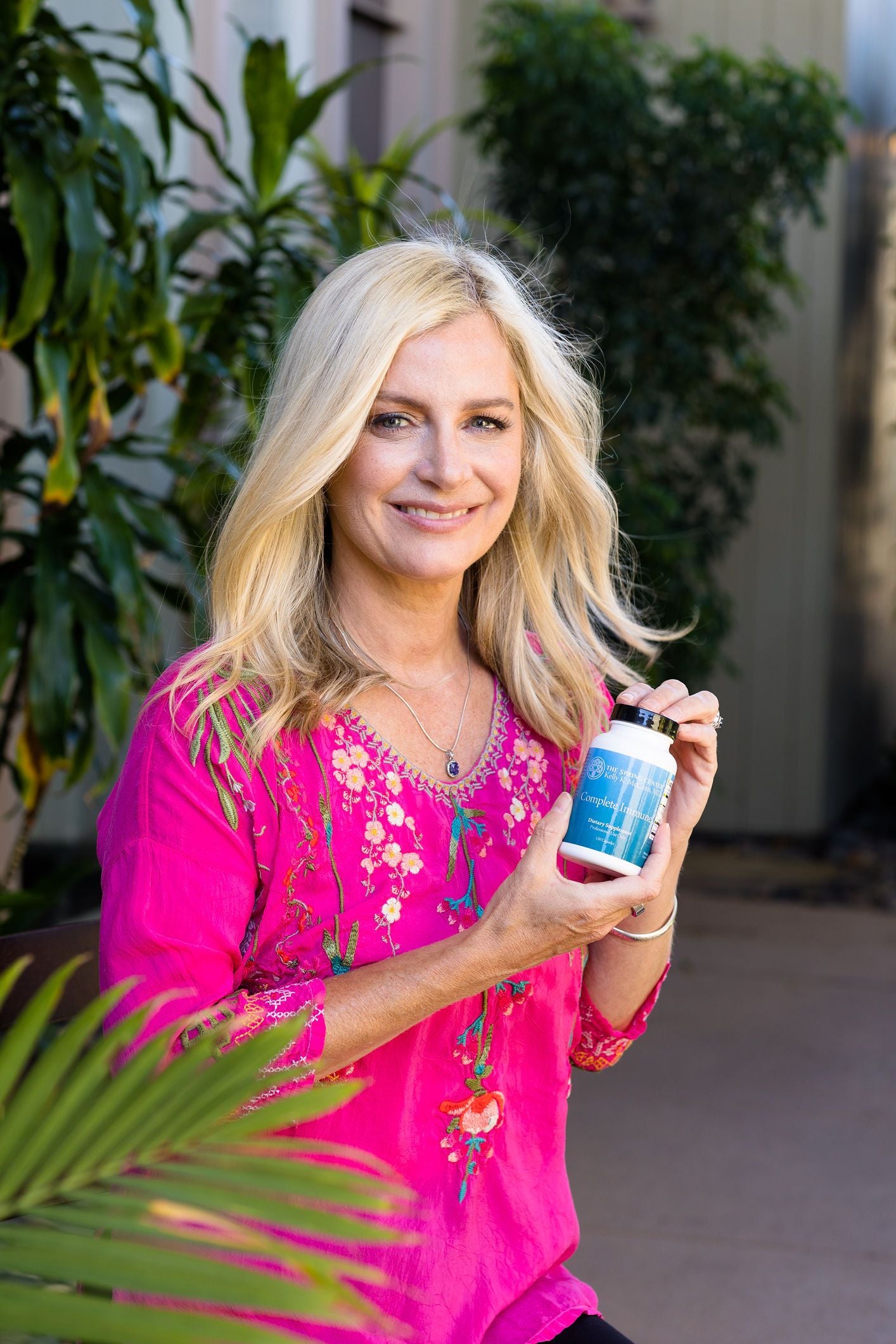 Boost
Your Health in Trusted Hands
If you're searching for a distinctive high quality supplement that supports optimal health, you've come to the right place.
Contains the highest quality ingredients with robust third-party testing.
Formulated by medical professionals based on scientific evidence and valuable patient feedback.
Free from contaminants and unnecessary additives.
Well-tolerated formula made with sensitive patients in mind.