Pycnogenol by Allergy Research Group
Regular price

Sale price

$62.50
Save 10% automatically on every order
Never run out of health essentials
Easily pause, skip, or cancel at any time
Hurry, only 4 items left in stock!
Description

Pycnogenol is from the bark of the French maritime pine, which has anti-inflammatory, anti-oxidant, antiviral, and anti-thrombotic properties. It improves vascular and cognitive health, as well as stabilizing mast cells, and this hypoallergenic formula is safe to use in those with acute and chronic conditions.
Benefits

In double-blind, placebo-controlled clinical studies, pycnogenol shows diverse positive effects. With respect to cardiovascular symptoms, pycnogenol has an antihypertensive effect, slows down the progression of atherosclerosis, and prevents venous thrombosis. It also improves cognitive functions of elderly people, especially spatial memory. Pycnogenol is also effective as a mast cell stabilizer and antihistamine, in part due to its ability to scavenge free radicals which have the ability to release histamine from mast cells. It has shown promise in reducing asthma symptoms and improving pulmonary function, helping asthmatic children reduce the need for rescue inhalers. Lastly, pycnogenol inhibits viral replication, suppresses the expression of pro-inflammatory cytokines and mast cell-related mediators, and improves inflammation and myocardial necrosis, and as such may be a promising agent for the treatment of viral myocarditis.
Recommended Dosage

Take 1 capsule once or twice daily, or as recommended by your healthcare professional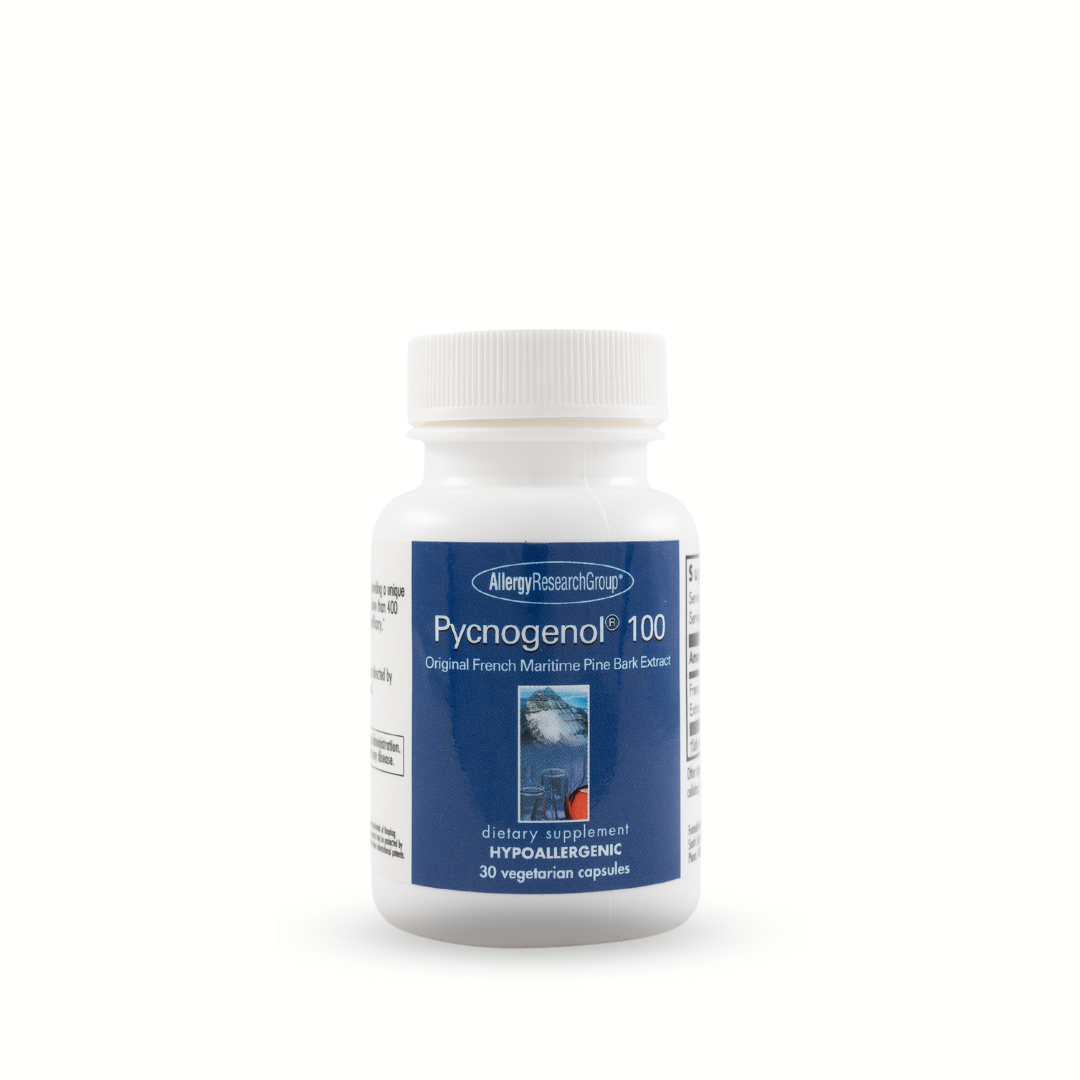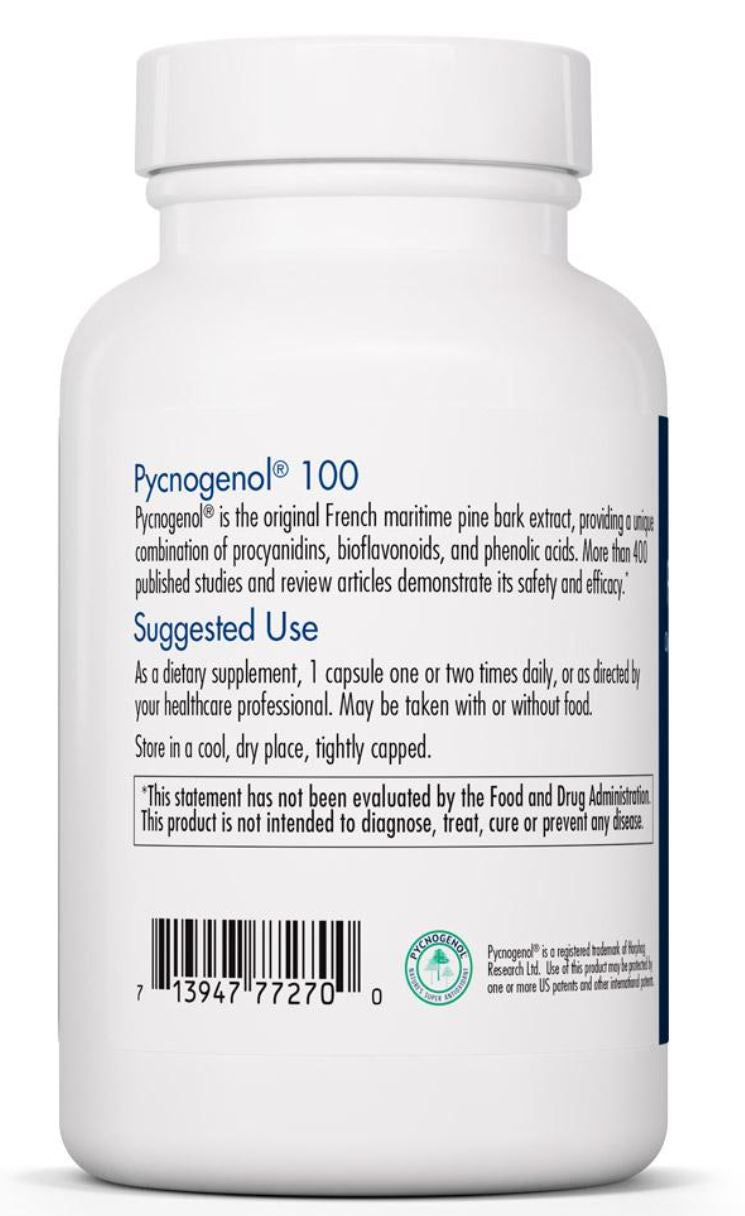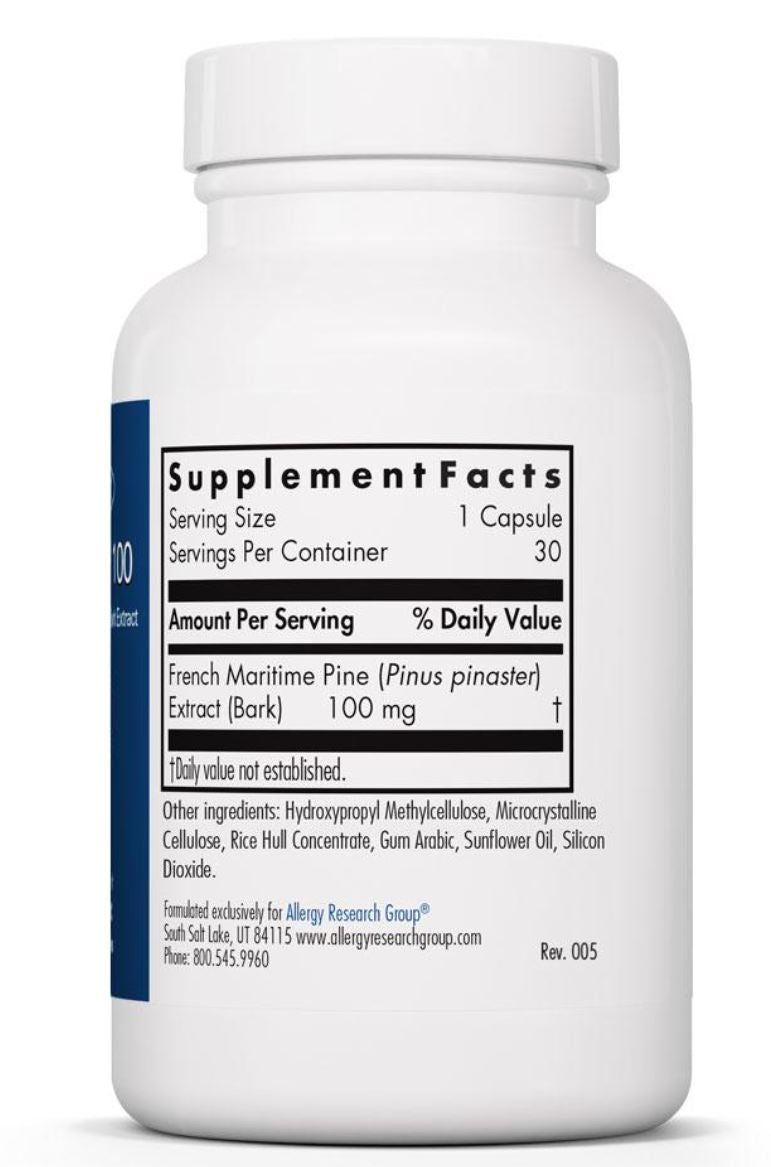 Simple, Effective Healing
Doctor Recommended

Professionally and personally tested by Dr. Kelly for the most effective science-based supplements

Our Ingredients

We use only the highest quality ingredients that are third-party tested for potency and safety

Consistency Matters

Use Subscribe & Save to experience the benefits of a regular supplement routine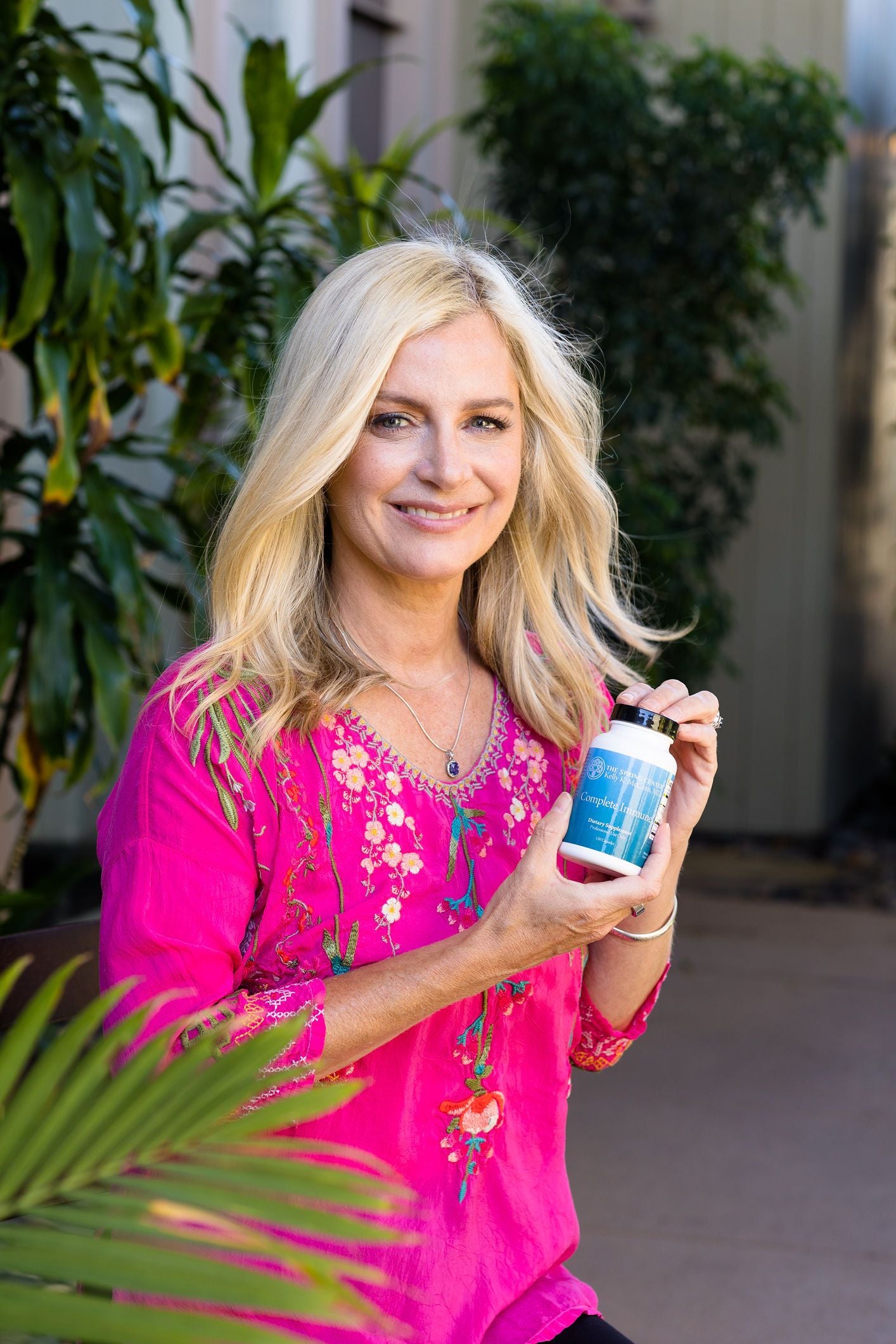 Boost
Your Health in Trusted Hands
If you're searching for a distinctive high quality supplement that supports optimal health, you've come to the right place.
Contains the highest quality ingredients with robust third-party testing.
Formulated by medical professionals based on scientific evidence and valuable patient feedback.
Free from contaminants and unnecessary additives.
Well-tolerated formula made with sensitive patients in mind.