Teavigo by Pure
Regular price

Sale price

$94.50
Save 10% automatically on every order
Never run out of health essentials
Easily pause, skip, or cancel at any time
Description

Do you want a green tea extract that does it all? Meet Teavigo: a natural, caffeine-free source of epigallocatechin gallate (EGCG). This powerful polyphenolic compound has been shown to support optimal cellular function and provide antioxidant protection. Studies have shown that EGCG offers numerous health benefits, including reducing the risk for cardiovascular disease, Alzheimer's disease, and diabetes mellitus. It also combats skin aging, improves brain function, and supports dental health. But that's not all - Teavigo also controls several pathways of mast cell activation, making it a key player in maintaining a balanced immune system. So why wait? Incorporate Teavigo into your daily routine and start reaping the benefits today!
Benefits

Most people have no issue drinking green tea, however those with histamine intolerance may have issues with caffeine. This is where green tea extract comes in. Liquid green tea is known to decrease the DAO enzyme that breaks down histamine. However, green tea extract has no caffeine, making it safe for those with histamine intolerance and Mast Cell Activation Syndrome (MCAS). According to a 2014 study on mast cell stabilizing and anti-anaphylactic activities of green tea extract, green tea extract can work like ketotifen, a mast cell stabilizing drug, and it may be beneficial for the treatment of allergic rhinitis and asthma. Green tea extract may help to lower your histamine levels and reduce symptoms of MCAS.
Recommended Dosage

Take 1 capsule once or twice daily with meals, or as recommended by your healthcare professional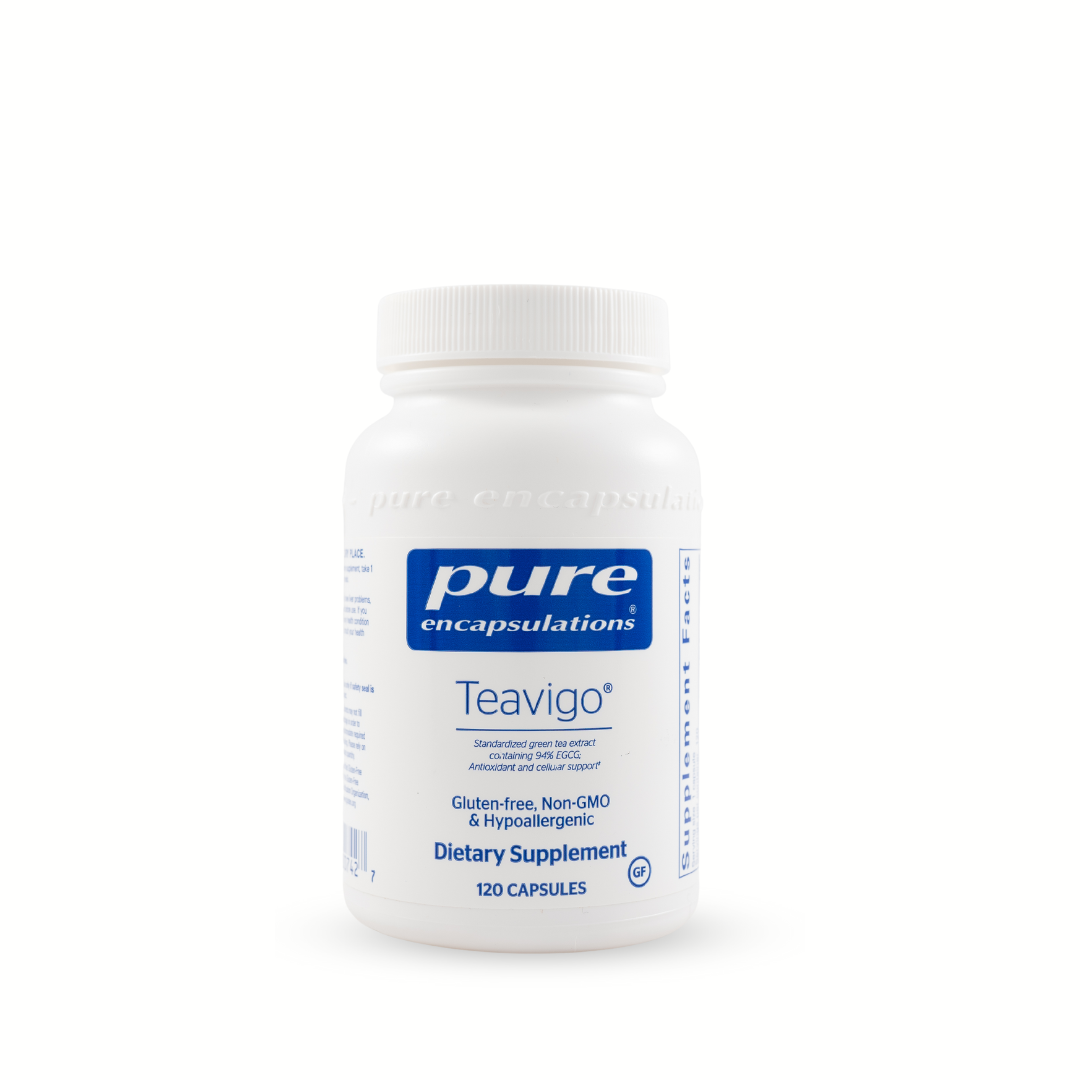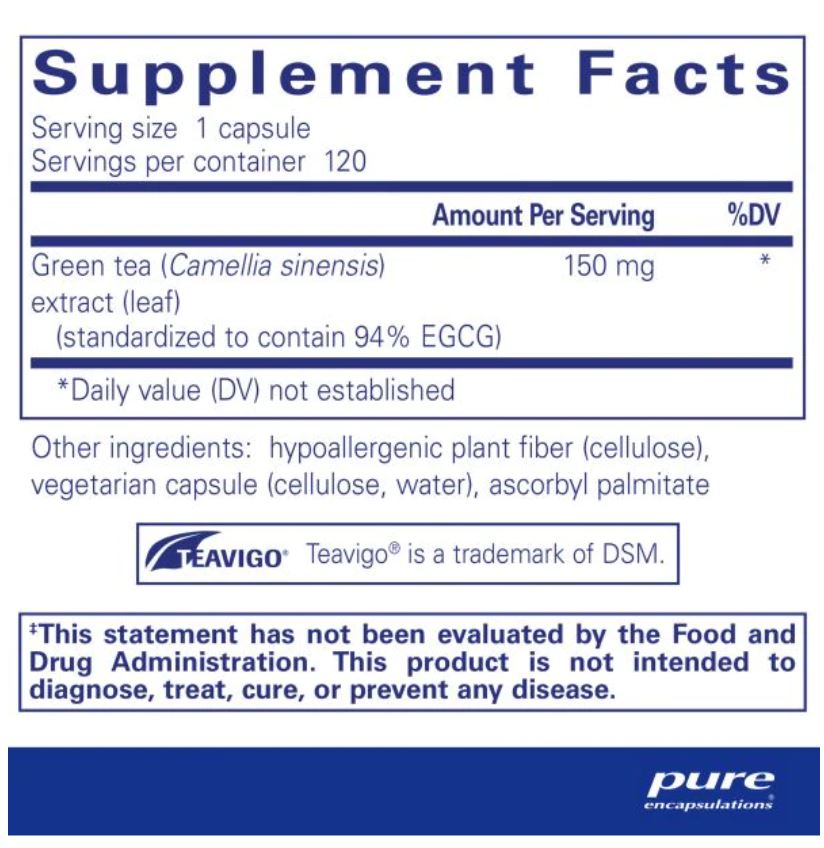 Simple, Effective Healing
Doctor Recommended

Professionally and personally tested by Dr. Kelly for the most effective science-based supplements

Our Ingredients

We use only the highest quality ingredients that are third-party tested for potency and safety

Consistency Matters

Use Subscribe & Save to experience the benefits of a regular supplement routine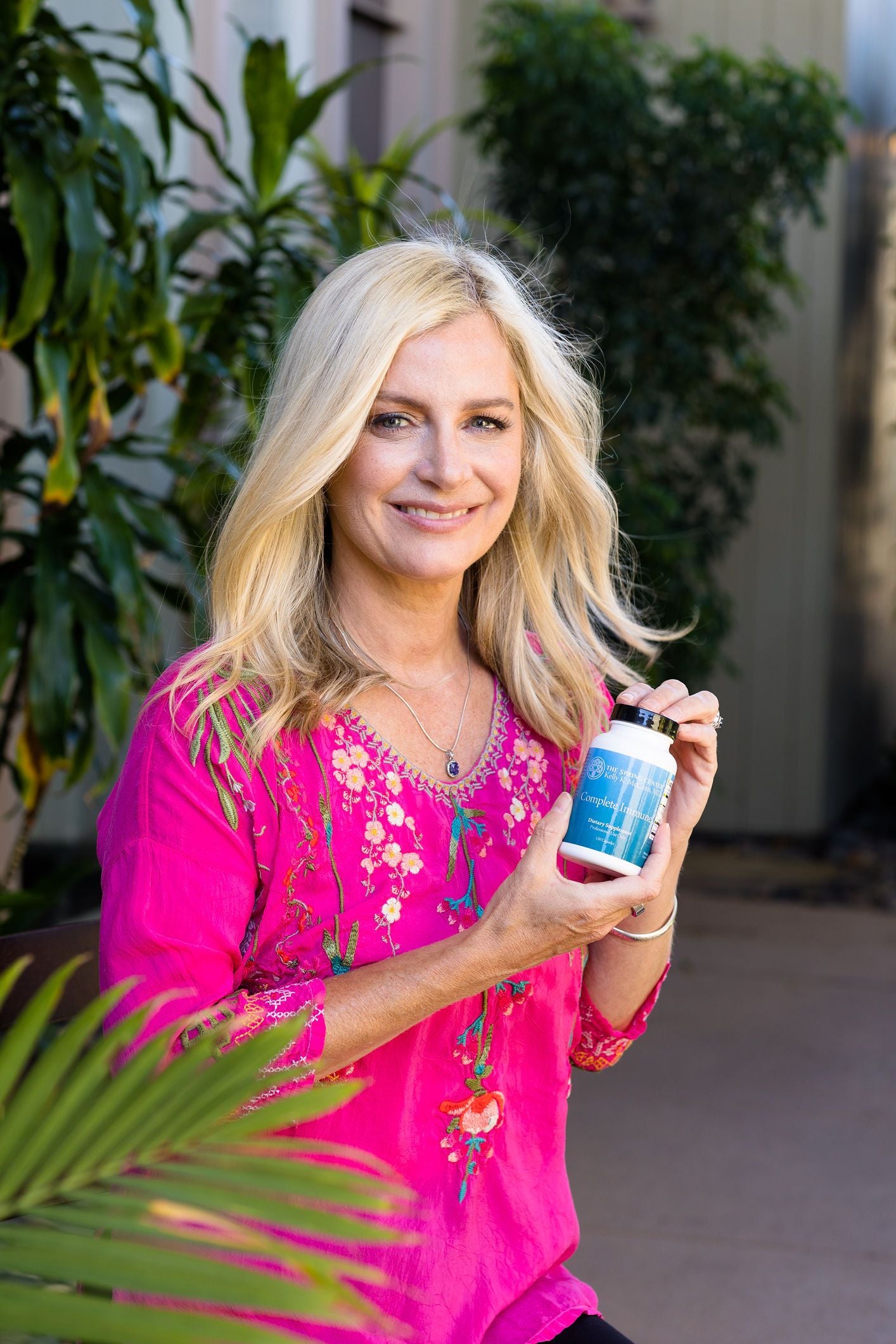 Boost
Your Health in Trusted Hands
If you're searching for a distinctive high quality supplement that supports optimal health, you've come to the right place.
Contains the highest quality ingredients with robust third-party testing.
Formulated by medical professionals based on scientific evidence and valuable patient feedback.
Free from contaminants and unnecessary additives.
Well-tolerated formula made with sensitive patients in mind.