TruBifido
Regular price

Sale price

$49.95
Save 10% automatically on every order
Never run out of health essentials
Easily pause, skip, or cancel at any time
Hurry, only 2 items left in stock!
Description

TruBifido® contains 30 billion CFU of Bifidobacteria to promote colon health. The five strains selected were chosen for their superior efficacy and compatibility with each other. They work together to support digestive regularity and immune health.*
Recommended Dosage

Standard One capsule per day. Health Maintenance Two capsules per week. Intensive Two capsules daily
Supplement Facts

Ingredients: Bifidobacterium lactis 21 billion CFU (Strain BL-04), Bifidobacterium lactis 3 billion CFU (Strain Bi-07), Bifidobacterium lactis 2 billion CFU (Strain HN019), Bifidobacterium breve 2 billion CFU (Strain BB-03), Bifidobacterium bifidum 2 billion CFU (Strain BB-06) - OTHER INGREDIENTS: Microcrystalline Cellulose – A food-grade, plant cellulose used to standardize the probiotic strength. Sodium Alginate – Provides protection from stomach acid and is a probiotic-preferred source of prebiotic fiber (Protected by 2 US Patents). HPMC (hydroxypropyl methylcellulose) – A derivative of plant cellulose which comprises the capsules. Trisodium Phosphate – Food grade buffer that assures proper pH control. Magnesium Stearate – It is used to fill the capsules and ensures a uniform mixture of all ingredients. A pharmaceutical grade, vegetable source is used in TruBifido. Magnesium Stearate has been safely used in capsules and tablets for over 75 years. Silicon Dioxide – Reduces moisture and improves shelf life. Silicon dioxide, or silica for short, is a micronutrient in human nutrition; a food grade source is used in TruBifido. Calcium Silicate – Anti-caking agent. Ascorbic Acid – Antioxidant. LactoStim (Sunflower Lecithin and Oleic Acid) – Our patented prebiotic. LactoStim stimulates probiotic growth by providing a food source to the probiotics as soon as they arrive in your digestive tract. Only food grade Lecithin and Oleic Acid are used in TruBifido (Protected by 5 US Patents).
Simple, Effective Healing
Doctor Recommended

Professionally and personally tested by Dr. Kelly for the most effective science-based supplements

Our Ingredients

We use only the highest quality ingredients that are third-party tested for potency and safety

Consistency Matters

Use Subscribe & Save to experience the benefits of a regular supplement routine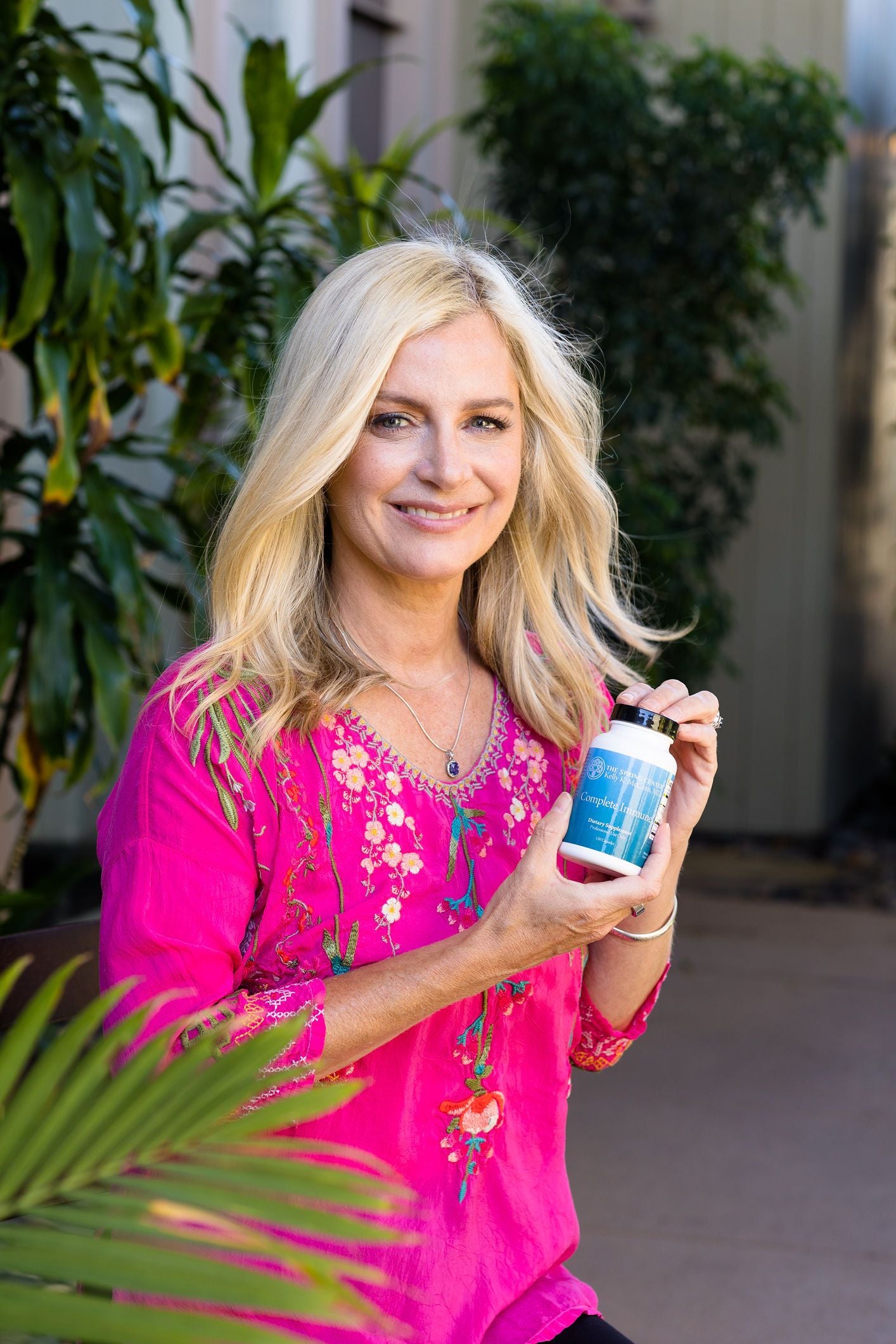 Boost
Your Health in Trusted Hands
If you're searching for a distinctive high quality supplement that supports optimal health, you've come to the right place.
Contains the highest quality ingredients with robust third-party testing.
Formulated by medical professionals based on scientific evidence and valuable patient feedback.
Free from contaminants and unnecessary additives.
Well-tolerated formula made with sensitive patients in mind.